Twenty First Century Bean

715 2nd Street
Sharon Springs, Kansas 67758
(785) 852-4203

Monday - Friday: 7AM - 4PM
mountain time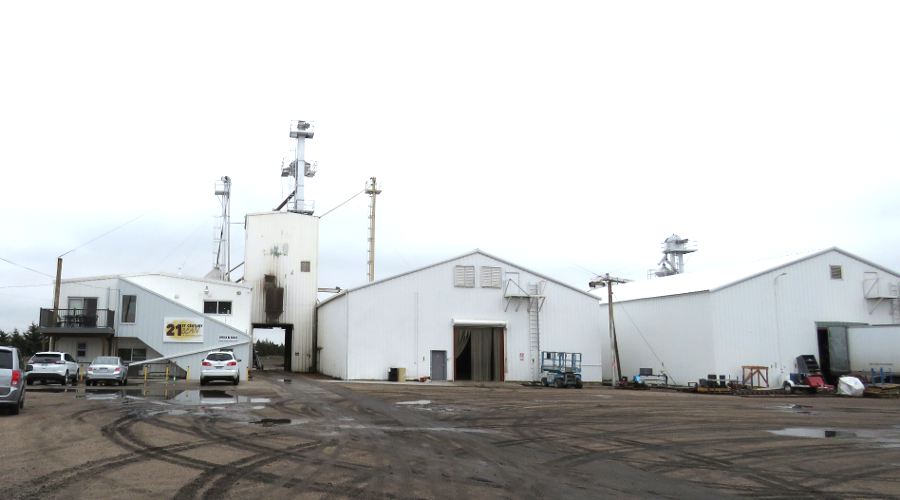 Twenty First Century Bean - Sharon Springs, Kansas
Twenty First Century Bean in Sharon Springs, Kansas is a farmer owned processing cooperative for dry beans, dry peas, chickpeas, and lentils. The cleaning and bulk packaging facility is done at the Sharon Springs facility. The retail packaging is done at 1048 Old Hwy 24, Ruleton, Kansas, west of Goodland.
The Sharon Springs facility includes a small retail store and offers free factory tours by appointment. We suspect the quality of the tour depends on the person who leads the tour. Our tour in May 2019, was led by Glenda Davis, the Food Safety Manager, who made the half hour tour quite interesting.
21st Century Bean products can also be purchased online.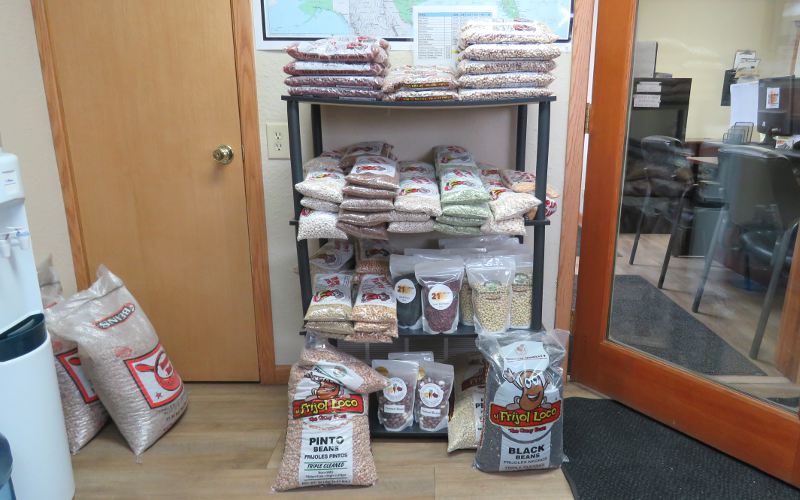 Retail store in the front office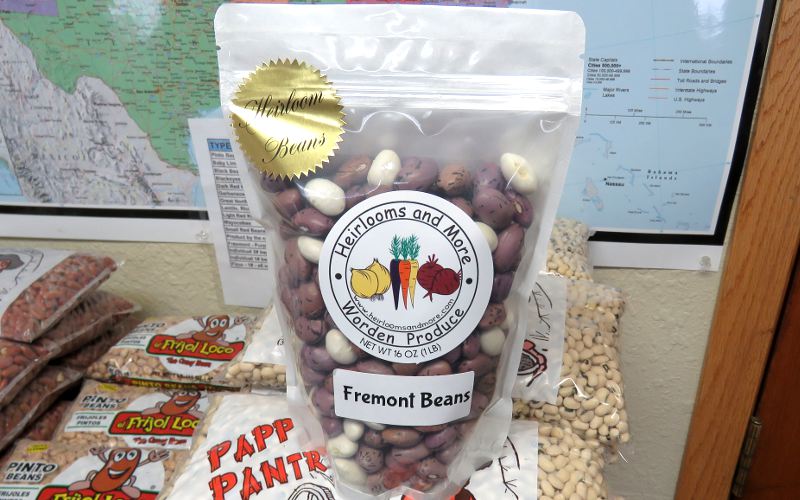 Large, multicolor Fremont Beans are thought to date back to the ancient Fremont People,
cliff dwelling pre-Columbian Native Americans who lived in Utah.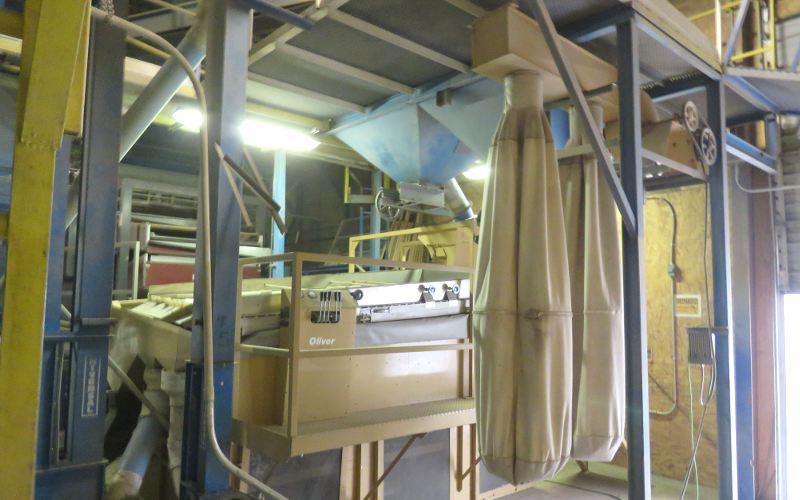 Bean cleaning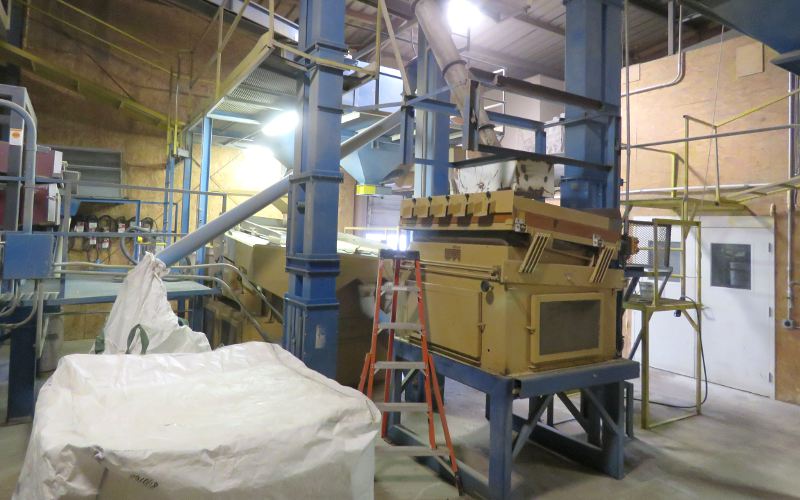 Destoner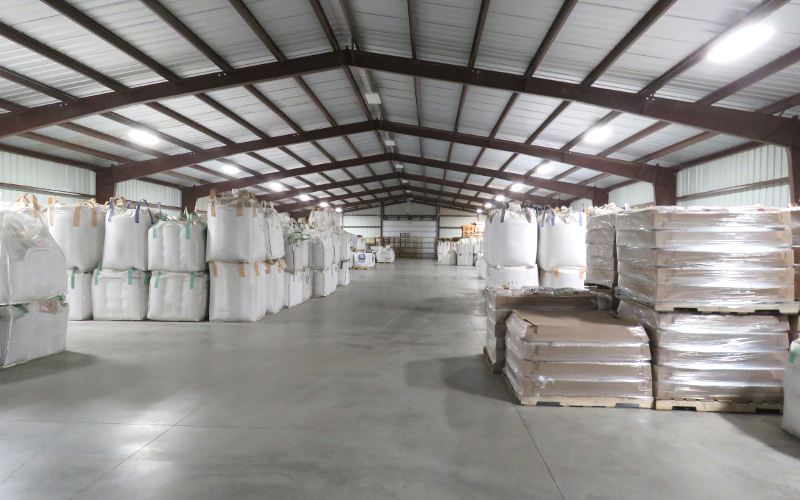 2-3,000 pound pallots of dried beans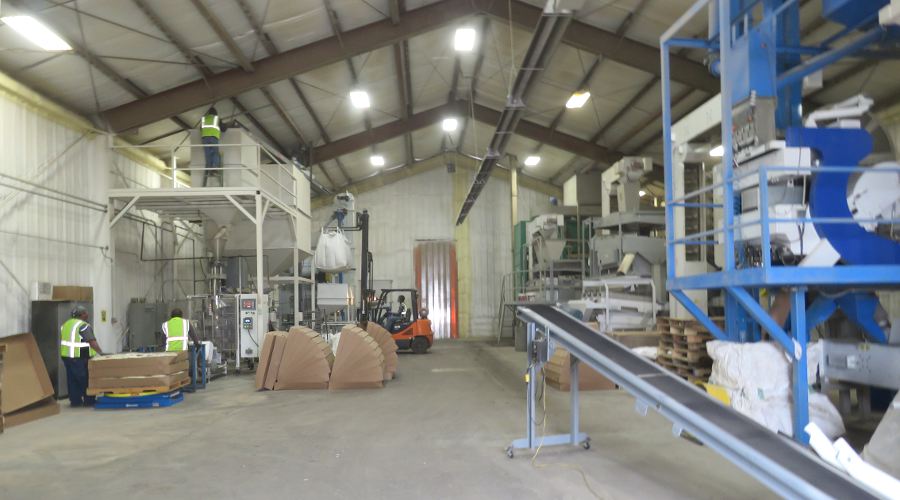 Bulk packaging at the left, polishing at the back on the left and sorting beans at the back on the right.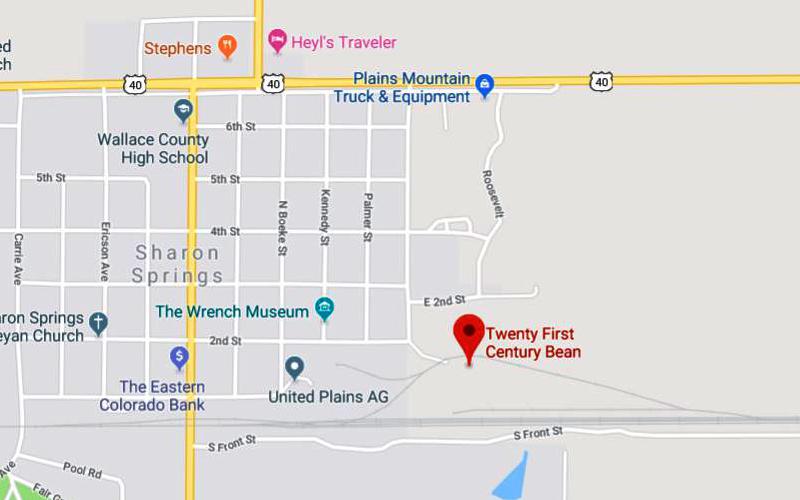 Twenty First Century Bean Map
Kansas Specialty foods
Kansas Attractions Kansas Travel & Tourism Home
copyright 2019 by Keith Stokes