B.R.G.R. Kitchen and Bar

4038 W 83rd Street
Prairie Village, Kansas 66208
(913) 825-2747

Kitchen open until 10PM Sunday - Thursday
11PM Friday & Saturday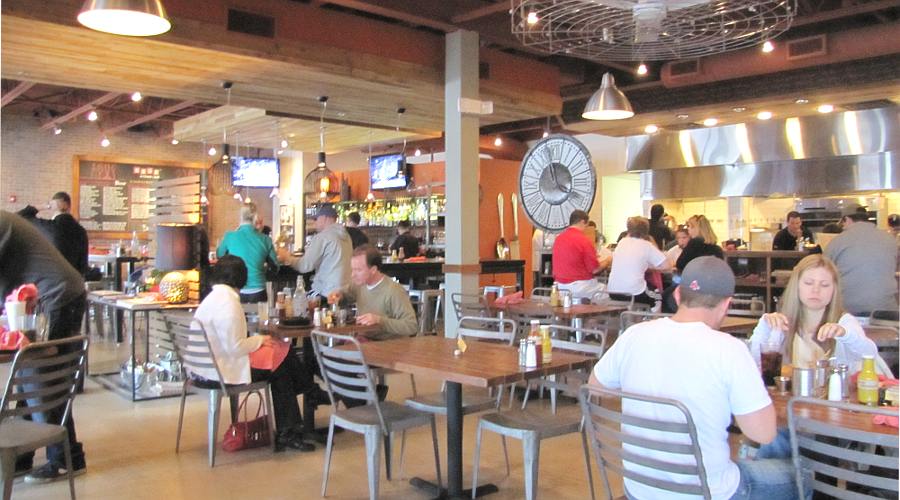 B.R.G.R. Kitchen and Bar
B.R.G.R. Kitchen and Bar was one of the first Kansas City area gourmet burger restaurants when it opened in 2010 in the Corinth Square Shopping Center in Prairie Village, Kansas. B.R.G.R. is similar to other local upscale burger bars, but for my money, is more comfortable and the food is better than the rest.
B.R.G.R has made a number of changes since I dined there, shortly after the restaurant opened. Most of them are for the better, for example, the half pound burgers are now one thick burger, rather than the two thin burgers they served at first. I am sorry that they discontinued the roasted half chicken and roasted corn on the cob.
Most of the half pound burgers are $9-10 and are serve ala carte. Our favorite has been the 1/2 pound Roadhouse burger (bacon, Wisconsin cheddar, onion straws, bbq sauce, corn bun for $10) which is cooked just right. Since they are ala carte, the hamburgers, sandwiches and entrees are a bit pricey, but the drinks and side items are very reasonably priced.
There are many good sides and appetizers. My favorite sides are the fresh made fries, onion straws and onion rings. The rings are large. Their coating is a little unusual, and I don't care for it much by itself, but it works well with the "special" sauce, which turns out to be a combination of the house made ketchup, mustard, mayo and BBQ sauce.
Not that I use ketchup that often, but why do so many of these upscale burger joints make their own ketchup? I am yet to have one that I like better than Heinz Ketchup.
B.R.G.R offers a fries, tots & rings combo, where you can choose any three varieties of them for $9. I recommend the huge side of onion straws for $5. It is enough for 3 or 4 people.
The only sandwich, other than burgers, which I have tried is the enormous Double BLT (sugar cured bacon, iceberg lettuce, seasonal tomatoes, and mayo on toasted ciabatta). The $10 sandwich has good ingredients - particularly the bacon and toasted Italian white bread - but there isn't enough bacon to go with all of that bread.
Want something besides a burger or sandwich? The other options are limited, but very good. There are several salads and a couple of "comfort" foods. I loved the short rib pot roast. The zinfandel braised beef, carrots, mushrooms, celery and herbed gravy were served in a ring around a mound of mashed potatoes and topped with onion straws for $14. The potatoes were just OK, but I savored every bite of the meat, vegetables and onion straws.
Half of the B.R.G.R menu is devoted to drinks - with or without alcohol. There are a wide variety of $5 shakes. They only one I have tried was the strawberry shake and it was very good. You can get an adult shake for $6.50. There are 8 beers on tap and nearly 40 in (100% recyclable) cans starting at just $2-2.50 for some domestic beers. Many cocktails and call mixed drinks are $9.
The service has been consistently good. Attentive, but never hovering.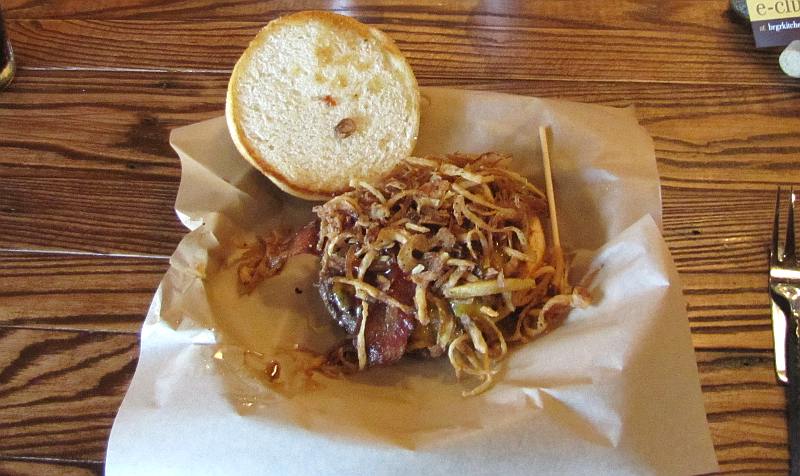 1/2 pound Roadhouse burger with bacon, Wisconsin cheddar, onion straws & bbq sauce on a toasted corn bun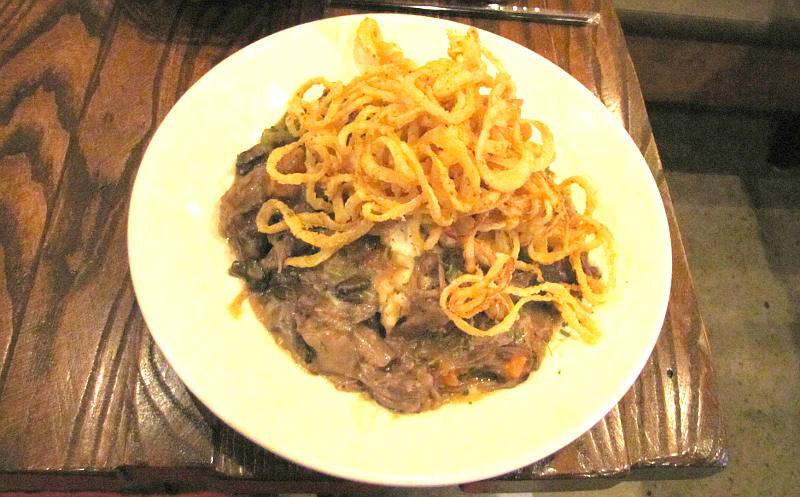 Short rib pot roast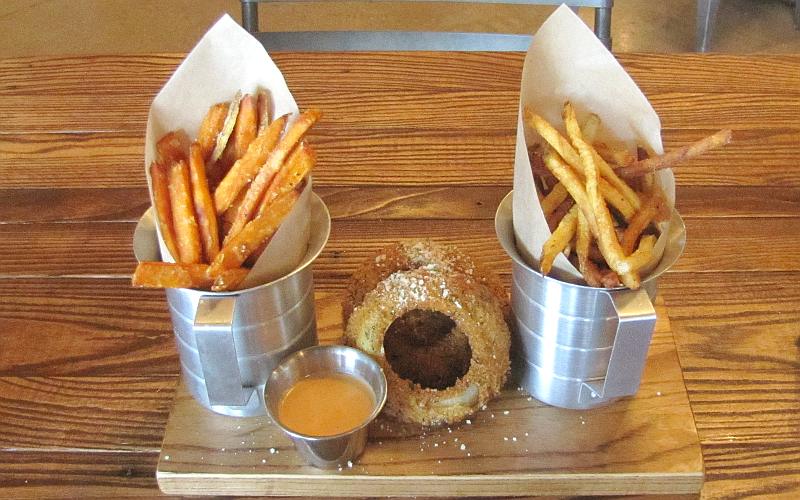 Combo of sweet potato fries, onion rings and french fries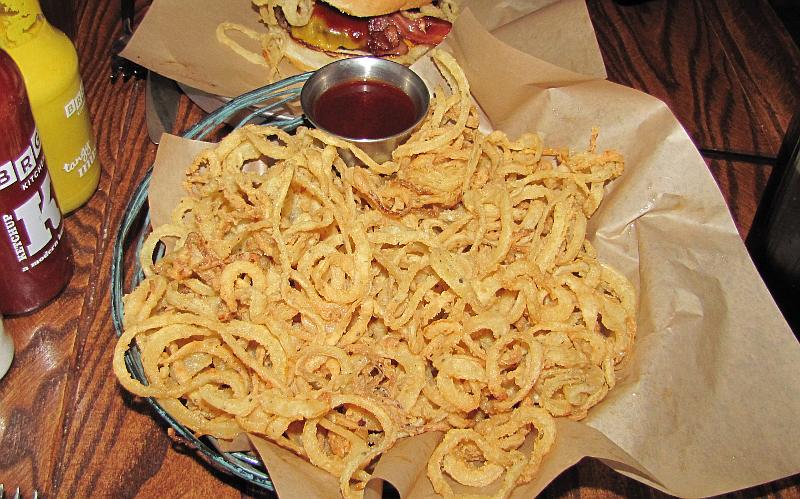 THe huge serving of onion straws could use a different dip than the house made BBQ sauce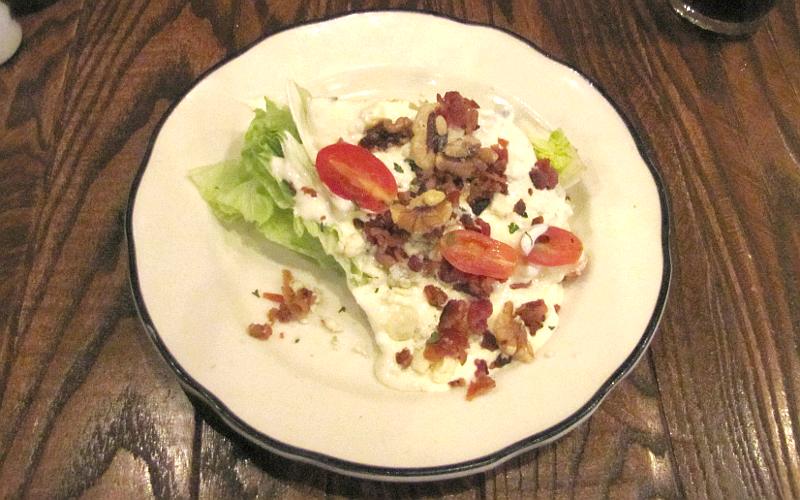 Excellent $2.50 side wedge salad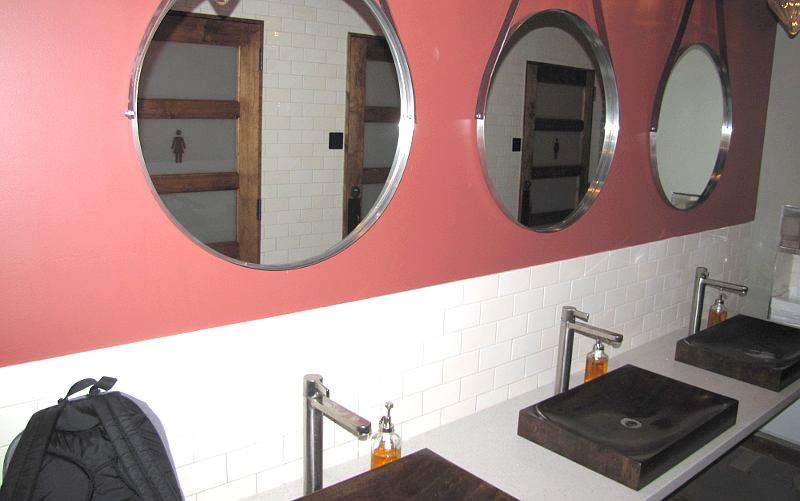 Men's and women's rest rooms share one set of sinks, with four locking, floor length, toilet stalls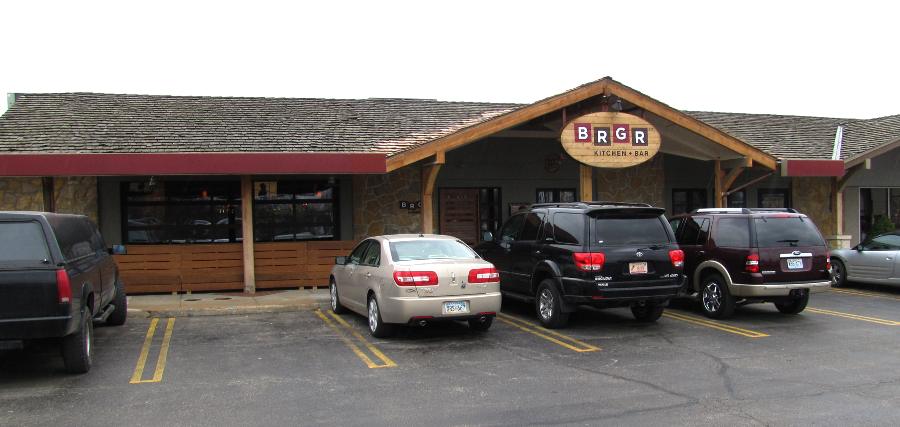 .B.R.G.R. has a small heated outdoor dining and waiting area behind the bench at the left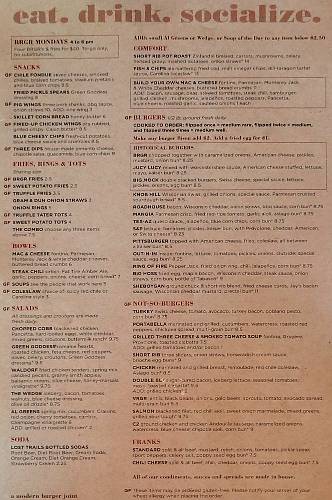 B.R.G.R. Kitchen and Bar menu from July 2013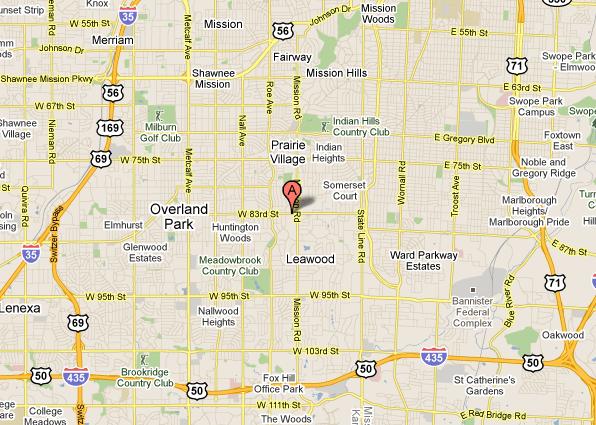 B.R.G.R. Kitchen and Bar Map
Unique Kansas Restaurants
Kansas Attractions Kansas Travel & Tourism Home
copyright 2010-2015 by Keith Stokes