Brit Spaugh Zoo

2200 Main Street
Great Bend, Kansas 67530
(620) 793-4226

9 AM to 4:30 PM daily
Free


Entrance to the main part of Great Bend's Brit Spaugh zoo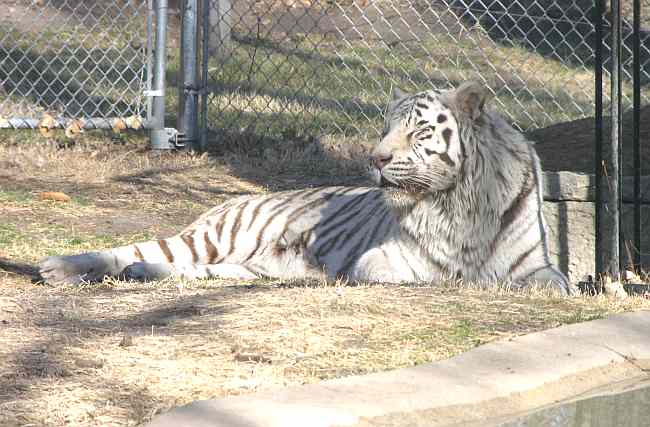 "Spirit" white Bengal tiger (Panthera tigris)
Founded in 1952, the Brit Spaugh Zoo is the pride of Great Bend, Kansas. The Brit Spaugh Zoo is dedicated to the conservation, preservation and rescue of animals and the education and entertainment of children and adults.
The zoo has two parts. The main part appears to be much older and includes small, out of date cages. Many of the old cages are no longer in use. But several new exhinits are unser construction and the Great Bend Zoo is becoming more modern.
The second part of Brit Spaugh Zoo is to the north, behind the main part about 60 yards away. The North American Exhibit has larger pens and most of the zoo's larger animals. Much of this portion of the zoo can be viewed from the outside even when the zoo is closed.
This small zoo is good for about a 45 - 90 minute visit.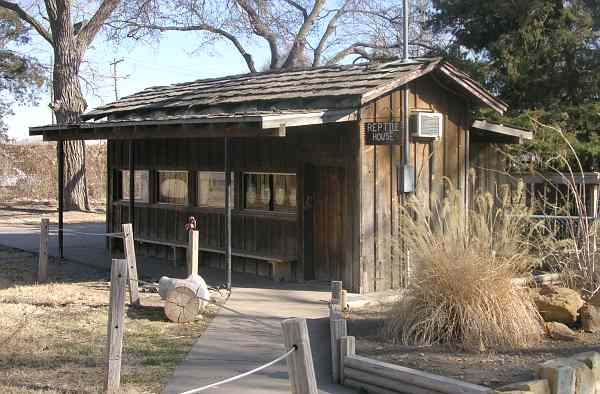 Reptile House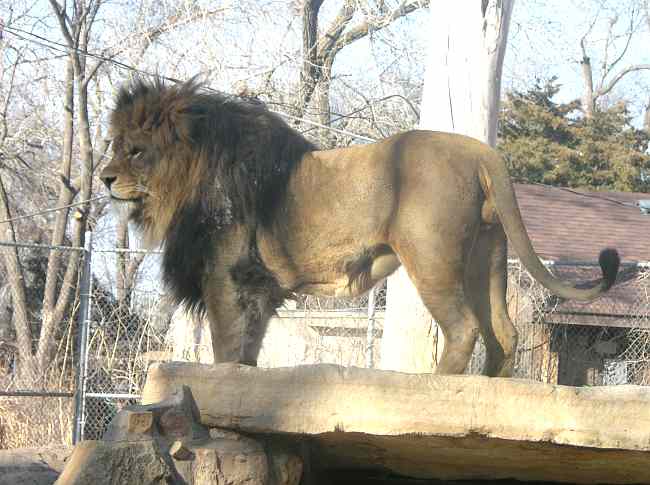 Lion (Panthera leo)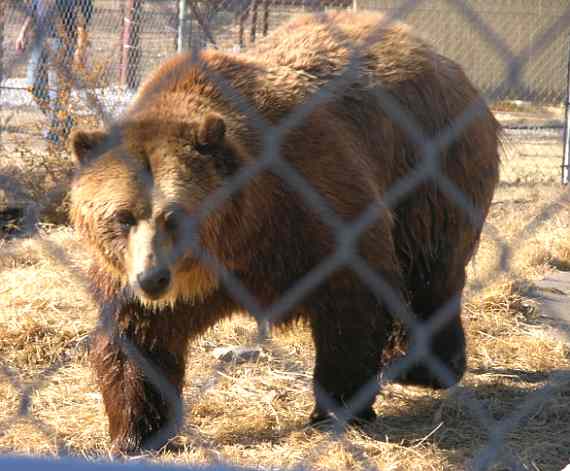 grizzly bear (Ursus arctos horribilis)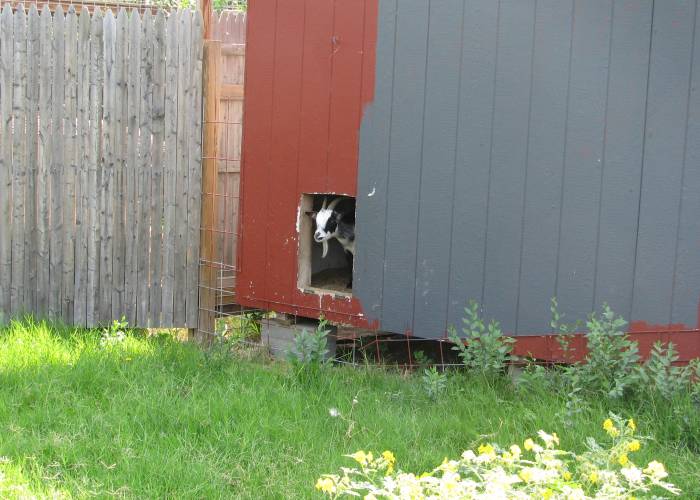 domestic goat (Capra aegagrus hircus)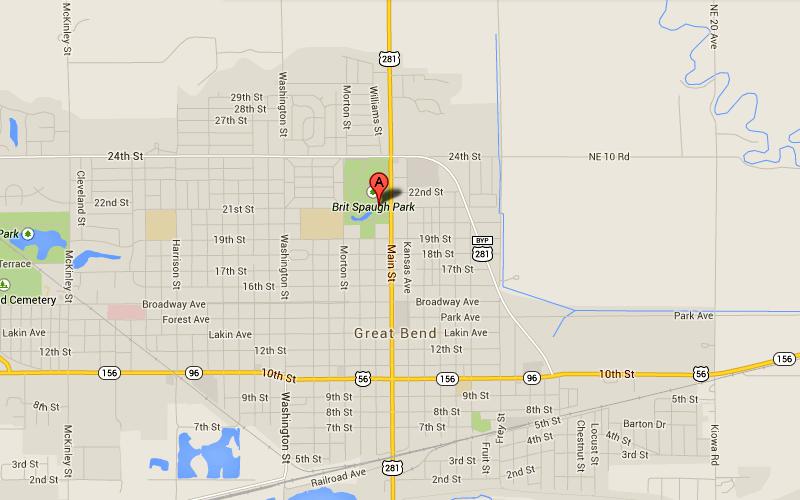 Brit Spaugh Zoo Map
copyright 2006-2015 by Keith Stokes