Cedar Ridge
Catering & Banquet Hall

17028 318th Road
Atchison, KS 66002
(913 )367-4357

Friday & Saturday: 5PM - 8PM
Sunday: 9:30AM - 1PM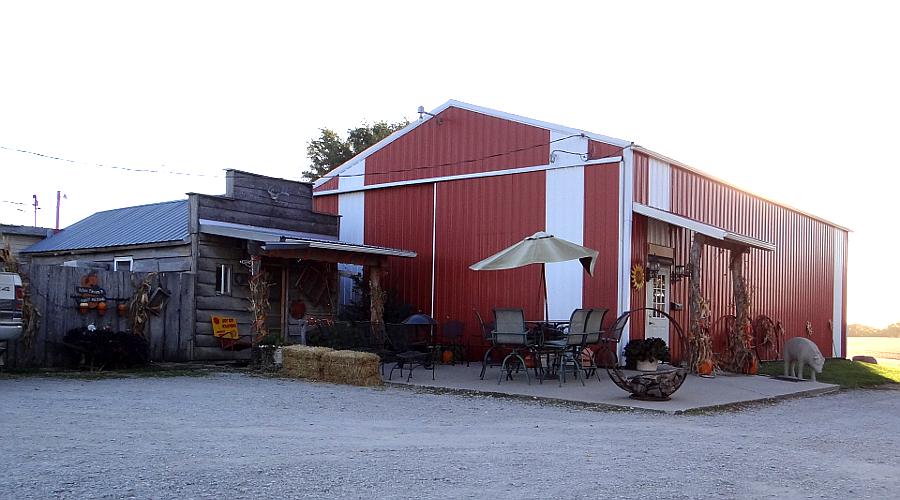 Cedar Ridge Catering & Banquet Hall - Atchison, Kansas
Cedar Ridge Catering & Banquet Hall is a family style restaurant in a renovated barn on a family farm two miles from the nearest paved road. It is only open for supper on Friday & Saturday, and Sunday Brunch. Cedar Ridge opened in 2003 and is located about 4 1/2 miles northwest of Atchison, Kansas, where the same owners have Mr. G's restaurant which is open for breakfast & lunch on Monday through Friday.
There is a different menu each day of the weekend. We went on a Saturday, when they serve wedge salad, wonderful chicken noodle soup with huge house made noodles, chicken, brisket, pulled pork, perfectly cooked baked potatoes, green beans with bacon, and two kinds of hot cobbler with ice cream. All of the food was good, if not over the top good. The service was very good. $13.99 included coffee or iced tea for all you can eat of all items including the meats and dessert.
Fridays it is fried chicken & fish, BBQ ribs, fried potatoes & onions, corn, and beef barley soup. I need to go back on a Friday!
On Sundays there is a buffet with eggs, omelets, buttermilk pancakes, sausage, hash browns buttermilk biscuits & gravy, bone-in ham, beef & noodles, vegetables, fruit, fresh baked cinnamon rolls, and cobbler for $10.99.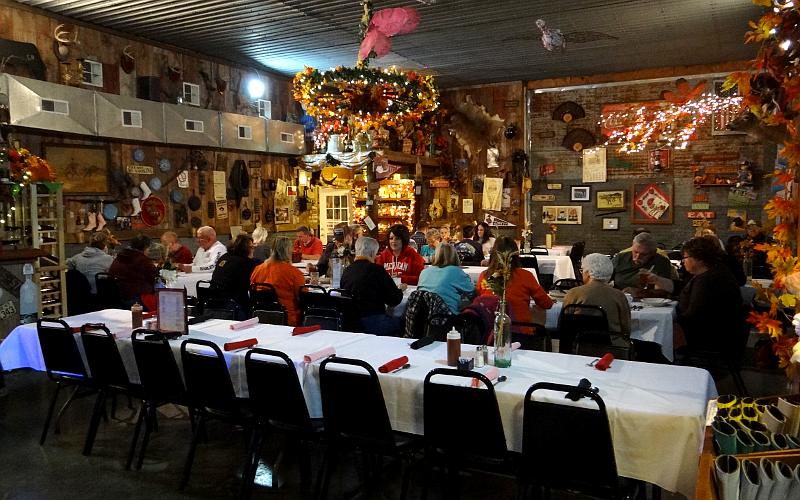 Main dining room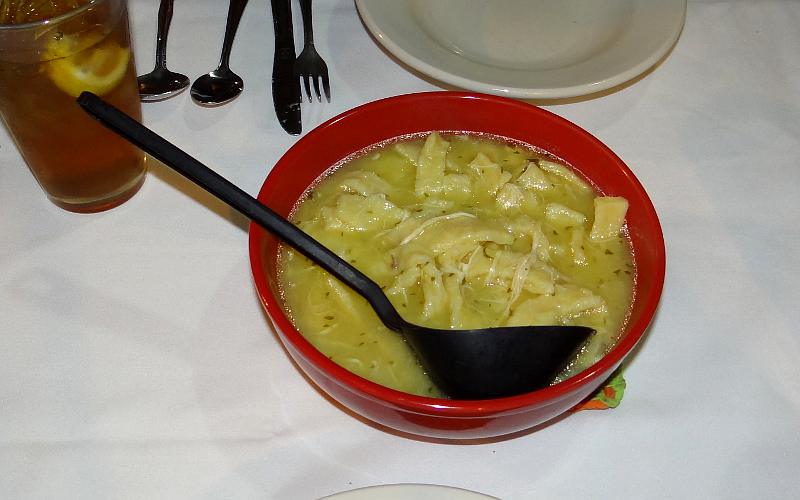 Chicken noodle soup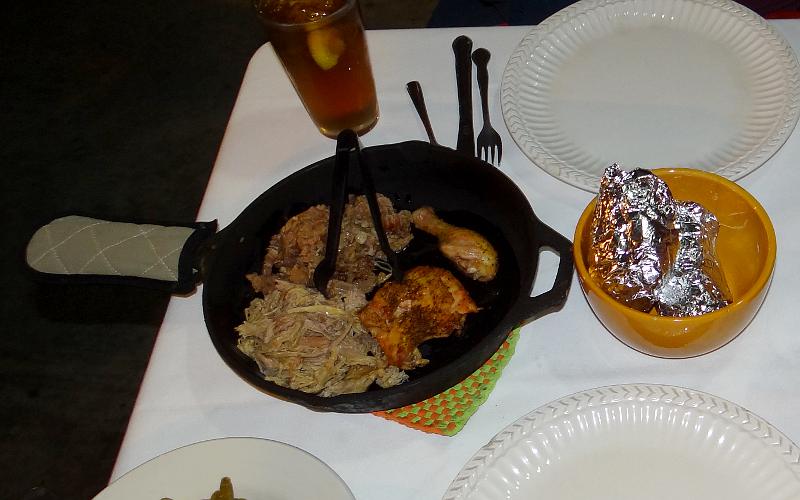 chicken, brisket & pulled pork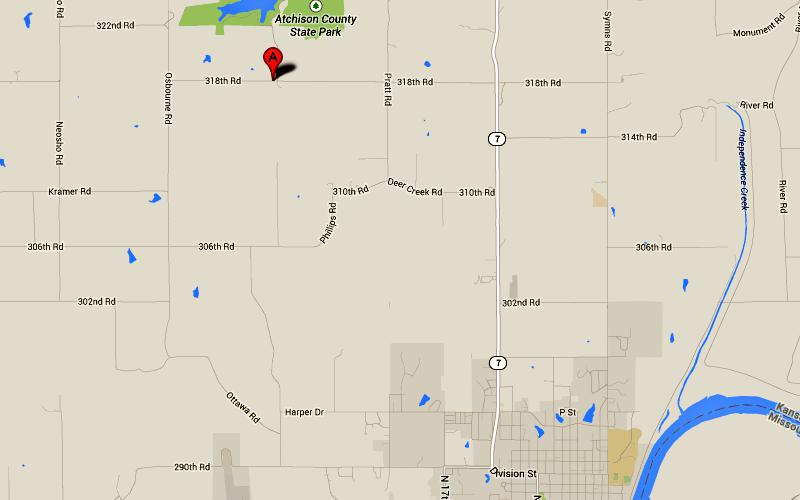 Cedar Ridge Restaurant Map
copyright 2013-2014 by Keith Stokes