Coffey County Historical Museum

Coffey County Historical Society
1101 Neosho
Burlington, Kansas 66839
620-364-2653

Open 10-5 weekdays, 1-4 Weekends - donations accepted
Call ahead to schedule a guided tour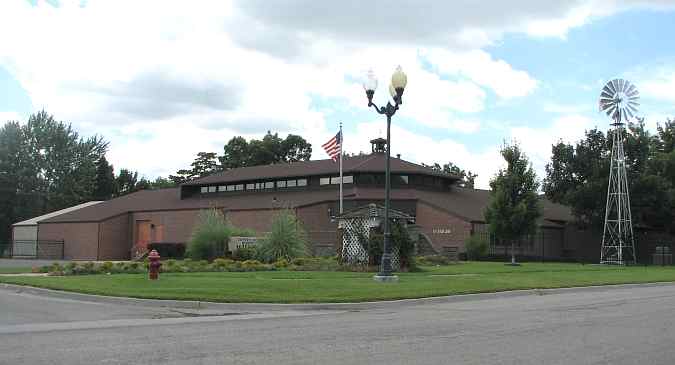 Coffey County Historical Society Museum - Burlington, Kansas
The Coffey County Historical Society Museum in Burlington, Kansas has one of the most attractive new buildings used by a local historical society in Kansas. Originally opened in 1985, the Historical Society building has twice been expanded and now has 14,000 square feet of display space.
The displays are mostly quite attractive, though some of the most fascinating artifacts are blocked by others - for example the three wonderful old painted stage curtains. The private collections that have been donated to the Coffey County Historical Society are well labeled are quite interesting, but visitors are left to guess what other artifacts are about.
When you are in Burlington, be sure to ask about other buildings that are part of the Coffey County Historical Society Museum. After my visit, I learned that there were additional displays behind the museum in a restored One Room Country Schoolhouse and Country Church. During my visit, I didn't notice any signs directing visitors to the other buildings, and person at the front desk did not mention them.
Guided tours are available with advance appointment.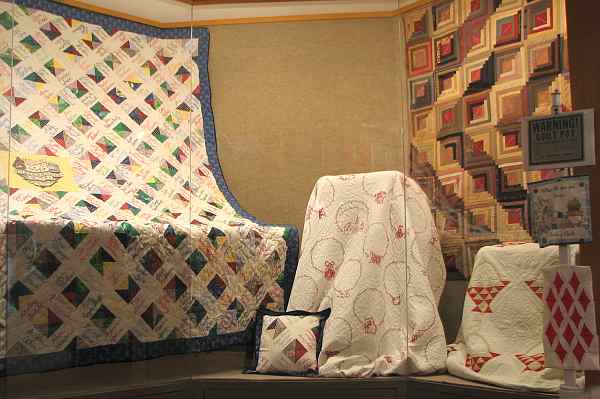 One of several nice quilt displays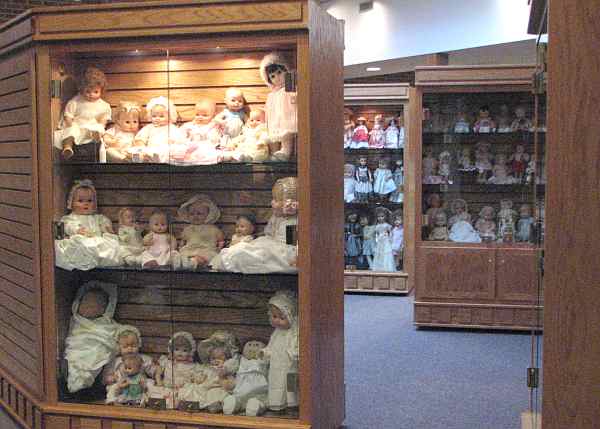 The large doll display comes from several collections. There are no labels to explain what is being seen.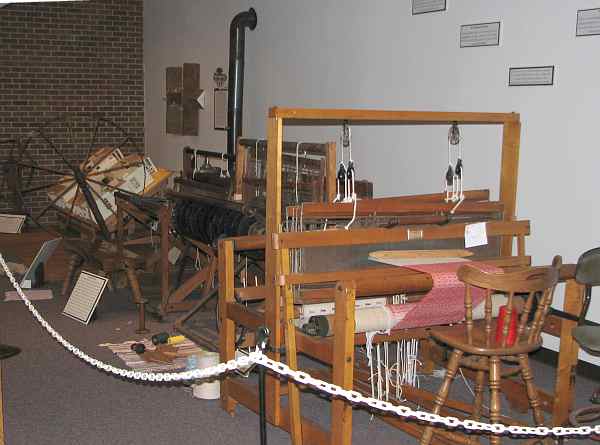 Looms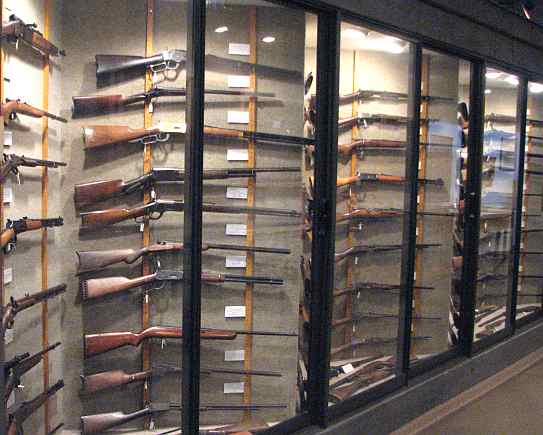 Bud Hale Gun Collection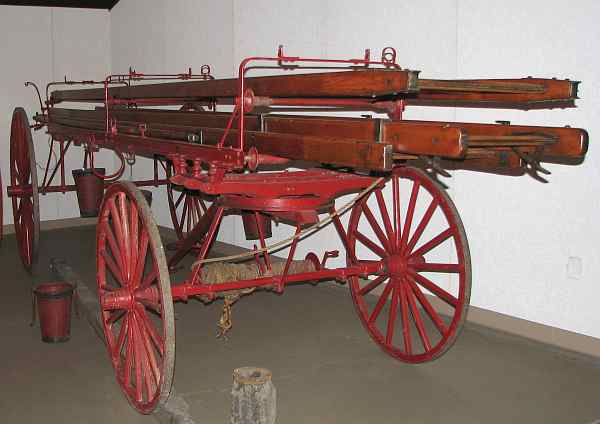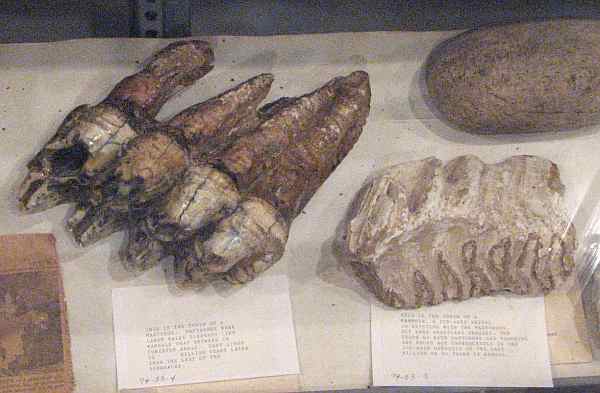 Mastodon tooth on left, Mammoth tooth on right (thanks to Nathan for the correction!)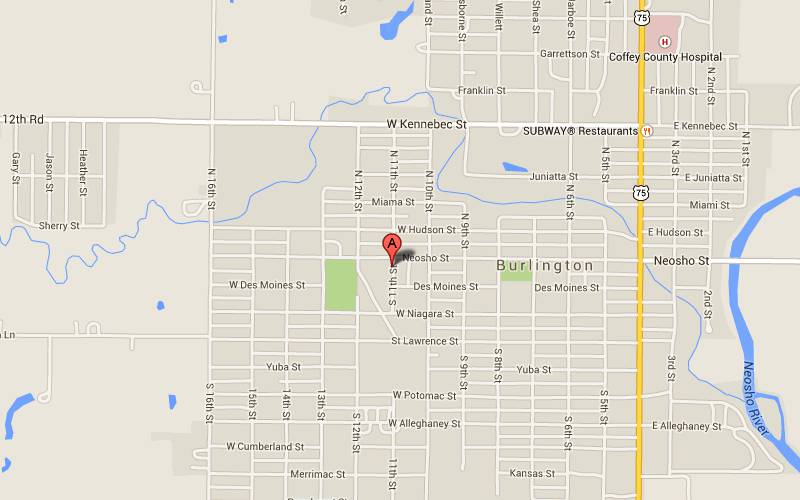 Coffey County Historical Society Museum Map
Coffey County Historical Museum website
Kansas Attractions Kansas Travel & Tourism Home
copyright 2006-2018 by Keith Stokes