Greyhound Hall of Fame
407 S. Buckeye
Abilene, Kansas 67410
(785) 263-3000 (800) 932-7881

Open 10AM - 4PM Wedbesday - Sunday
free admission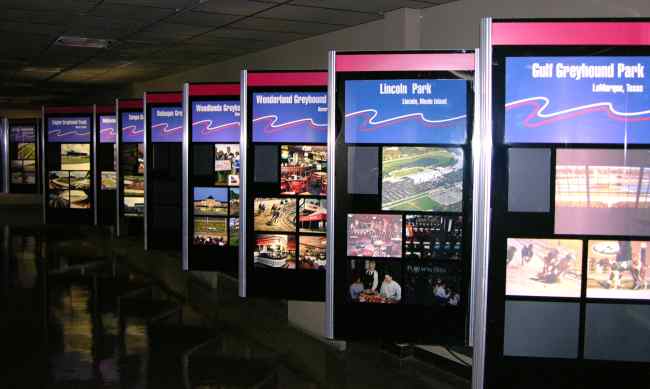 Display of American Greyhound tracks.
The Greyhound Hall of Fame is located in Abilene, Kansas, the Greyhound Capital of the United States. The greyhoud museum is devoted to greyhound breeding, racing, and the history of the sport.
The Greyhound Hall of Fame includes a theater, meeting rooms, museum and the Greyhound Hall of Fame display where the dogs and industry pioneers are immortalized. There are also retired greyhounds present to greet visitors. A large portion of the building is devoted to the "hall of fame" displays of inductees - displays that probably only interest people that are devoted to greyhound racing.
Touring the Greyhound Hall of Fame and museum may take most visitors only 15-30 minutes, but it is interesting, just across the street from the Eisenhower complex and free, so why not stop in?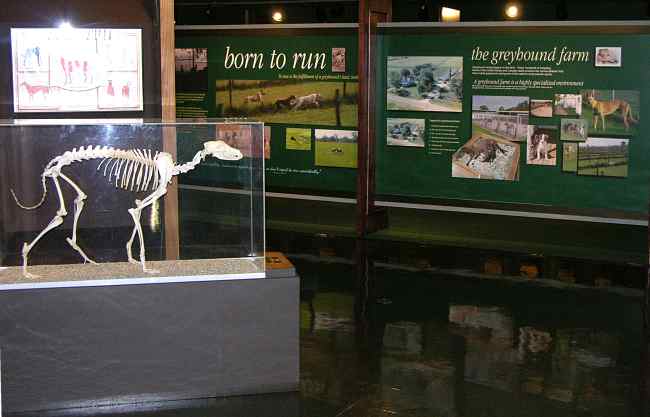 Greyhounds - born to run.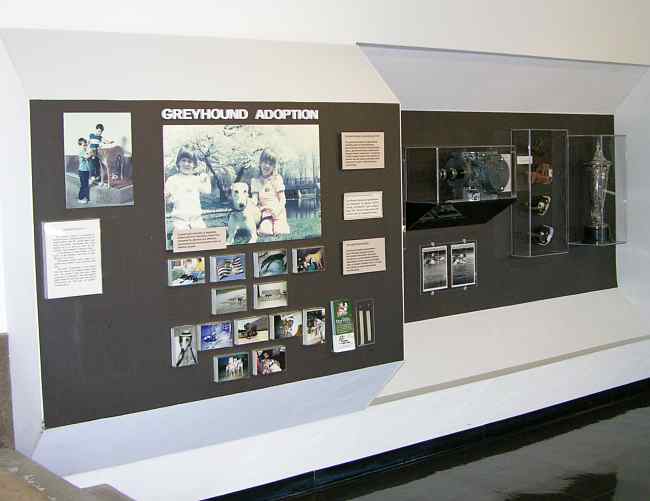 Greyhound rescue display.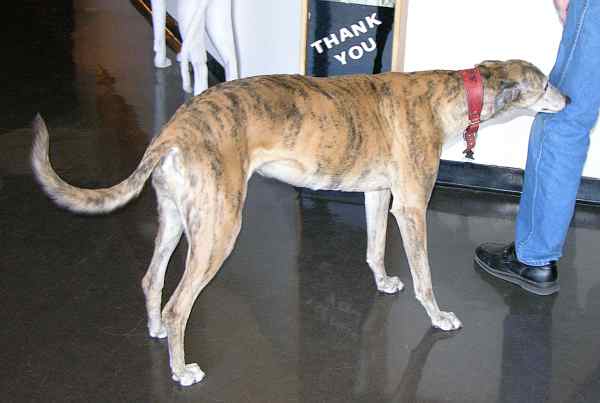 Retired racing greyhound "Abbie" greeting visitors to the Hall of Fame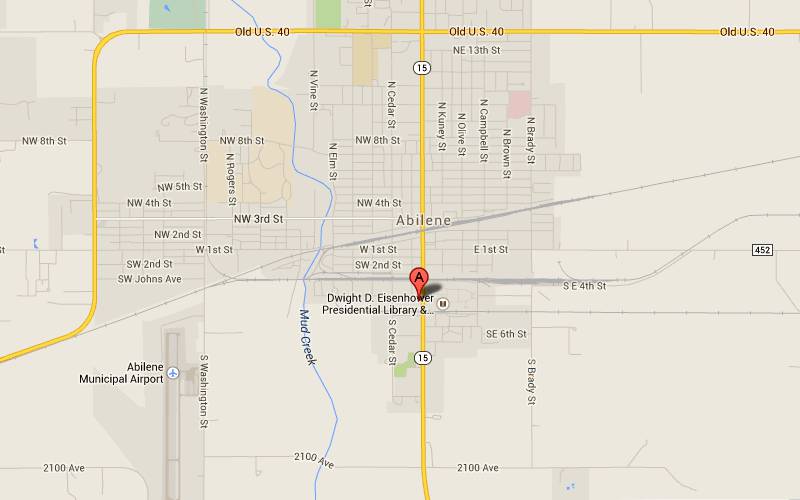 Greyhound Hall of Fame Map
Greyhound Hall of Fame website
Kansas Attractions Kansas Travel & Tourism Home
copyright 2006-2021 by Keith Stokes