Hedrick's Exotic Animal Farm
Bed and Breakfast

7910 North Roy L. Smith Road.
Nickerson, Kansas 67561
(620) 422-3245 or (888) 489-8039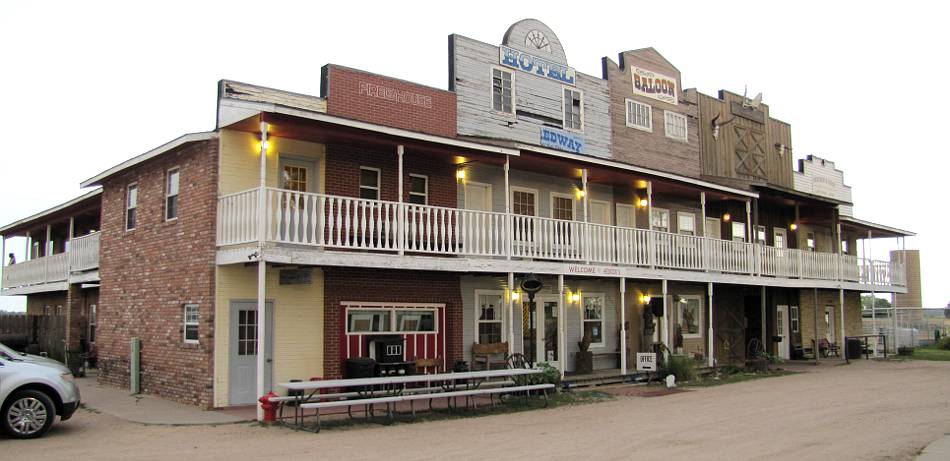 Hedrick's Exotic Animal Farm Bed and Breakfast
Hedrick's Exotic Animal Farm Bed and Breakfast in Nickerson, Kansas is open for both overnight guests and tours. The B&B guests get a brief evening tour and a longer morning tour where they feed and/or pet 30 varieties of exotic animals including cattle, camels, ostriches, rheas, zebras, antelope, kangaroos, and giant tortoises.
The giraffes wouldn't get very close during the group tour, but B&B guests can explore on their own and the giraffes were very friendly when there were just two of us. There were many young animals, including a camel only 3 days old during the first visit and a zebra born the day of our second visit.
The morning tour concludes with a pony ride (for those under 85 pounds) and camel rides for all.
A stay at Hedrick's Exotic Animal Farm Bed & Breakfast includes two special guest tours, breakfast, the rides, evening snack, a playground and wireless internet. The B&B has attractive animal theme rooms with windows looking out on the exotic animal enclosures. The center of the building houses the kangaroos. The breakfast wasn't impressive, about like a larger breakfast furnished at a motel. Rates range from $155 for a regular suite to $165 a night for a suite with a hot tub.
Tours for those not staying at the B&B must be scheduled in advance. Tours are $35 for up to 5 people, and $7/person for additional people. Groups of 25 or more are $/person. Private tours take about an hour - a little longer if you add the optional camel and pony rides.
Joe Hedrick grew up on this farm and traveled the country as a rodeo clown during the rodeo season. He was looking for something to do the balance of the year and started raising exotic animals for a traveling petting zoo in the 1970's. The B&B started as a bunkhouse for ranch hands and guests. In time, Joe and his wife Sondra expanded that building and created the bed and breakfast.
Along the way, the petting zoo expanded to up to 5 traveling zoos, plus furnishing animals for commercials, nativities, and to the Rockettes for 25 years. They also provide promotions such as camel, ostrich and pig races,
Hedrick's Exotic Animal Farm is open year around, but for the largest number of animals and a chance to see new babies, the spring is the best time of year to visit.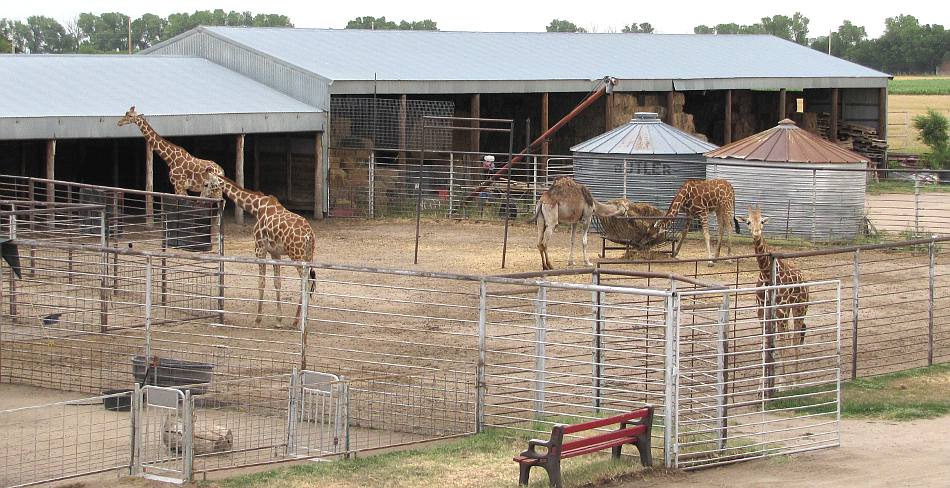 The giraffes were our favorite animals at Hedrick's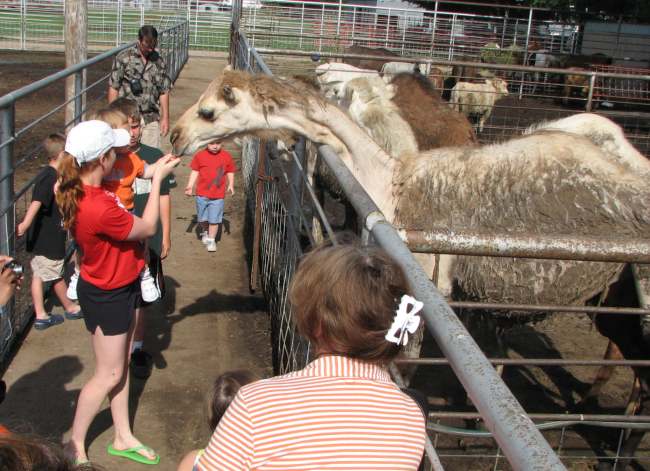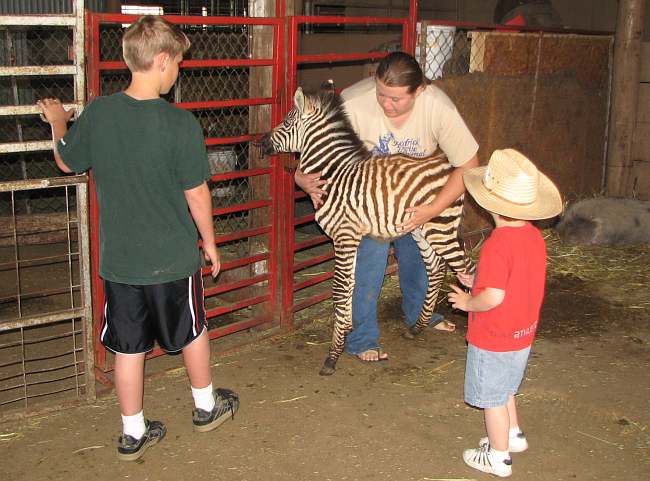 This baby zebra is from my first visit - during the most recent visit, a zebra had been born that day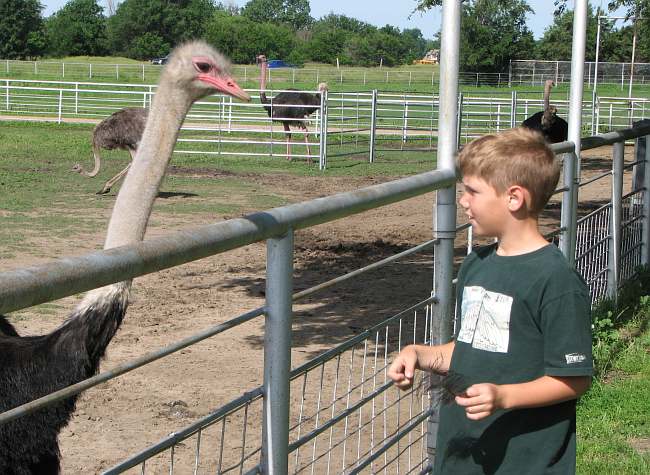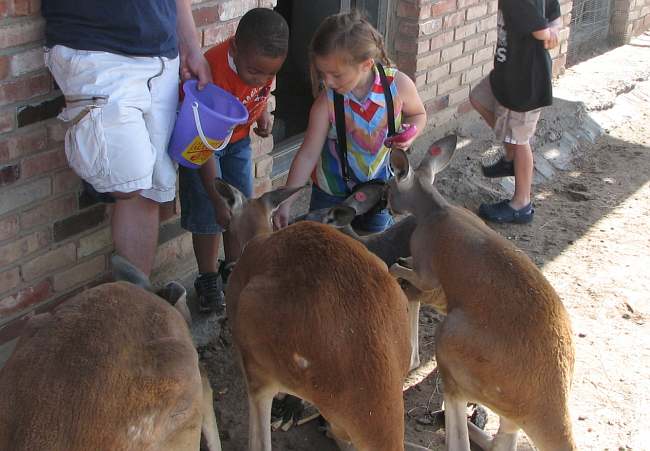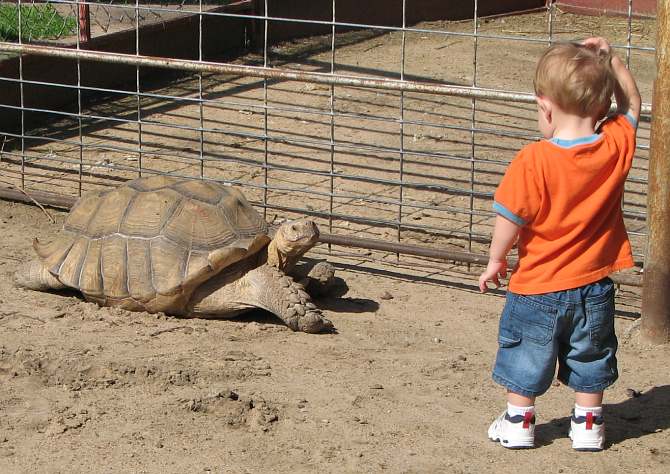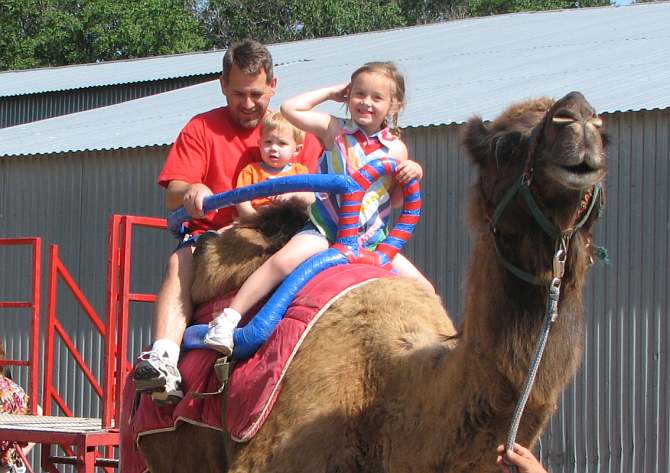 Family camel ride at the conclusion of the tour.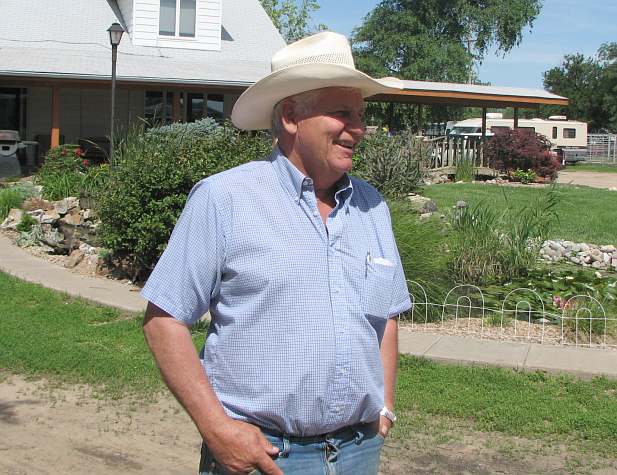 Joe Hedrick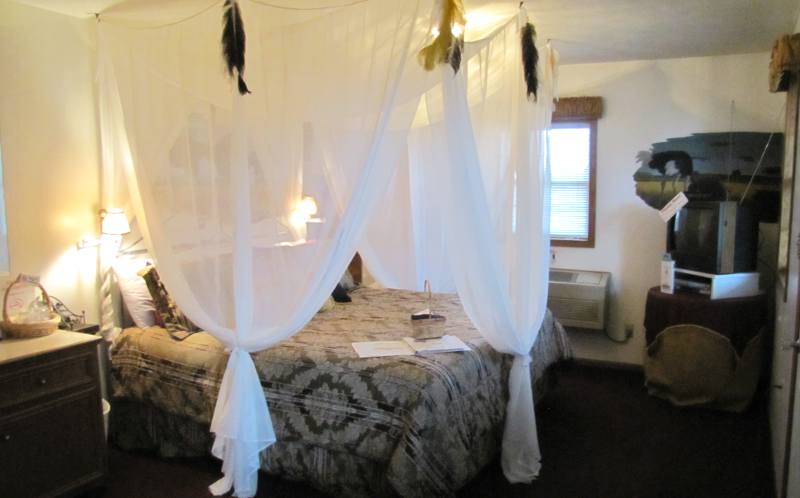 The ostrich suite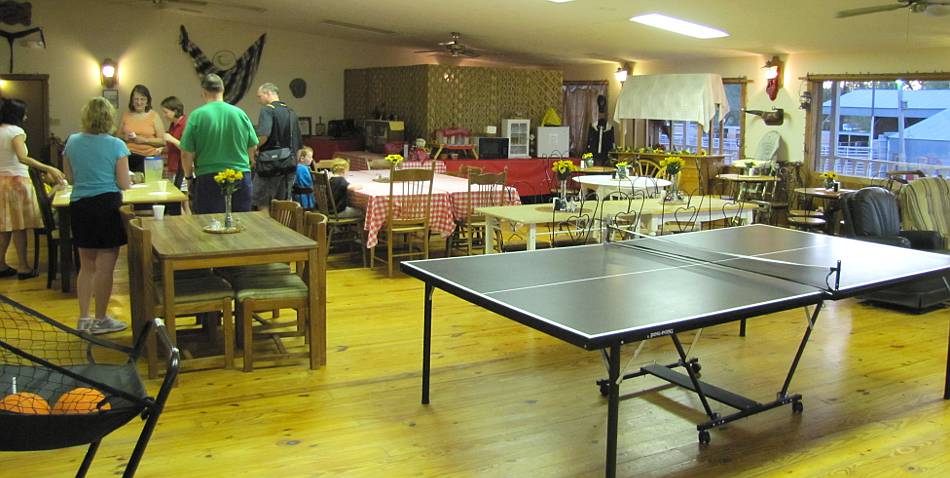 Breakfast and the evening snack are served in the Old West Room, which has several games and may be a lifesaver on a rainy day.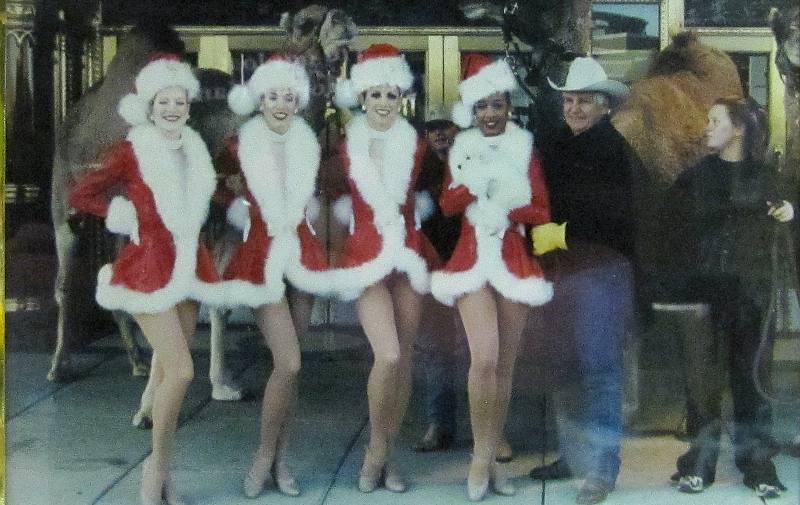 Joe Hedrick provides the animals used for 25 years in all Rockettes shows outside of New York City.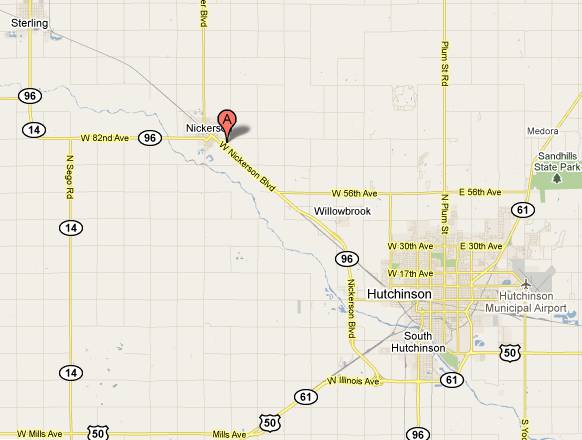 Hedrick Exotic Animal Farm web site
copyright 2007-2021 by Keith Stokes