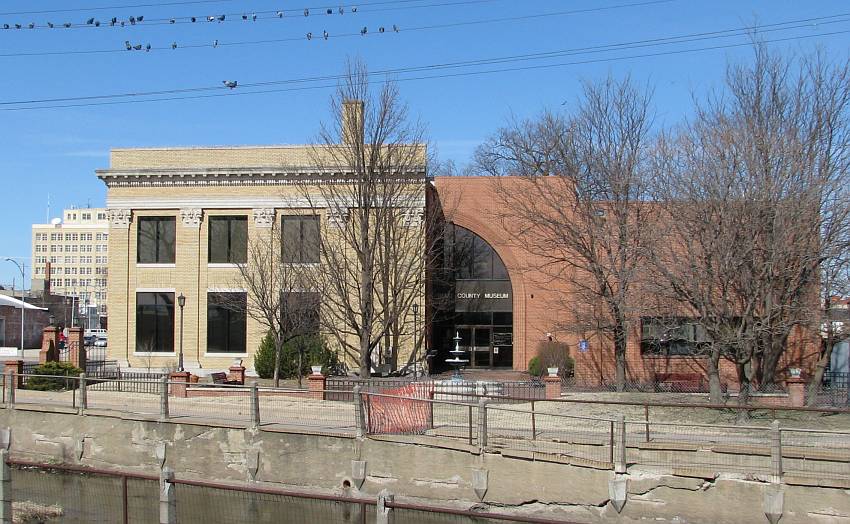 Reno County Museum - Hutchinson, Kansas
The Reno County Museum in Hutchinson, Kansas is one of my favorite local historical museums. This isn't just another miscellaneous collection of whatever people in the community have donated. The Reno County Museum's exhibits are interesting and well designed, using only a fraction of the Reno County Historical Society's artifacts.
Most of the exhibits are traveling or temporary so the museum is constantly changing, though a given exhibit lasts six months. During my last visit to the Reno County Museum, those exhibits included Medicine and quackery in Reno County, art and advertising on napkins, 4-H, and a fascinating exhibit on the battle against polio.
I particularly enjoyed the exhibit titled Hope and the Human Spirit: Overcoming Polio, which told the story of polio's impact on Reno County, and the battle to find a vaccine. It even included a heart-lung machine.
The Oodleplex is an interactive area for children aged 2-12 years old. Children dress up and engage in interactive activities while using their imaginations.
The Reno County Museum's grounds hace a windmill, outhouse, switch engine, caboose and 1876 Stegrist Claim House, which is open druing the regular museum house from April through November.
The Reno County Historical Society also operates the Kansas Underground Salt Museum.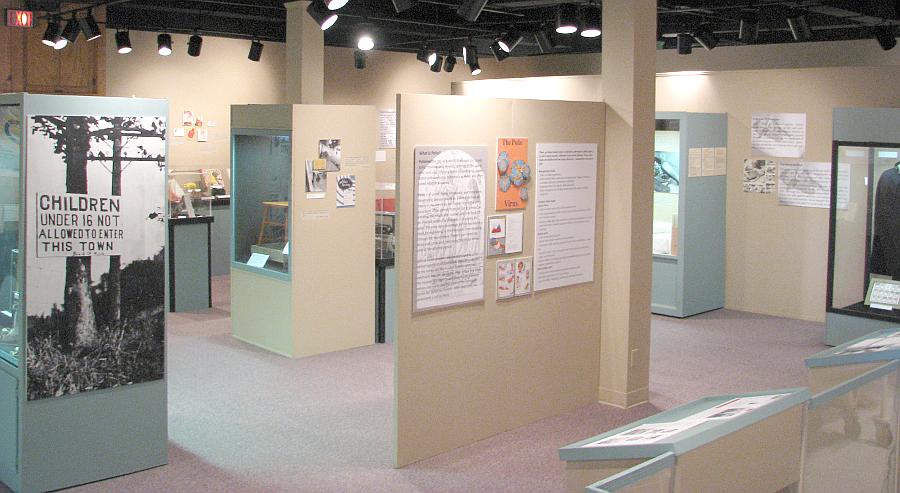 Medicine and quackery in Reno County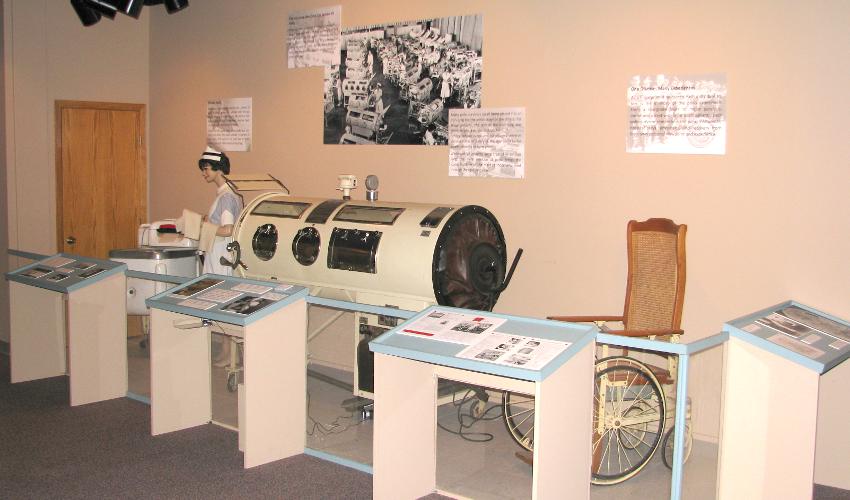 Hope and the Human Spirit: Overcoming Polio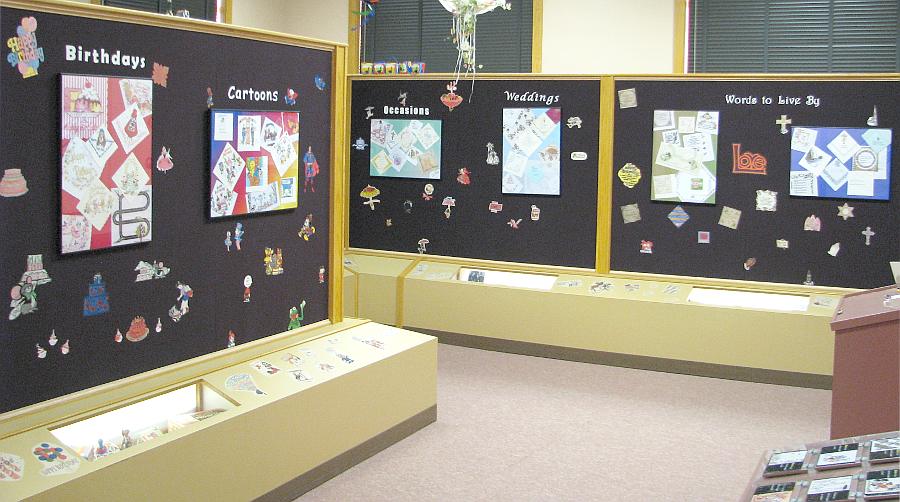 The Nuts About Napkins display is made from napkins in the Reno County Historical Museum's own collection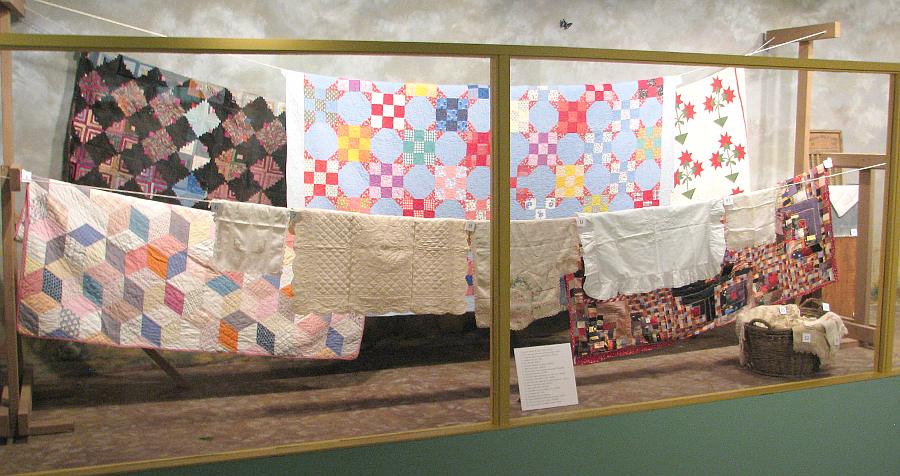 Quilt display in The Sewing Room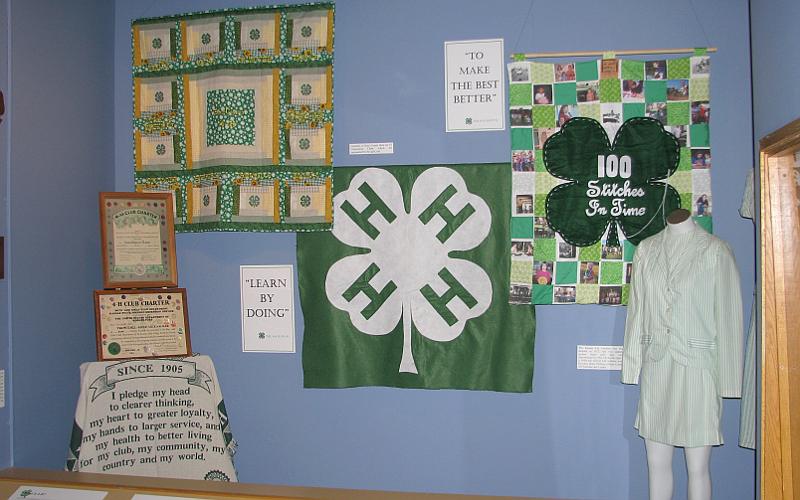 A Walk in Time: 4-H History in Reno County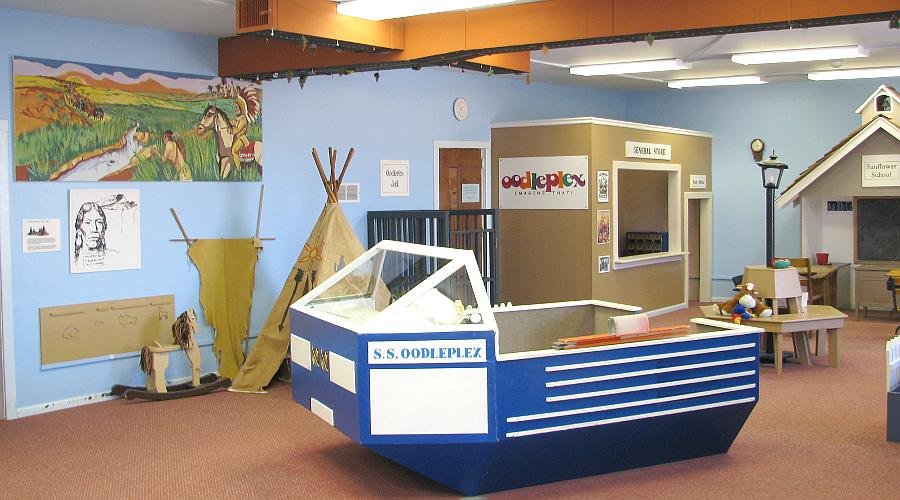 Oodleplex interactive children's area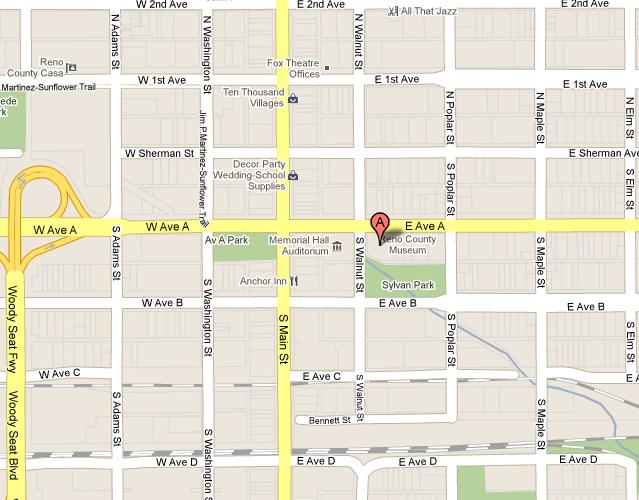 Reno County Museum Map
copyright 2009-2015 by Keith Stokes