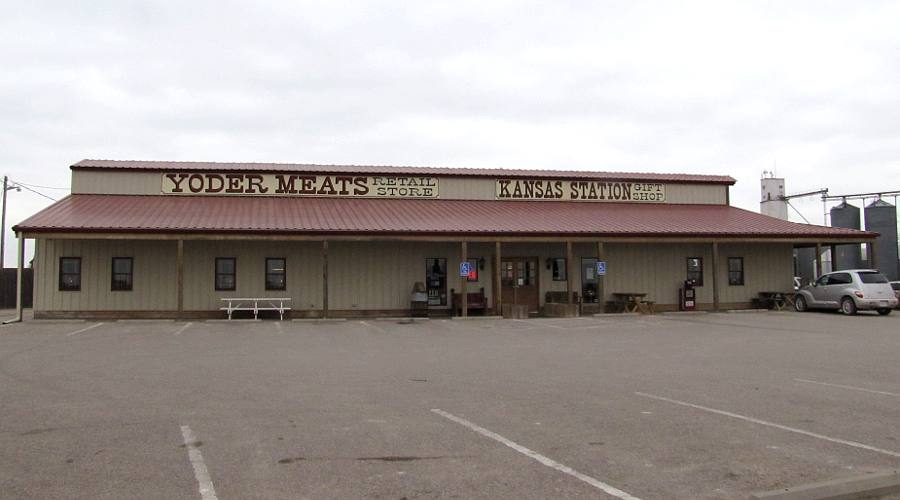 Yoder Meats - Hutchinson, Kansas
Yoder Meats in Yoder, Kansas is known for unusual cuts and types of meats, but they also sell locally produced Amish candies, cheese and baked goods. It is located in a small farming community south of Hutchinson, which is largely made up of Mennonite and Amish families.
Yoder Meats has a small Kansas gift shop and a much larger meat market with many products that are produced in their manufacturing facility next door. They offer samples of so many items that you could have a small meal. I keep telling myself that I will not try anymore, but then discover elk sausage or an unusual cheese.
We take along a styrofoam chest to take home such delicacies as smoked roast beef & cheddar sausage, liver sausage, buffalo summer sausage, mozzarella sausage and elk jerky. The smoked cheddar is one of the best sausages I have ever had.
Yoder Meats also sells fresh baked goods. Some are produced in house and others by local families. When a friend had one of their peanut butter star cookies, she said "Oh my god, its awesome!"
In addition to buffalo, elk, and exotic meats like ostrich, Yoder Meats sells fresh and frozen traditional cuts like beef, pork, lamb and poultry.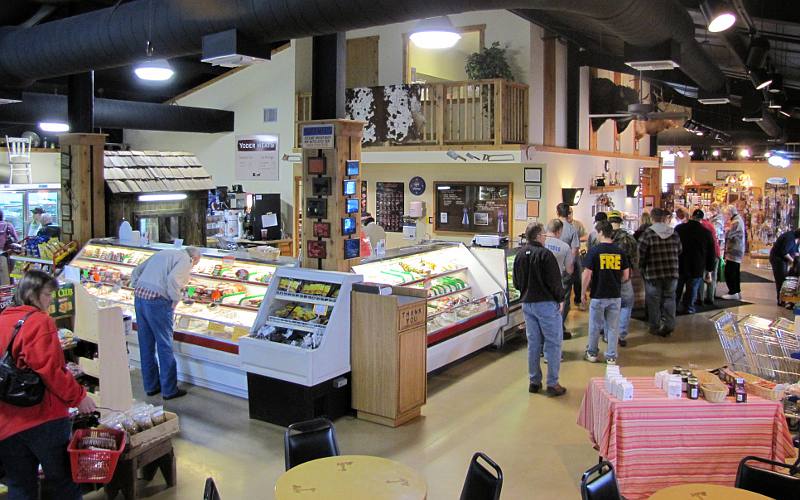 Yoder Meats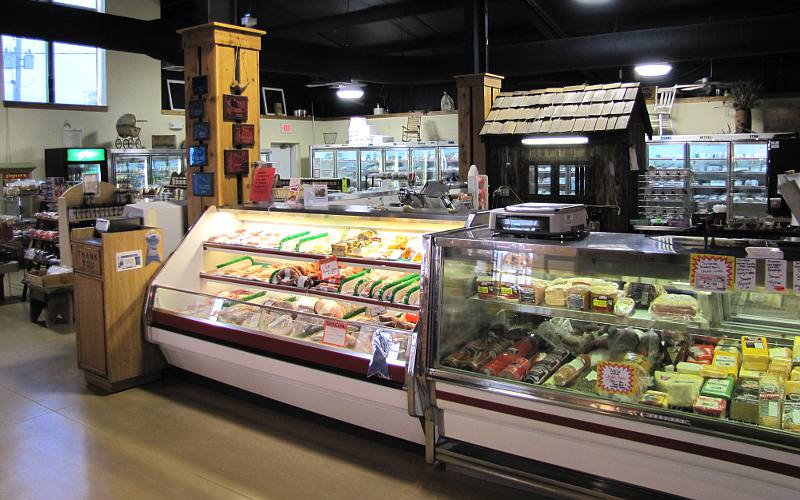 Yoder Meats deli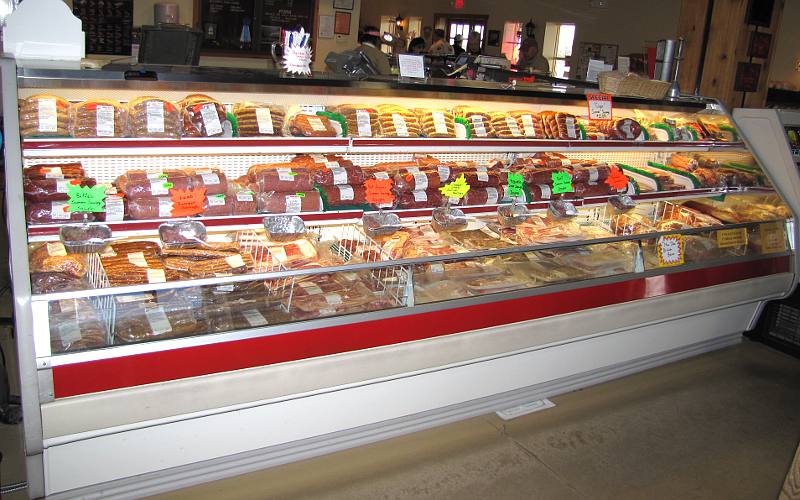 House made sausages and bacon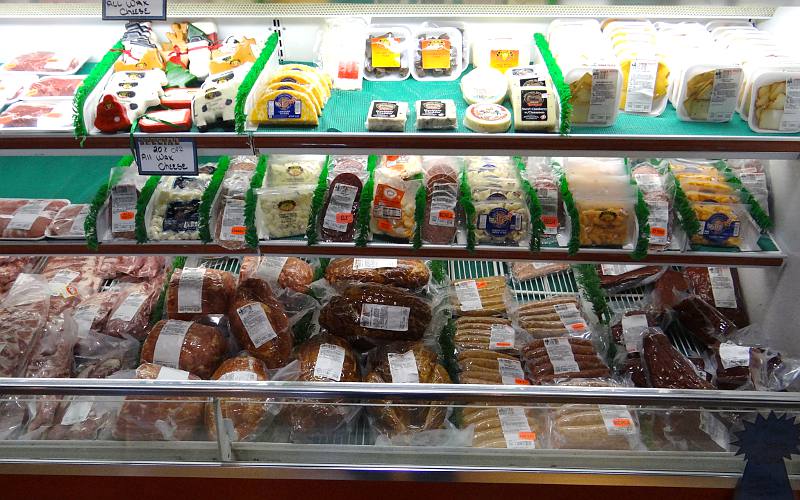 smoked ribs, hams, sausages and cheeses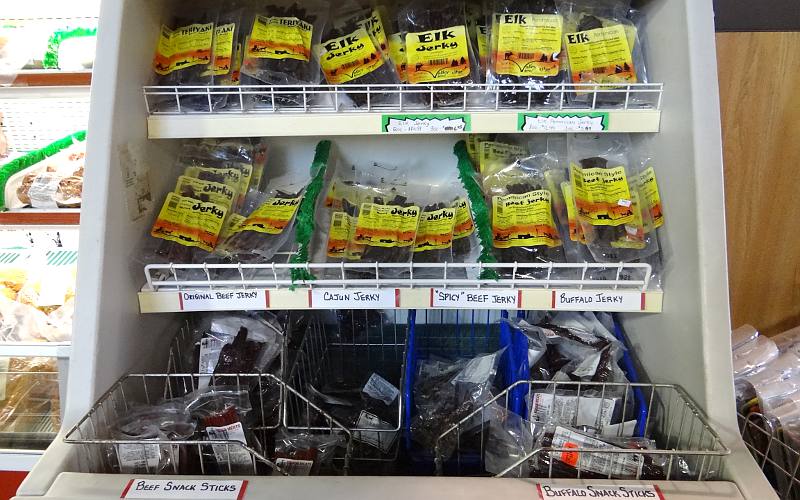 Jerky and beef & buffalo snack sticks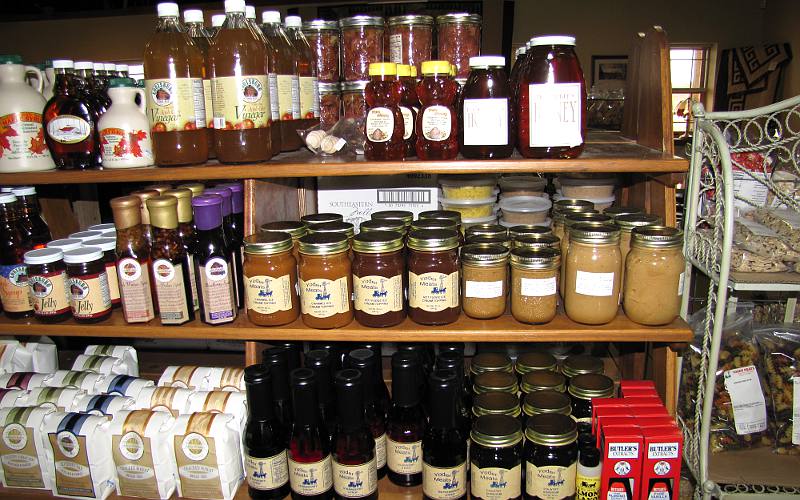 jellies, syrups, bread mixes and ice cream toppings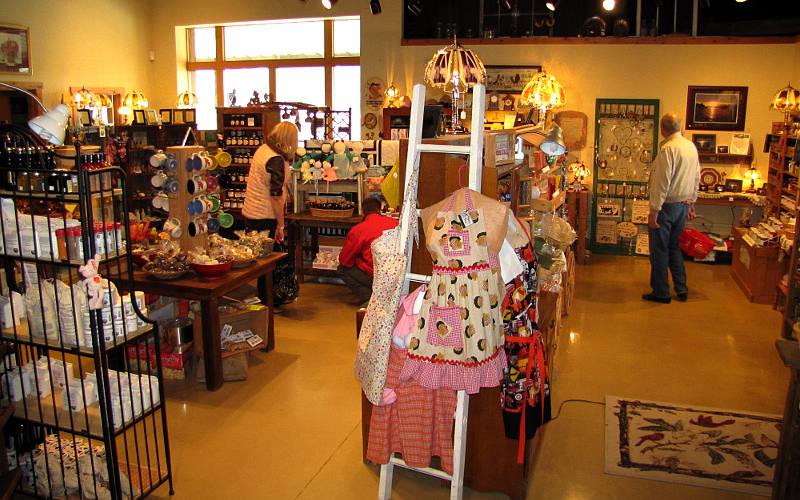 Kansas Station Gift and Confection Shoppe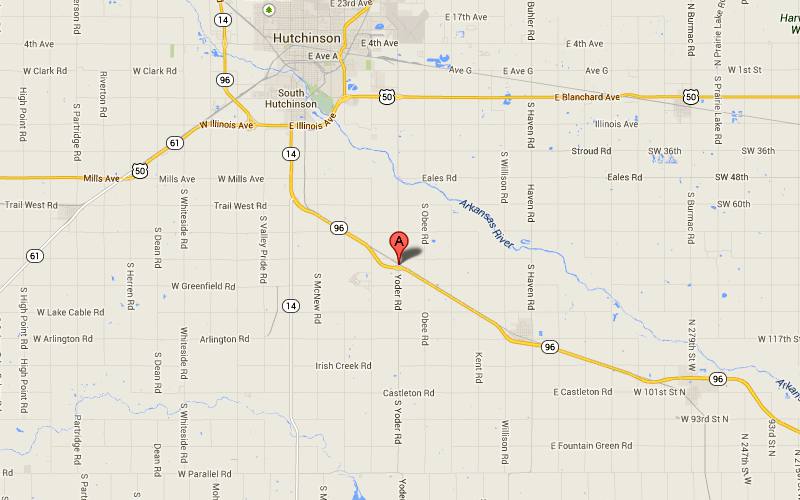 Yoder Meats Map
Hutchinson Kansas Restaurant Guide
Kansas Specialty Food Guide Yoder Meat official website
Kansas Attractions Kansas Travel & Tourism Home
copyright 2006-2019 by Keith Stokes