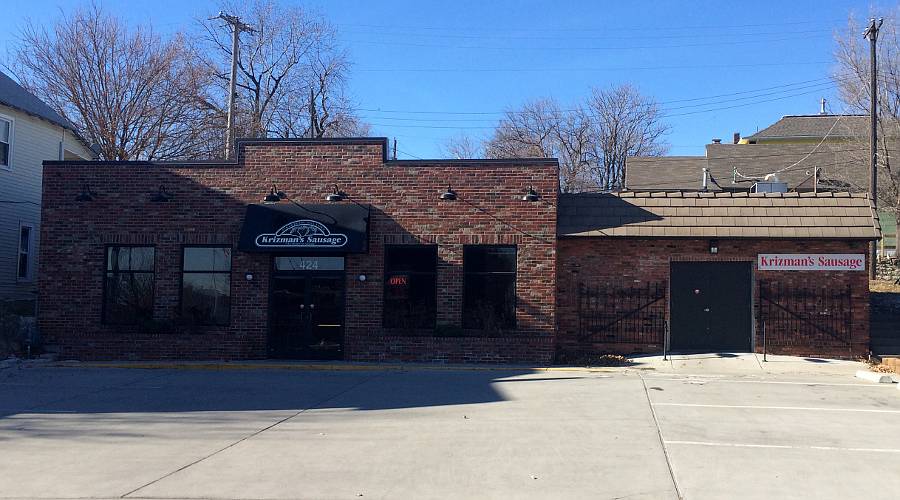 Krizman's House of Sausages - Kansas City, Kansas
Krizman's House of Sausage in the Strawberry Hill neighborhood of Kansas City, Kansas has been producing ethnic sausages since 1939 and supplies a number of Kansas City restaurants. Although Krizman's has a Croatian heritage, they also produce a number of other ethnic sausages and knockwurst.
My personal favorites are the bratwurst, Italian sausage and smoked Polish sausage.
Krizman's once supplied Joe's Kansas City Bar-B-Que (formerly Oklahoma Joe's) and now supplies Slaps BBQ and other famous KC BBQ restaurants with the sausage which they then smoke.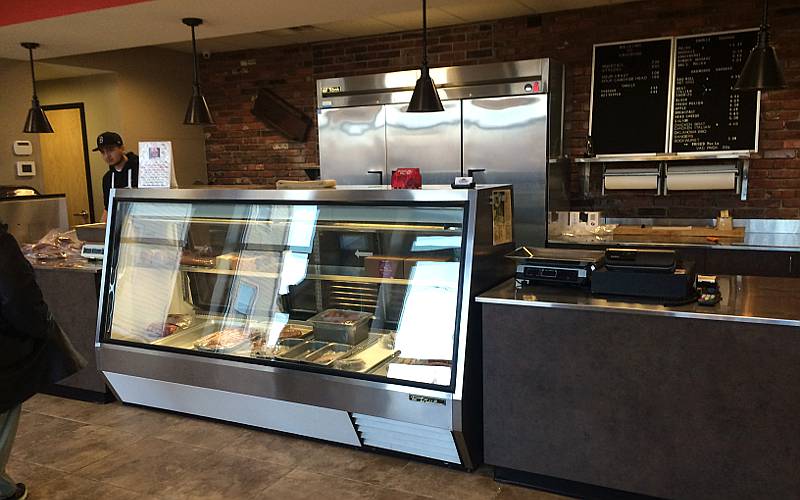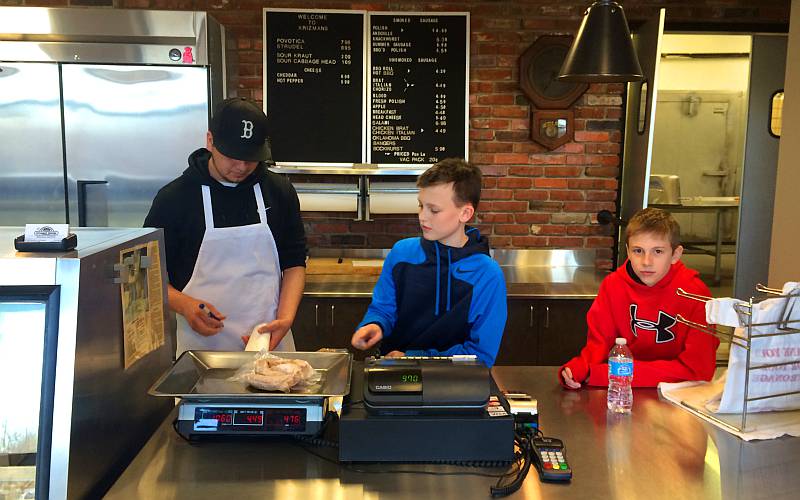 Checking out can be a family affair on Saturdays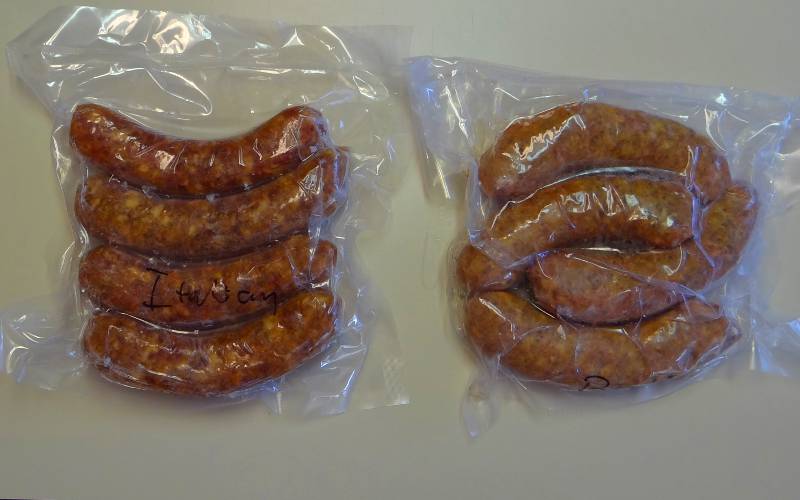 Italian sausage and bratwurst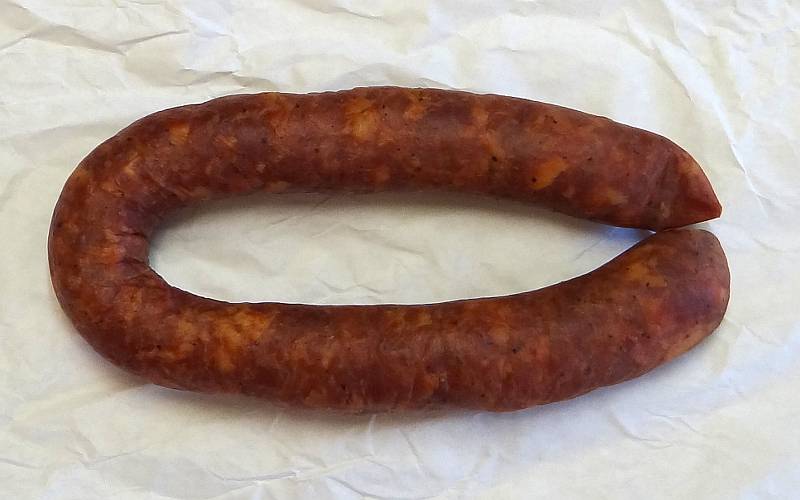 smoked Polish sausage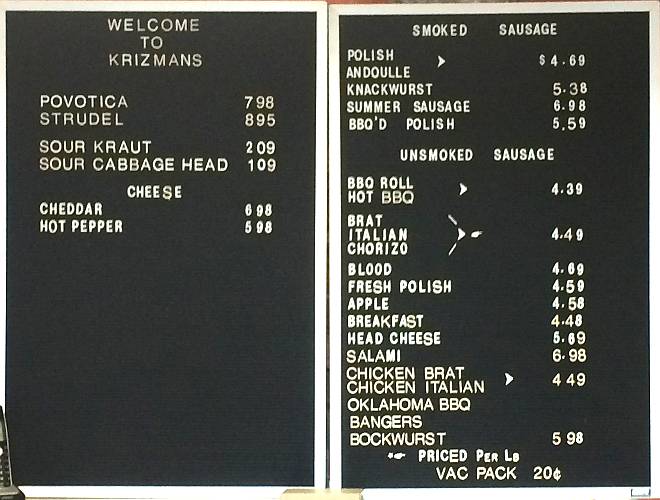 Krizman's House of Sausage prices
Everything but the povtica, strudel & cheeses is made in house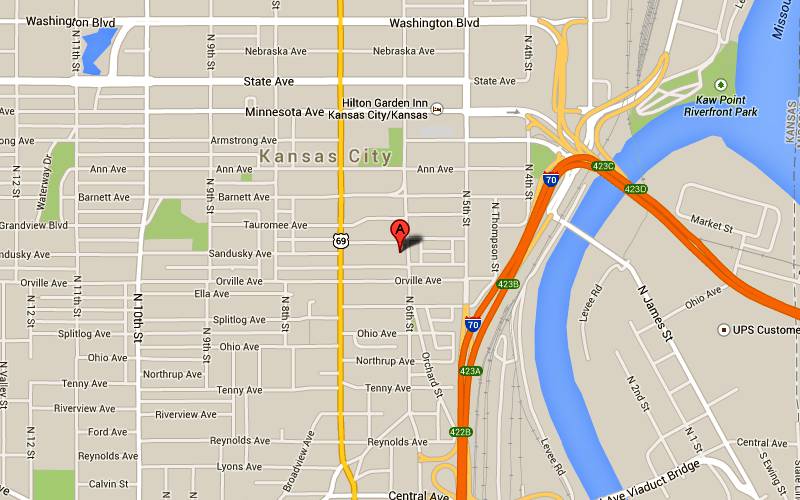 Krizman's House of Sausage Map
copyright 2006-2016 by Keith Stokes