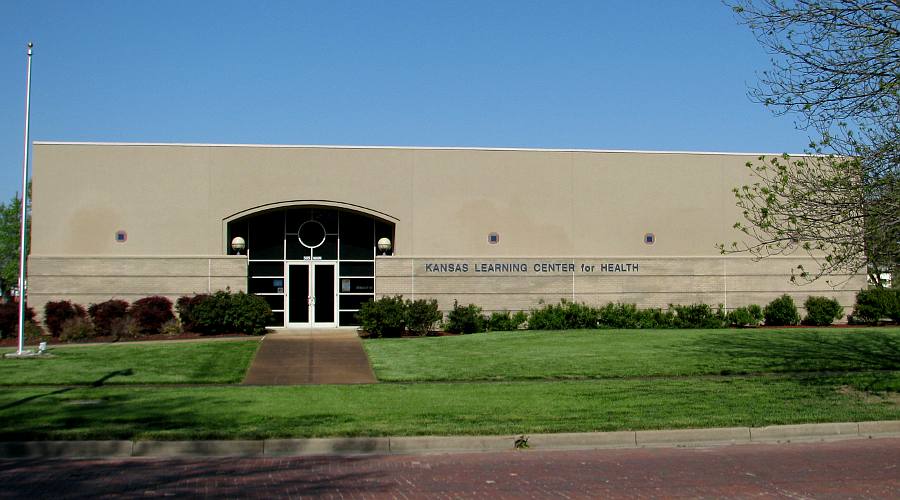 Kansas Learning Center for Health - Halstead, Kansas
The Kansas Learning Center for Health in Hertzler Research Foundation was founded by the Hertzler Research Foundation in 1965. Although probably best known for Valeda: The Transparent Talking Woman, the 7,000 square foot Learning Center has extensive health related exhibits, classrooms and a 68 person theater.
The primary focus is on programs for schools, but there are also programs for programs for adult audiences, and "On the Road" programs which are presented to kindergarten through college, which meet Kansas State Science, Health, and Counselor standards.
Valeda, the transparent woman, was assembled bit by bit, under a plastic skin made in a mold which was made by completely coating the body of a living, 28 year old German woman with a rubber composition. Her aluminum skeleton is situated exactly as it is in the normal human body. Tucked inside are plastic replicas of internal organs, all anatomically correct and lighted with tiny bulbs. One surprise to many is the small size of the gall bladder. Actually only about one third of it shows, the remainder is behind the liver. Coiling and branching just under the plastic skin is her network of arteries and veins, made of red and blue coated wire. Valeda has 6 1/4 miles of wire to represent the circulatory system; however, the real human body has over 60,000 miles of veins and arteries.
I can't speak for the quality of the programs, but the facilities are very nice and the exhibits are surprisingly well done. Many of the exhibits have been developed by the Learning Center Staff, but others have come from the Health Museum of Cleveland which closed in 2007.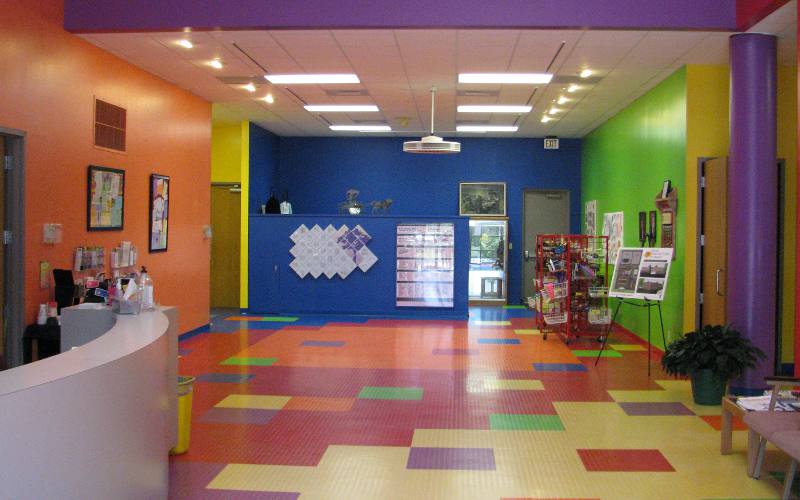 Main Hallway and entrance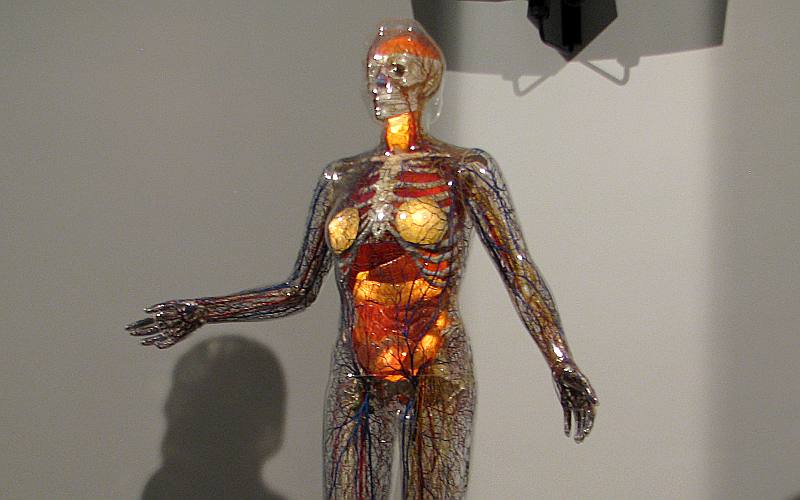 Valeda: The Transparent Talking Woman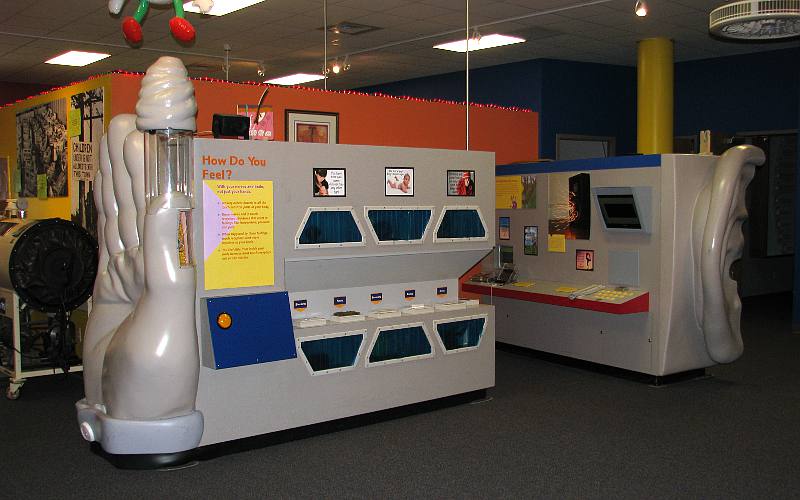 Hands on hearing and touch exhibits which came from the Health Museum of Cleveland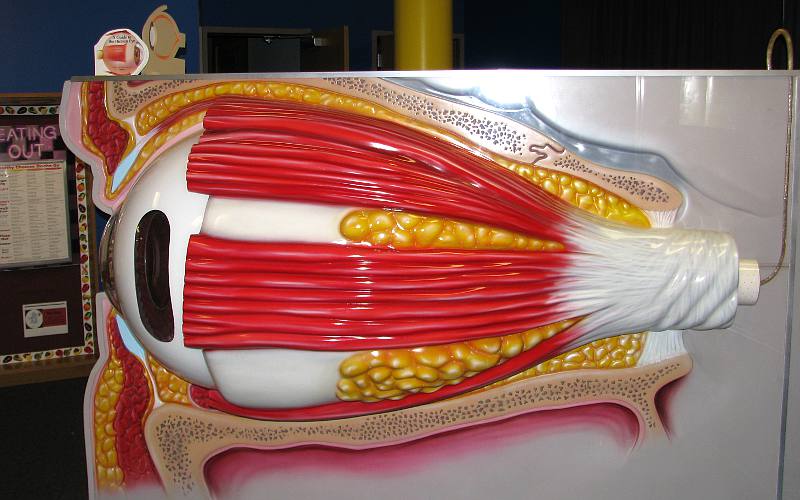 Display explaining how eyes gather light and send nerve impulses to the brain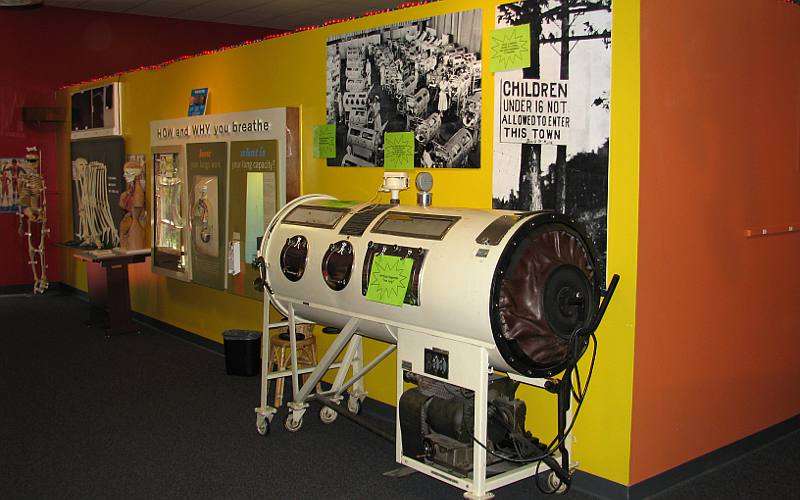 Heart-Lung Machine and the story of polio in Kansas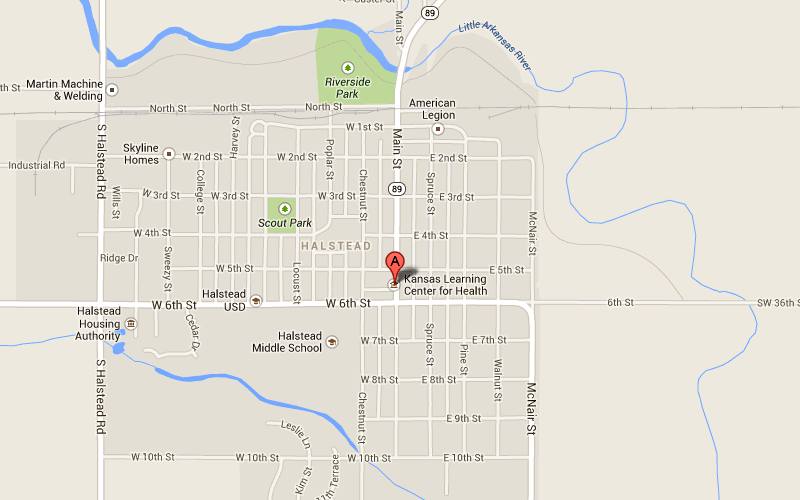 Kansas Learning Center for Health Map

Kansas Learning Center web site
Kansas Attractions Kansas Travel & Tourism Home
copyright 2013-2022 by Keith Stokes