Baker Wetlands Discovery Center
1365 North 1250 Road
Lawrence, Kansas 66046
(785) 594-4700

Monday - Friday 9AM - Noon, 1 - 3PM
Saturday 9AM - Noon

Trails open Dawn to Dusk

Baker Wetlands Discovery Center - Lawrence, Kansas
The Baker Wetlands is a 927 acre nature area on the south side of Lawrence, Kansas. It has over 10 miles of trails, including a nice boardwalk. A new Baker Wetlands Discovery Center opened in September of 2015. The attractive new 11,000 square foot building has a large display area, but at this time it doesn't take long to view the displays. It also contains a research lab and classroom space.
The Baker Wetlands were originally used to teach farming to students of Haskell Institute (now Haskell Indian Nations University). Baker University received much of the land of the Department of Health, Education, and Welfare in 1968. Baker University owns a large portion of the land, though small tracts are owned by Haskell, the Kansas Department of Wildlife and Parks, and the University of Kansas.
In the years since Baker acquired the land, the previous use has been slowly mitigated, a process which still continues. As of 2017, 278 species of birds, 98 other vertebrate species, and 487 plant species have been identified at the Wetlands.
Astronomy Associates of Lawrence holds public meetings at the Discover Center during the school year, on the last Sunday of the month. They are followed by a Public Observing Session.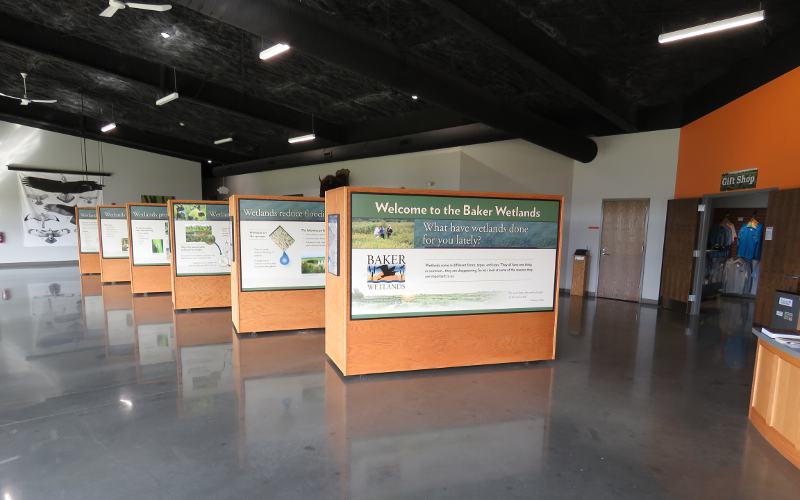 Main room of the Baker Wetlands Discovery Center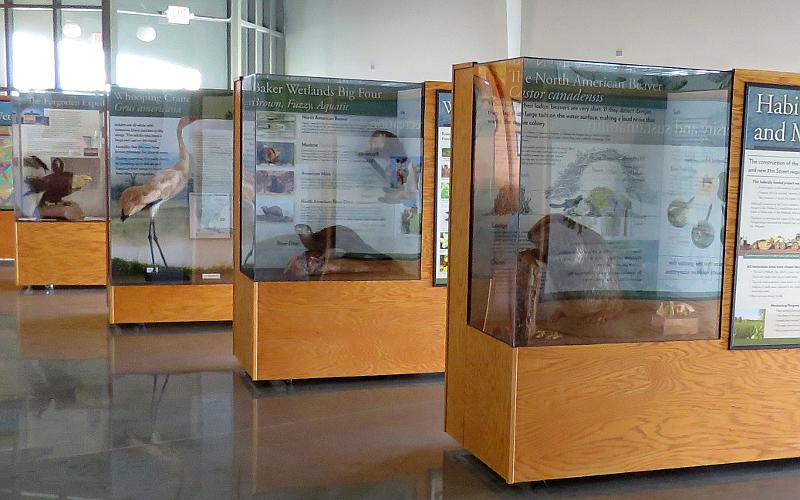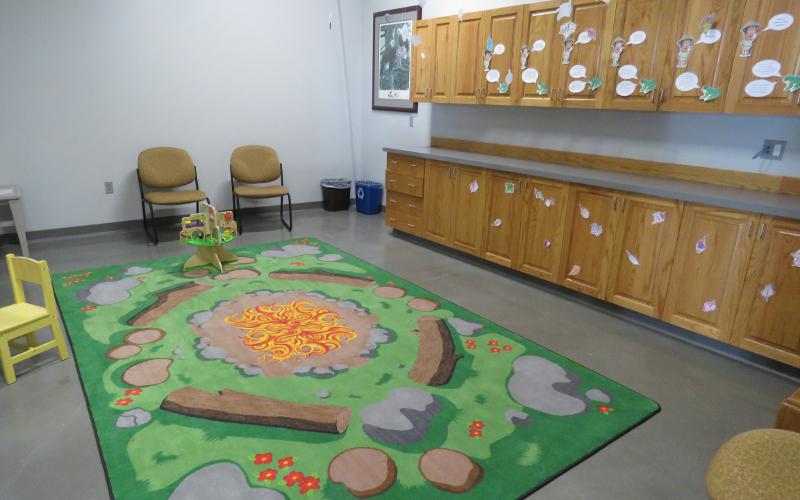 "Wetlands Wunders Room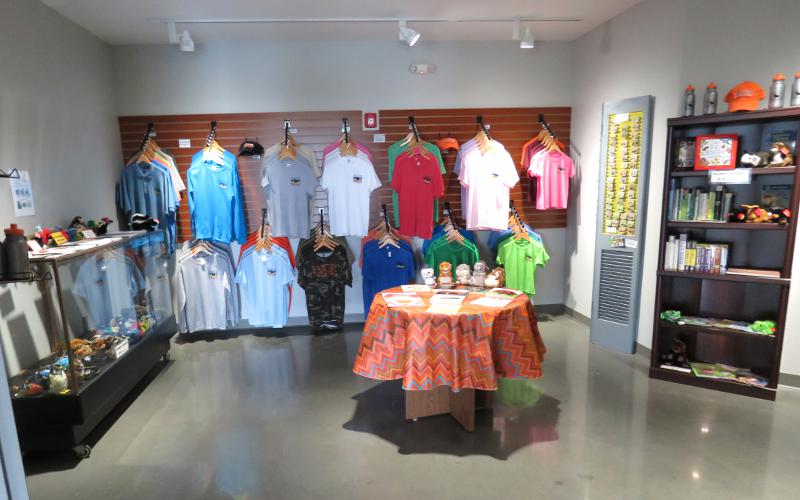 Baker Wetlands Discovery Center Gift Shop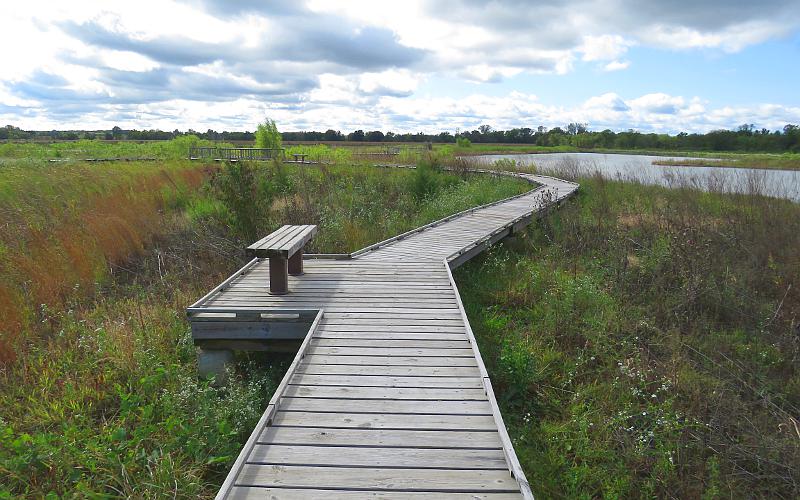 Boardwalk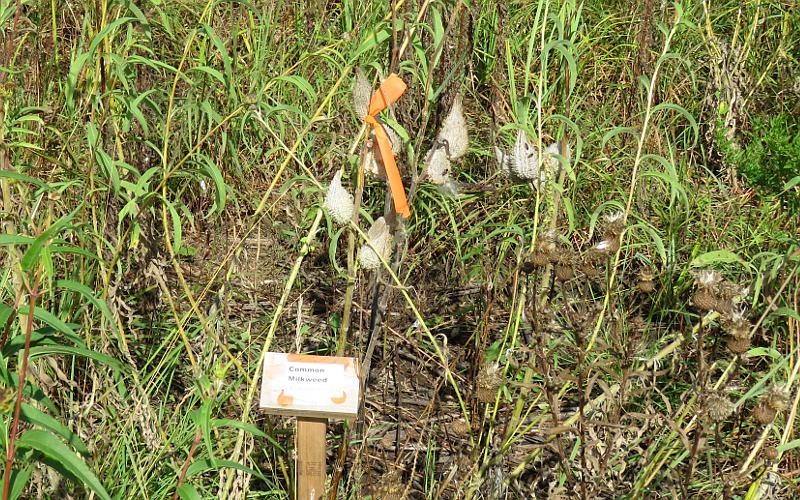 One of the many plants identified along the path to the boardwalk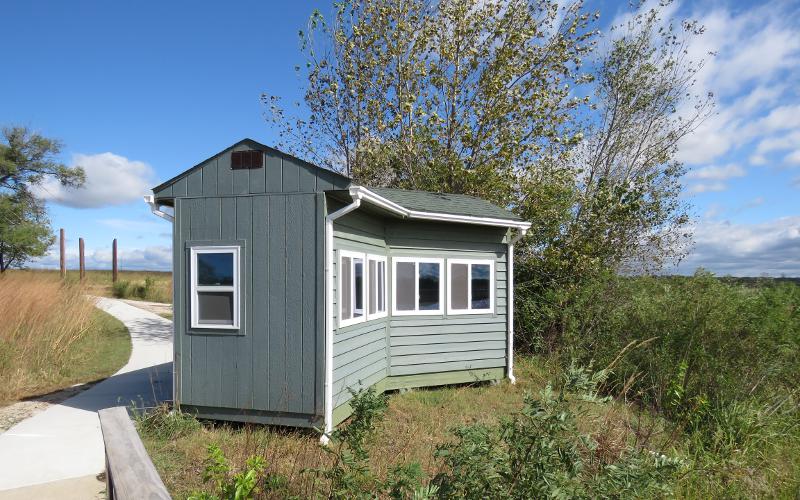 One of the blinds for wildlife observation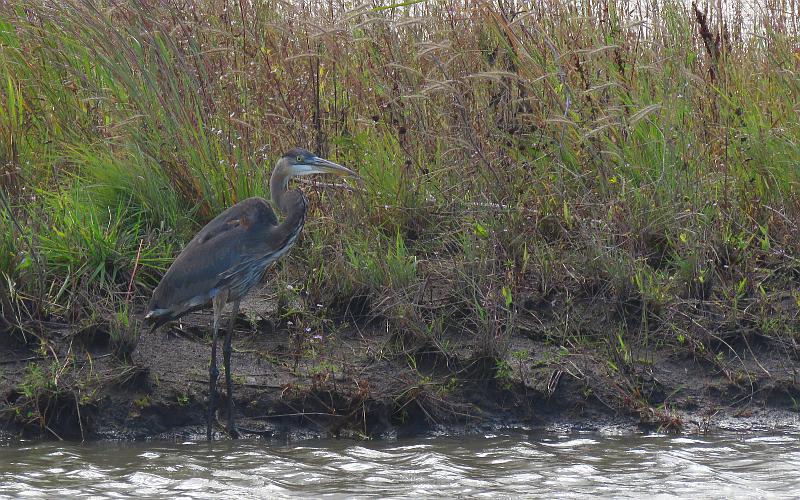 Great Blue Heron (Ardea herodias)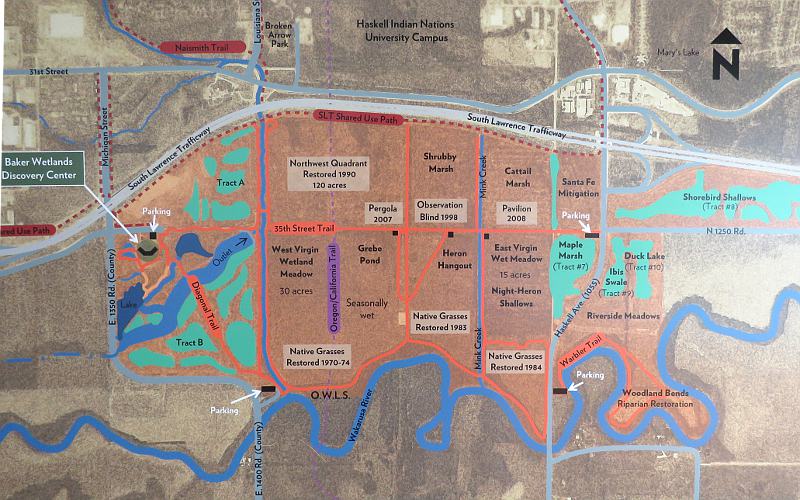 Baker Wetlands Discovery Center Map
copyright 2017-2021 by Keith Stokes