These photos were taken during the C.A.R.S. Club Car Show at the college in May. Tours may be arranged at other times by calling (620) 242-0400.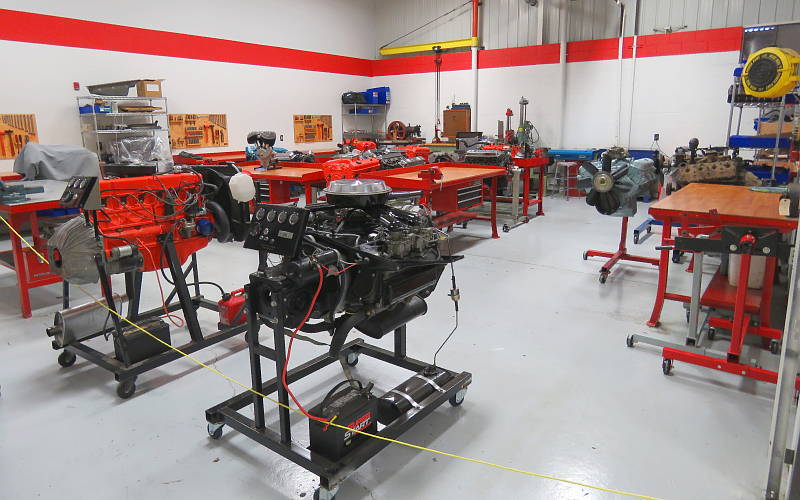 The Engine Restoration Lab has stands where the engines can be run and tested on a dynamometer to assess the rebuild.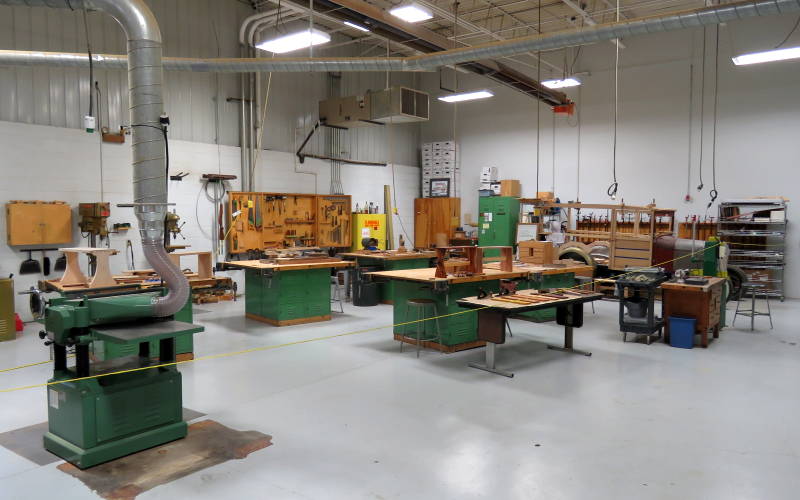 Woods Lab - McPherson College students learn basic woodworking, including planning, fabrication and finishing,
while stressing the safe operation of power tools used in basic woodworking.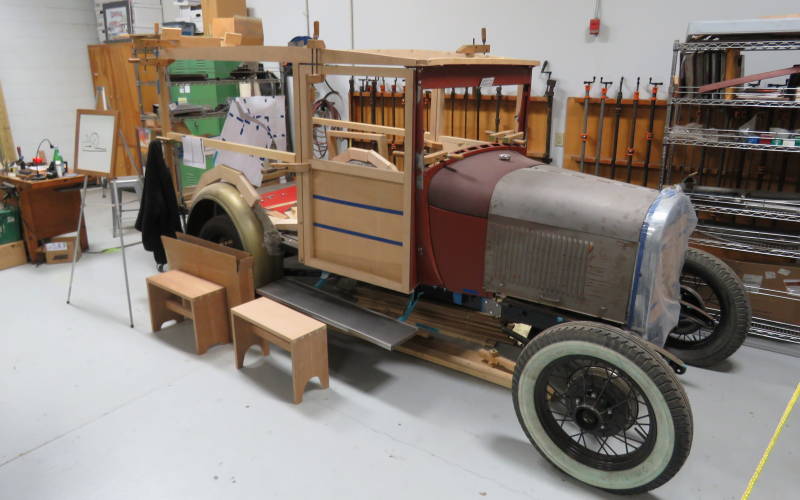 McPherson College students learn to restore wood frames, bodies and interiors.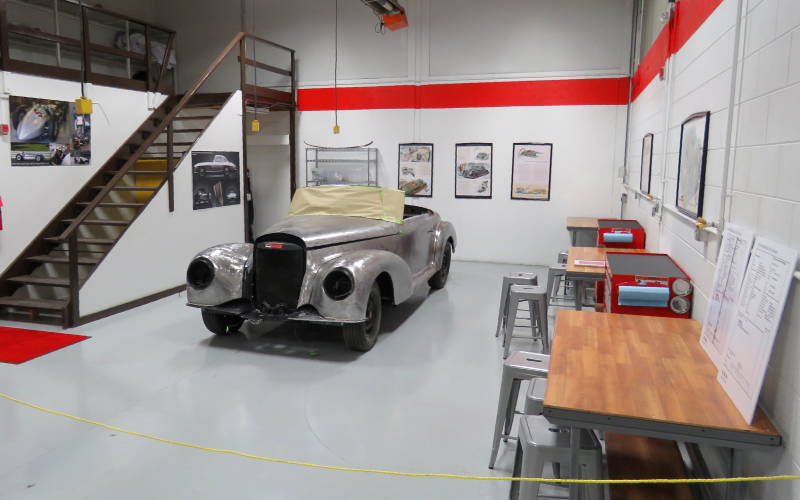 This 1953 Mercedes-Benz 300 S Cabiolet will be entered in the 2023 luxury car restoration competition
at Pebble Beach Concours d'Elegance. Admission to the Concours d'Elegance is by invitation only and
the car which are entered my have had several years of work and cost six or even seven figures.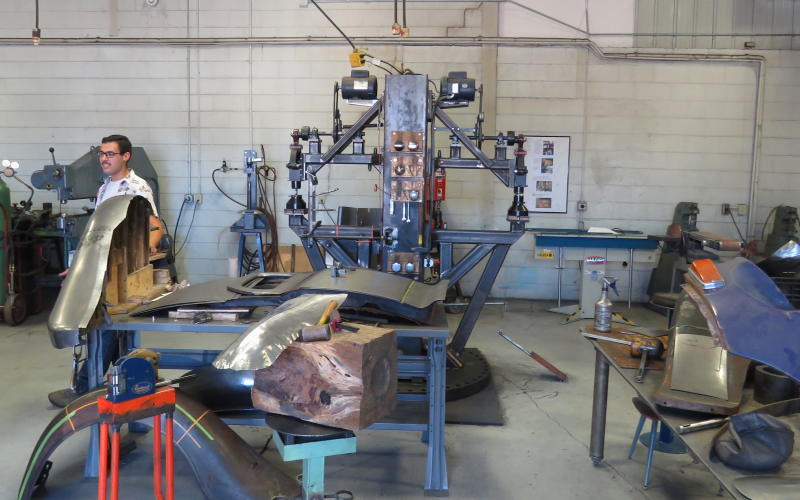 This Power hammer in the Mechanical Fabrication "Metals" Lab was made by one of the instructors.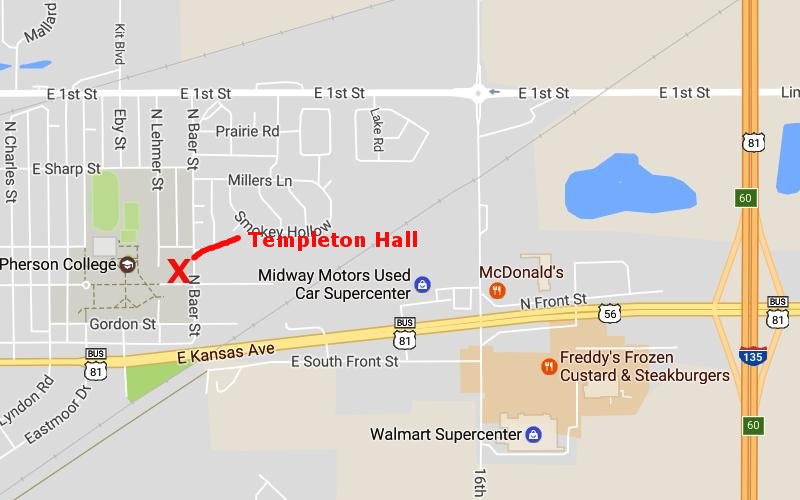 McPherson College Auto Restoration map
Page One of McPherson College Auto Restoration