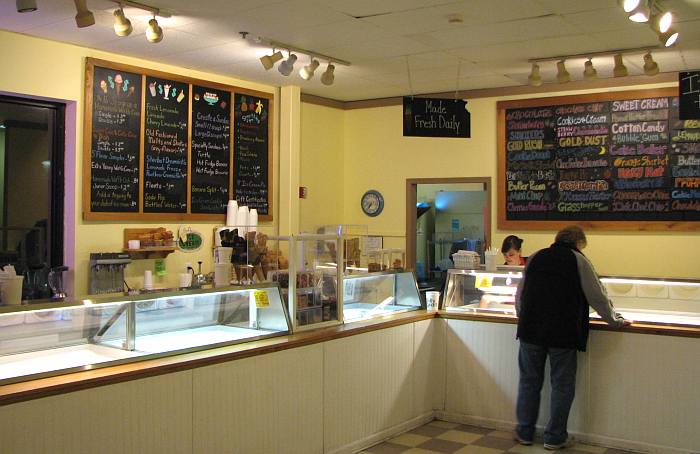 Sylas and Maddy's Homemade Ice Cream - Olathe, Kansas
Sylas & Maddy's Homemade Ice Cream in Olathe, Kansas opened in 1999. The first Sylas & Maddy's opened on Massachusetts Avenue in Lawrence, Kansas, 2 years earlier. the stores were named for the owners' pets, a mixed terrier and a cat.
Sylas & Maddy's makes 150 flavors of homemade ice cream, and features 40 of them each day. I've only tried a few flavors, but have liked every one that I have tried. A single dip of ice cream in a homemade waffle cone includes a 1/4 pound of ice cream. Be sure to check the bottom of the cone for a surprise.
Strang Line Road and 119th Street, just West of Target. Open 7 days a week.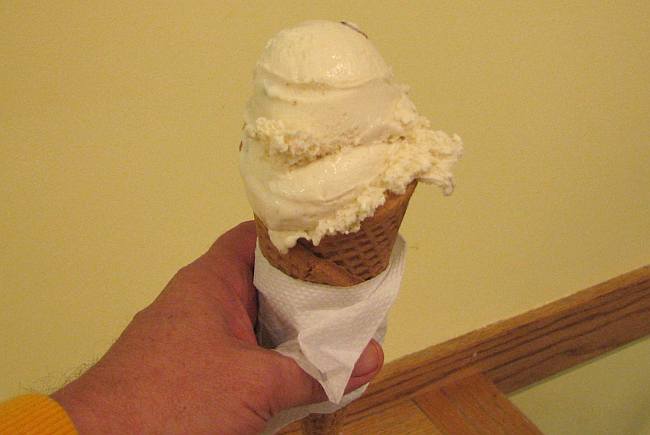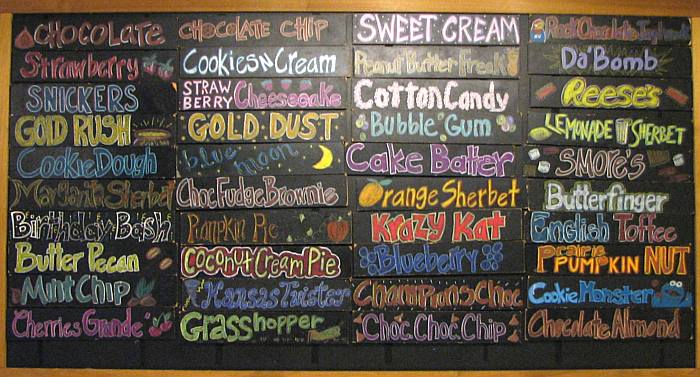 The list of flavors changes daily and sometimes during the day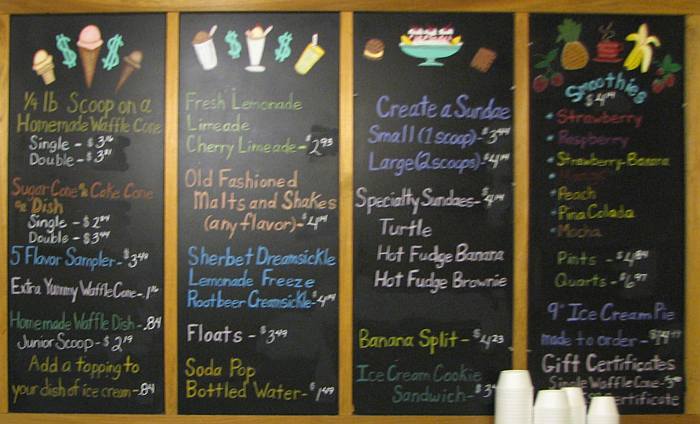 Sylas & Maddy's Ice Cream menu in October, 2011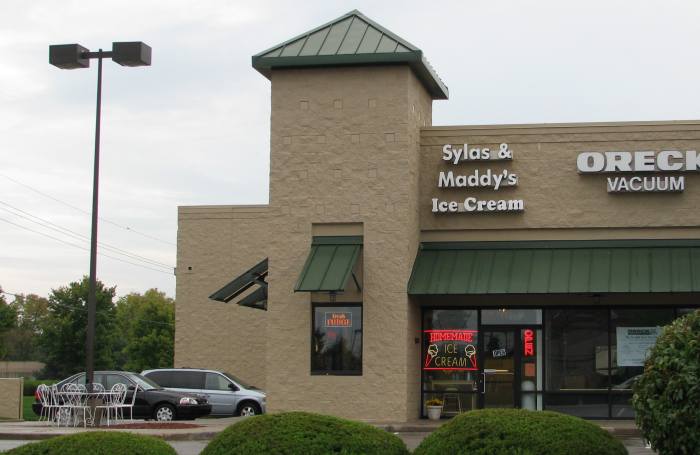 Sylas and Maddy's Homemade Ice Cream - Olathe, Kansas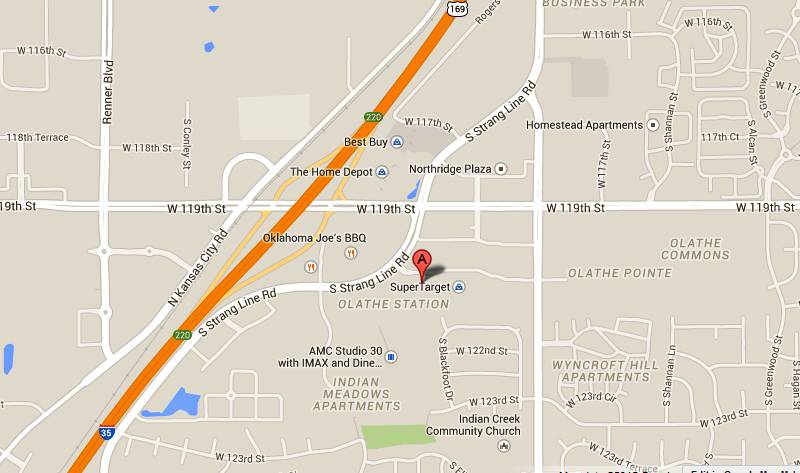 Sylas and Maddy's Homemade Ice Cream Map
Olathe Restaurants & Attractions
Kansas Restaurants Kansas Travel & Tourism Home
copyright 2008-2015 by Keith Stokes