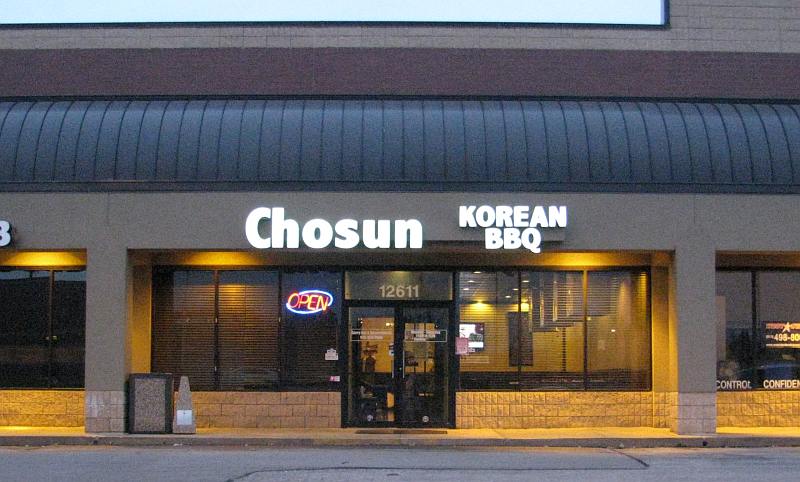 Chosun Korean Barbeque in Overland Park, Kansas is a three year old restaurant which serves all kinds of Korean food, but the house specialty is BBQ beef, pork and chicken prepared on small gas grills built into the center of some of the dining tables. When Chosun is busy, you may have to wait for a table with a grill to become available, or you can order from the rest of the large menu. Meals come with an all you can eat variety of side dishes including steamed rice, kimchi, pickled radish, fish cake, seaweed salad, tofu and soup.
When trying the individual Korean BBQ, I explained that it was my first time and the server made some effort to help me, but wasn't as helpful as I would have liked. Still, I was happy with his recommendation of yangnyum galbi (marinated beef short ribs). The meat was sliced thin off the ribs and cooked on the grill. When the meat finished cooking, the server put the mushrooms and onion on the grill, but he immediately turned the grill off and I would have liked to have had them cook a bit more. If I have it again, I will add the mushroom and onion to the grill while the meat is cooking. The beef was tender and had a very nice, sweet & spicy flavor from the marinade. When it was finished cooking, the server cut it into bite size pieces with a large pair of scissors.
The meal came with a wide variety of side dishes, which I wish had been brought before the meat - kimchi, pickled radish, fish cake, seaweed salad, tofu and a side dish named ke-ran-zim which makes me think of egg foo young soup. More of the side dishes would have been brought if I requested them. The side dishes were all good, particularly the fish cake and the tofu. The tofu has a fish sauce that gave it a flavor I've never had before. Chosun is the first place where I have ever asked for more tofu.
On a previous visit, I had nakji bokeum (sliced octopus and fresh vegetables in a spicy sauce). The serving of nakji bokeum was very generous, but the sauce didn't have as much flavor as I have come to expect. It wasn't bad, but I enjoy this dish more at other Overland Park Korean restaurants.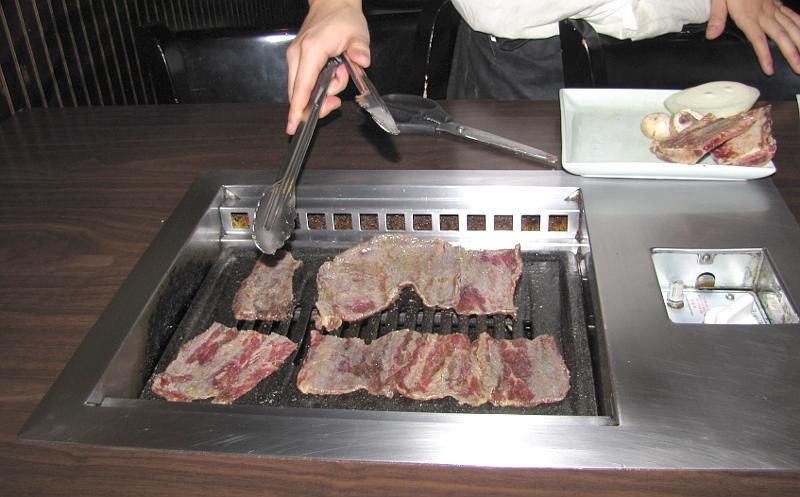 Cooking yangnyum galbi on the Korean BBQ grill.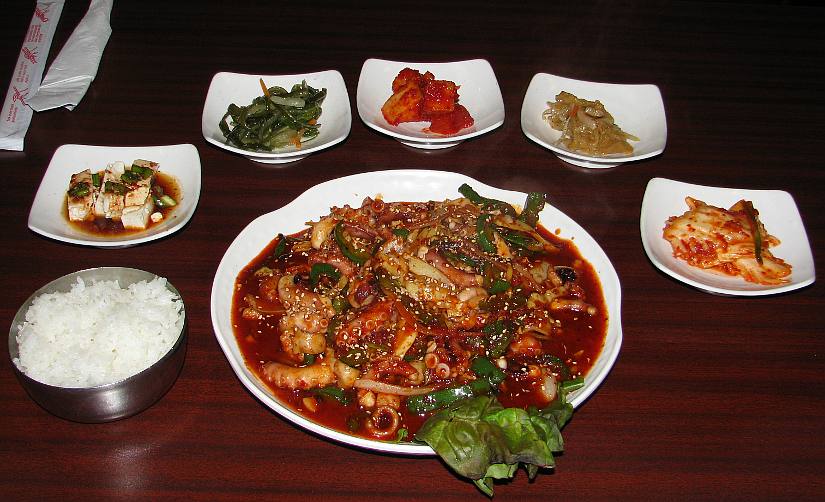 nakji bokeum with rice, kimchi, pickled radish, fish cake, seaweed salad, and tofu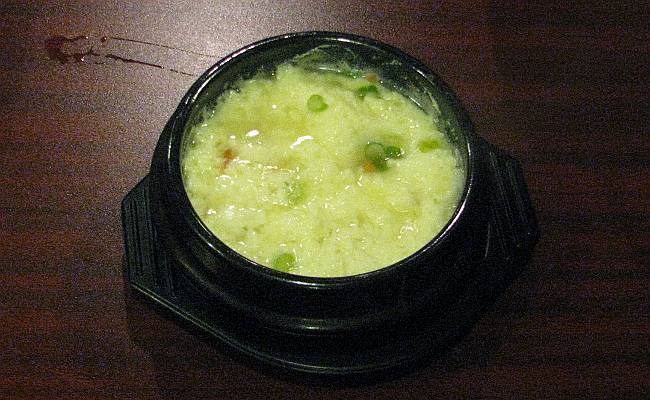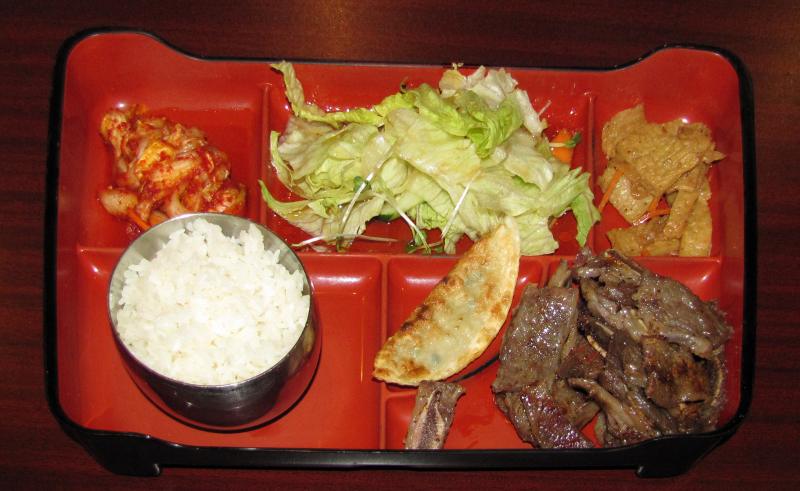 Galbi lunch box (beef short ribs with steamed rice, house salad, sprout, cpicy cabbbage kimchi.
potsticker and tofu with fish sauce

Click on images of the Chosun Korean BBQ Menu from January 2013 for larger images.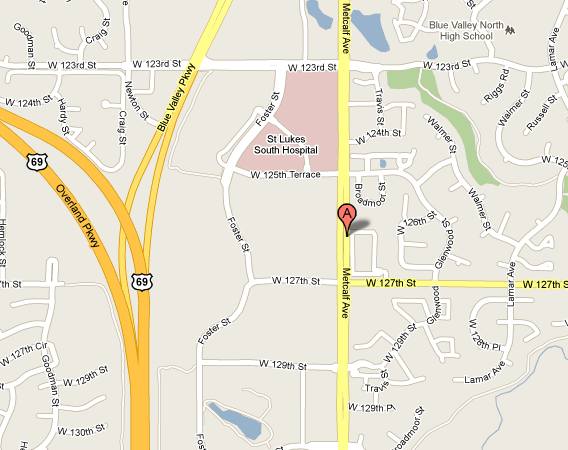 Chosun Korean BBQ Map
copyright 2009-2015 by Keith Stokes