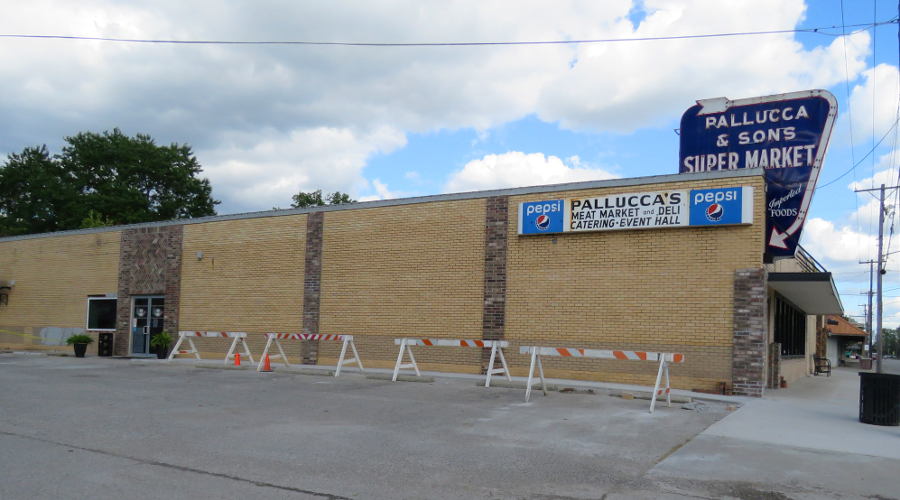 Pallucca's Meat Market and Deli - Frontenac, Kansas
Pallucca's Meat Market and Deli in downtown Frontenac, Kansas began as a grocery store in 1912 and the original family operated it until 2014. In addition to fresh meat, salads, and deli sandwiches Pelican's sells other prepared foods and has a small grocery area including some packaged Italian foods. Today's market occupies the back of the former super market and recently the front has been turned into Pallucca's Event Hall.
House made items to take away include chili, Italian sausage, salami, meat balls, pimento cheese spread, beef stick, baked beans, ravioli, manicotti, spaghetti sauce and ham salad. We like their Italian sausage and beef sticks. My favorite item is their no bean version of the chili, which is great for chili dogs or chili fries!
Popular sandwiches at Pallucca's include paninis, Cuban, and steak sandwich. For a good value, $5.98 lunch specials with large sandwiches and a side are served Tuesday to Friday from 11:30AM - 1PM.
Pallucca's sells bread from the nearby 1904 Frontenac Bakery, which supplies bread to well known Crawford County fried chicken restaurants. Pallucca's also sells smoked sausage from Schroeder's Custom Butchering in Arma, Kansas.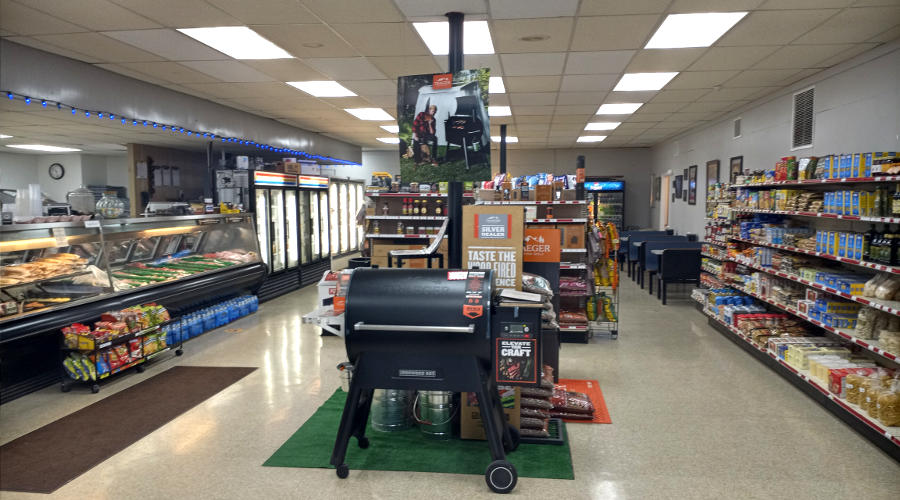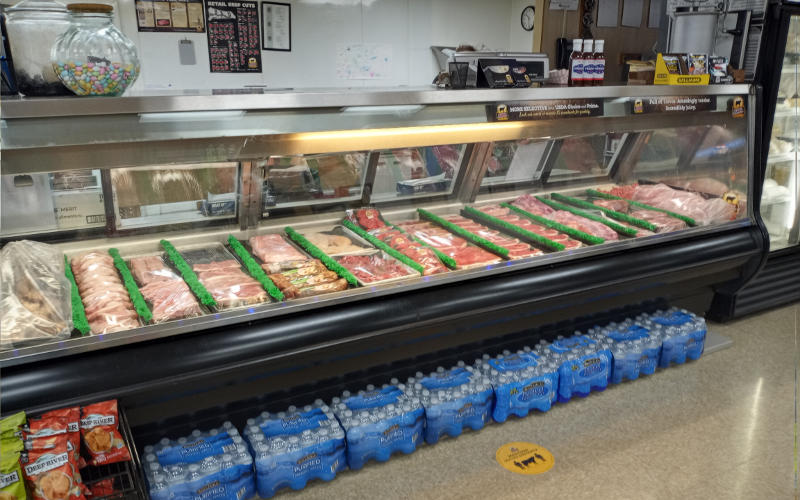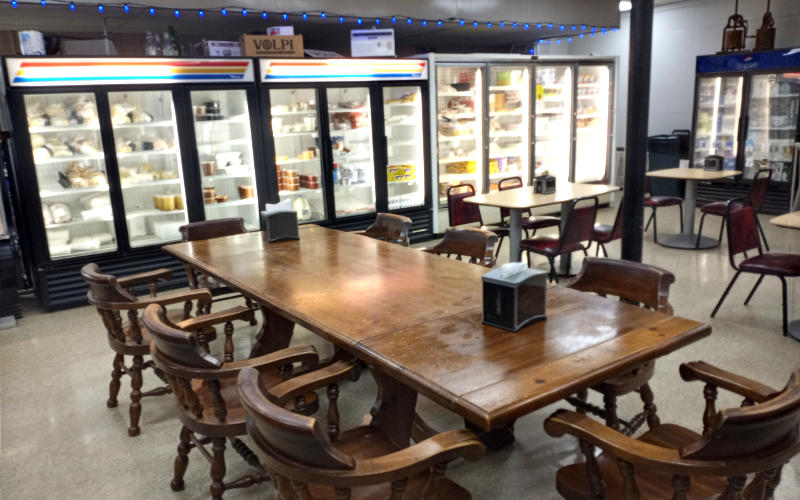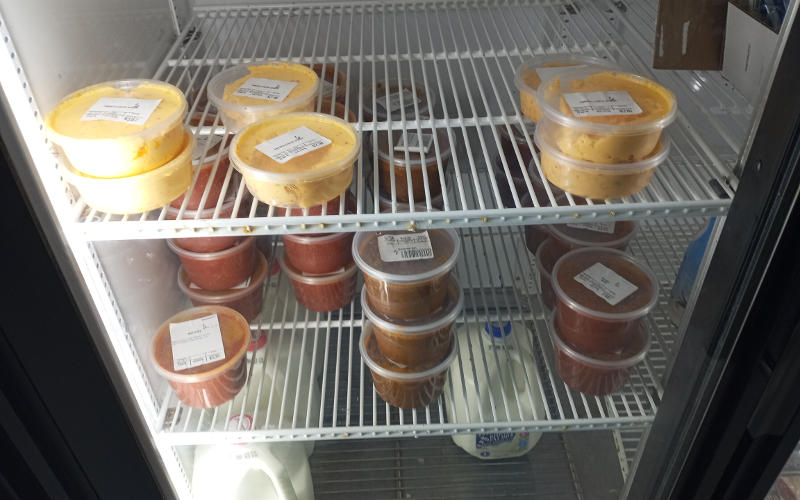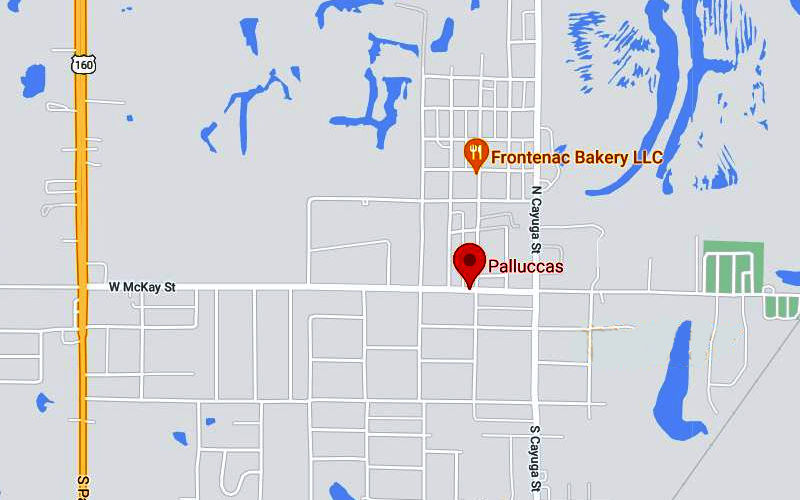 Pallucca's Meat Market and Deli Map
Kansas Specialty foods
Kansas Attractions Kansas Travel & Tourism Home
copyright 2008-2020 by Keith Stokes