Wichita-Sedgwick County Historical Museum

204 S. Main
Wichita, Kansas 67202
(316) 265-9314

Tuesday - Friday: 11 AM - 4 PM
Saturday - Sunday: 1 - 5 PM

Adults: $5 6-12 years: $2


1910 marble soda fountain from a Kansas Drug Store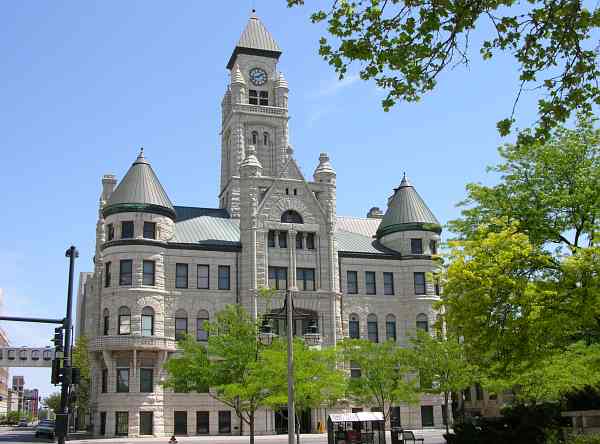 Wichita - Sedgwick County Historical Museum
Wichita, Kansas' former 1892 City Hall is home to the Wichita-Sedgwick County Historical Museum. One of the most striking buildings in Kansas, The old Wichita City Hall is beautiful inside and out. The Wichita-Sedgwick Museum has exhibits on the 2nd, 3rd & 4th floors of the building, with a gift shop and offices on the 1st floor.
Over all, the displays are reminiscent of many community historical museums across the state - though better done than most. A lot of time and money has been put into the museum's displays.
My favorite parts of the Wichita-Sedgwick County Historical Museum are all on the 4th floor. They include the locally made, 1916 Jones Six automobile, and other exhibits that are more Wichita specific. There is an excellent short movie on the history of aircraft manufacture in Wichita. You can start the movie at the push of a button.
Events at the Wichita-Sedgwick County Historical Museum include programs for seniors at 10 AM on the fourth Wednesday of the month, as well as traveling & special exhibits.
Although some visitors may stay longer, I believe that the typical visit to the Wichita-Sedgwick County Historical Museum is probably be a little over an hour.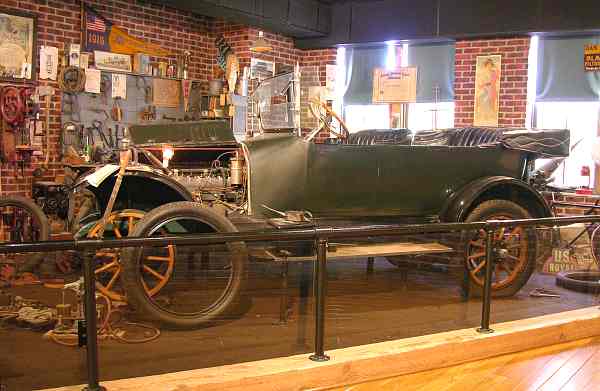 Jones Six automobile built in Wichita in 1916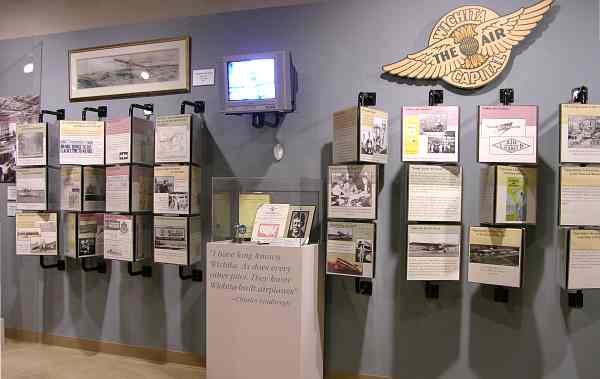 "Wichita the Air Capital" - local promoters chose the Air Capital label, then made it true.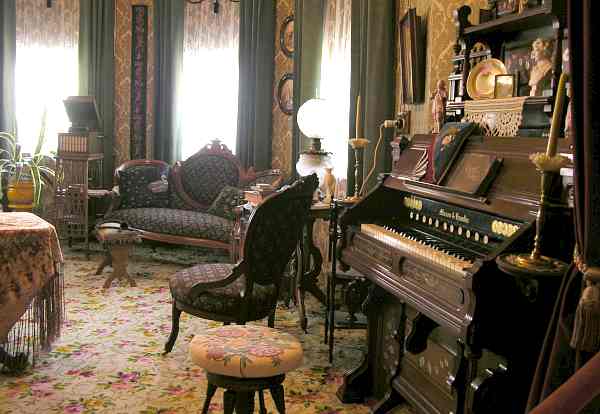 "A Wichita Cottage" recreation of Victorian home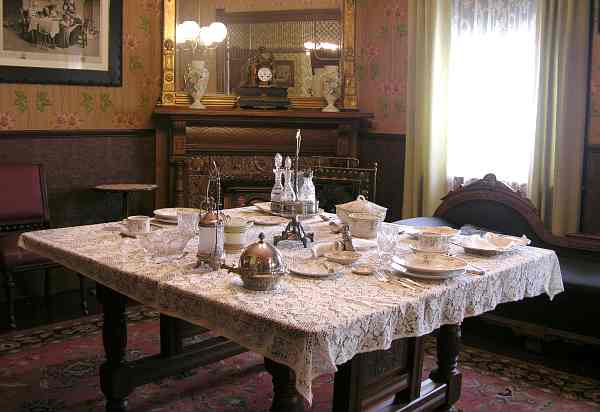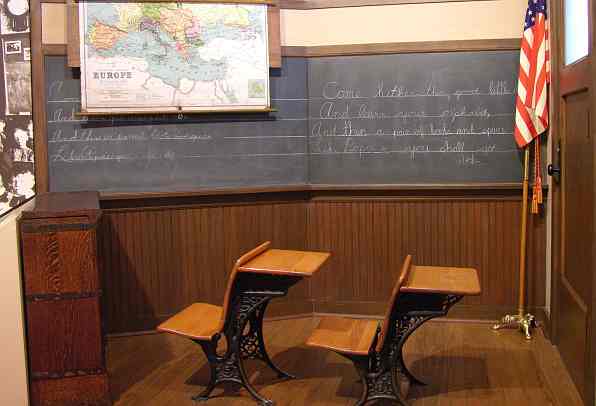 The obligatory school room exhibit - someone should collect the photos of these from every
historical museum in the state.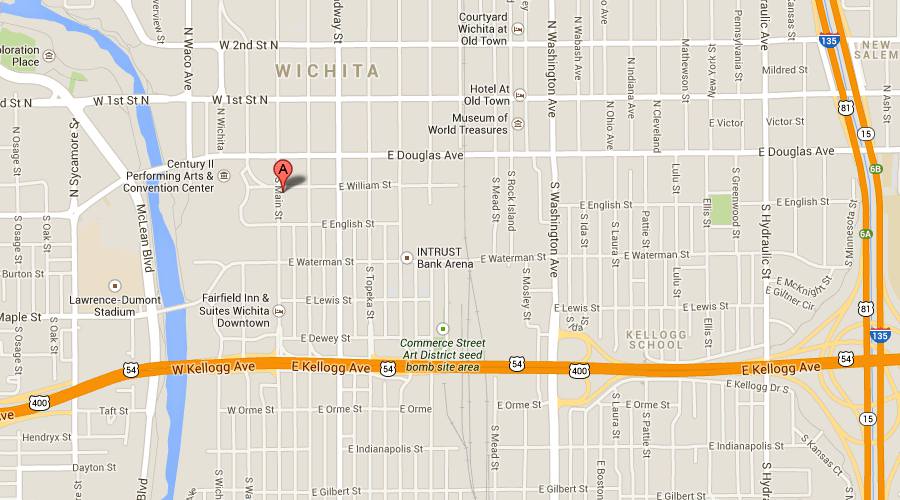 Wichita-Sedgwick County Historical Museum Map
Wichita-Sedgwick County Historical Museum website
Kansas Attractions Kansas Travel & Tourism Home
copyright 2006-2021 by Keith Stokes