Shawnee Methodist Mission Cemetery

3201 Shawnee Mission Parkway
Fairway, Kansas 66205
(913) 262-0867

open dawn to dusk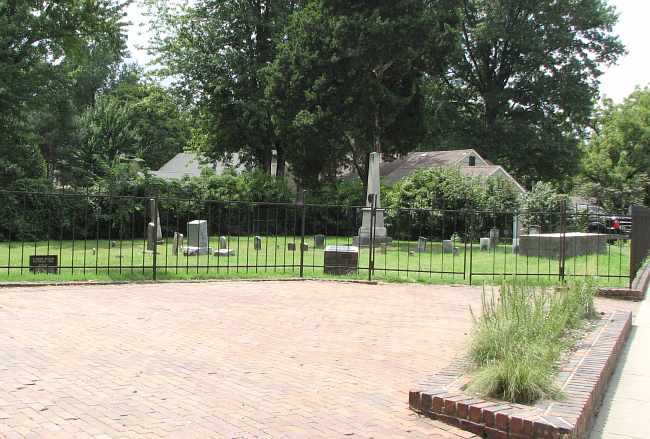 Shawnee Methodist Mission Cemetery in Fairway, Kansas is owned and maintained by the Kansas Historical Society as part of the Shawnee Indian Mission State Historic Site, which is located a few blocks away. In use from 1839 until 1930, the cemetery was designated a National Historical Site in 1968. There are 22 burials from the families of missionaries Reverend Thomas Johnson & Reverend William Johnson.
The most famous burial in Shawnee Methodist Mission Cemetery is probably Thomas Johnson, the Methodist missionary who founded the mission, was killed in 1865 for his antislavery sentiments. Johnson County, Kansas is named for Thomas Johnson.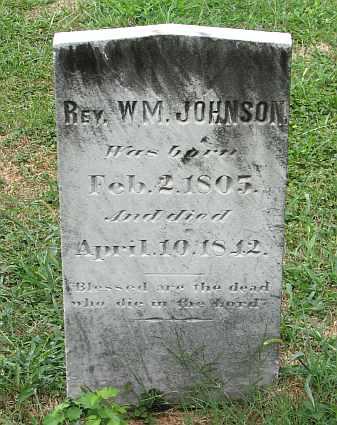 Rev WM. Johnson
Was born
Feb. 2, 1805
and died
April 10, 1812
Blessed are the dead who die in the Lord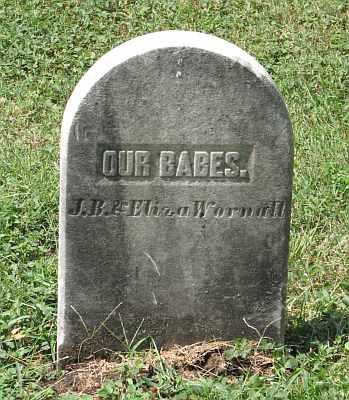 OUR BABES
J. B. & Eliza Wornall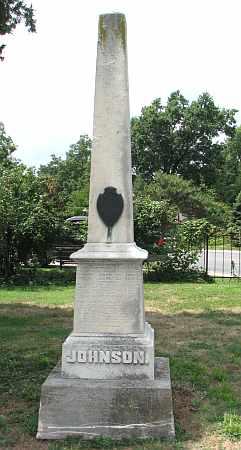 JOHNSON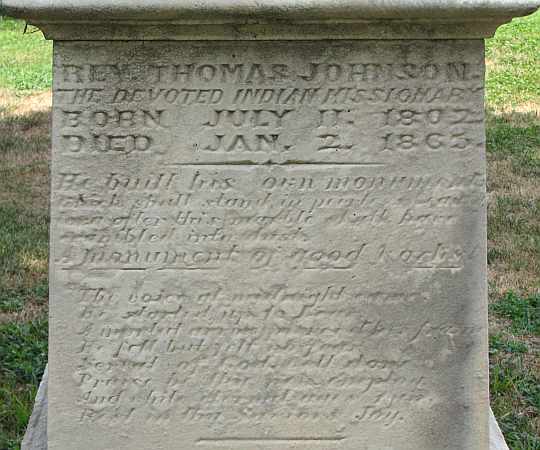 REV THOMAS JOHNSON
THE DEVOTED INDIAN MISSIONARY
BORN JULY 11, 1802
DIED JAN. 2, 1865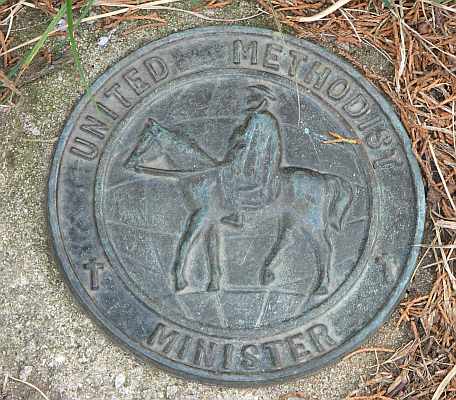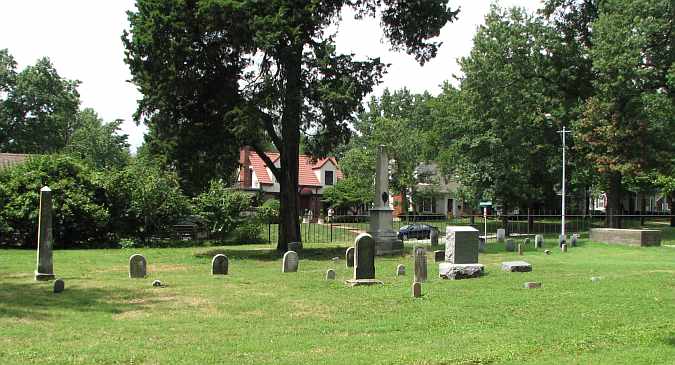 Shawnee Methodist Mission Cemetery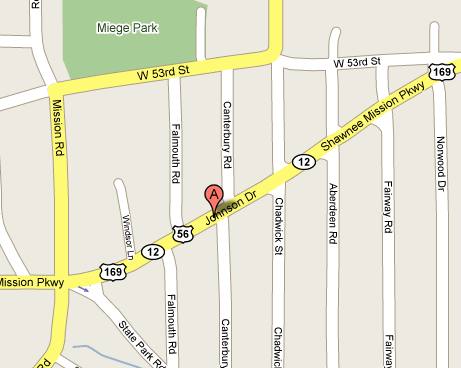 Map to the Methodist Mission Cemetery
copyright 2006-2014 by Keith Stokes