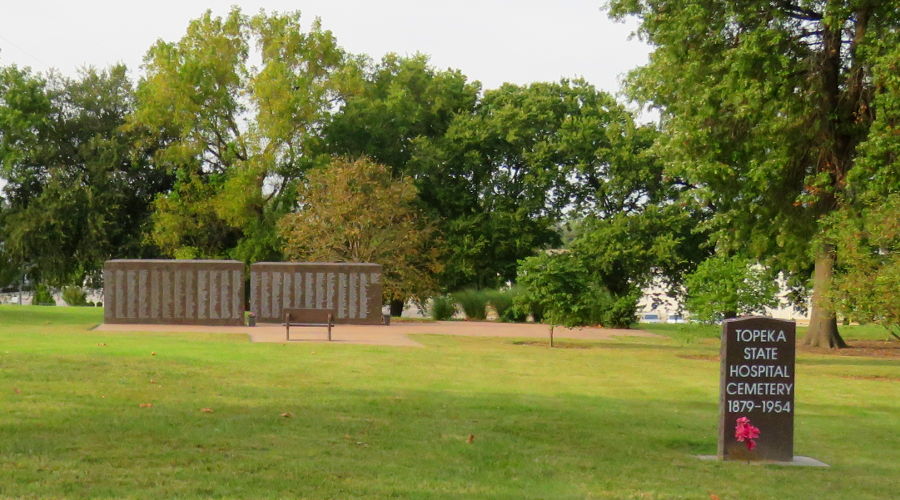 Topeka State Hospital Cemetery - Topeka, Kansas
Topeka State Hospital in Topeka, Kansas operated from 1879 to 1997. The Topeka State Hospital Cemetery provided a final resting for those patients whose families did not arrange for their burial, from 1879-1954. The State Hospital was originally called the Kansas State Insane Asylum.
Although at least 1,157 individuals are known to have been buried in the hospital cemetery, there are only 19 grave markers. But on May 24, 2006, two granite monuments were erected at the cemetery with the names of everyone known to have been buried there.
A searchable index to the 1,157 individuals buried in the hospital cemetery is available. If you need to locate an individual grave to place a headstone on it, contact the Kansas Dept. of Administration. Facilities, Maintenance and Grounds Division or call (785)296-8070.
We have been unable to learn where these burials took place from 1954 until the closing of the hospital in 1997.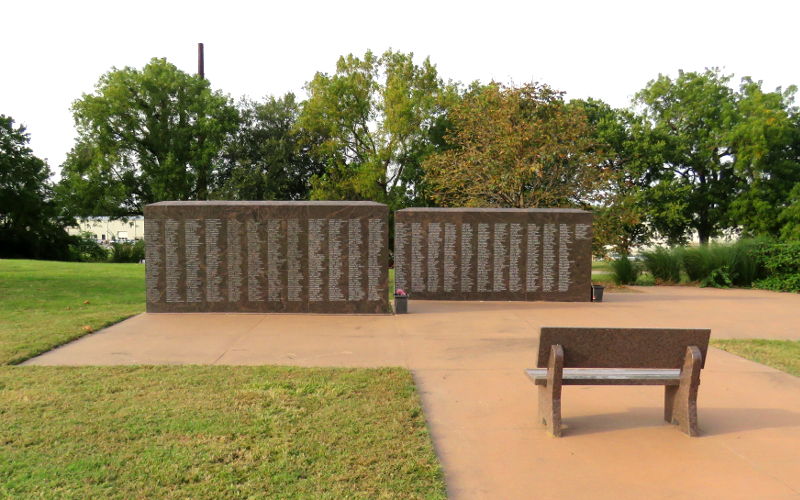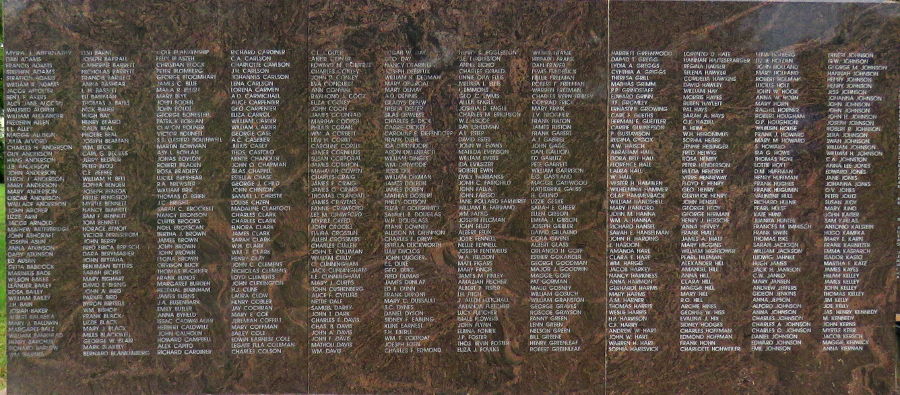 Click for a larger image of this wall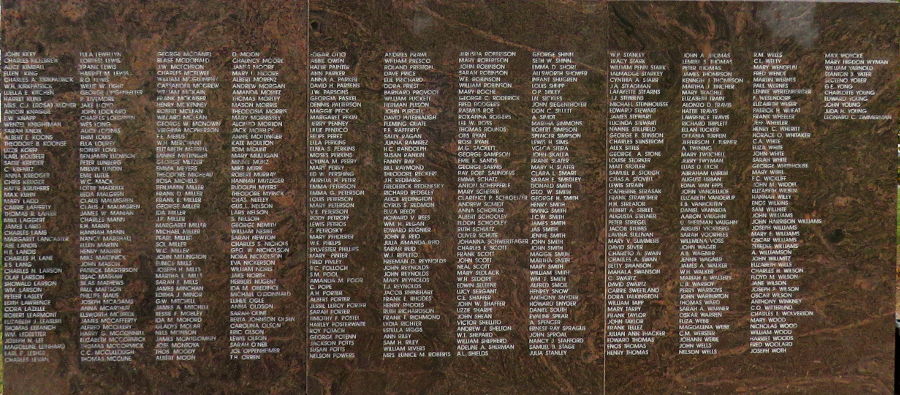 Click for a larger image of this wall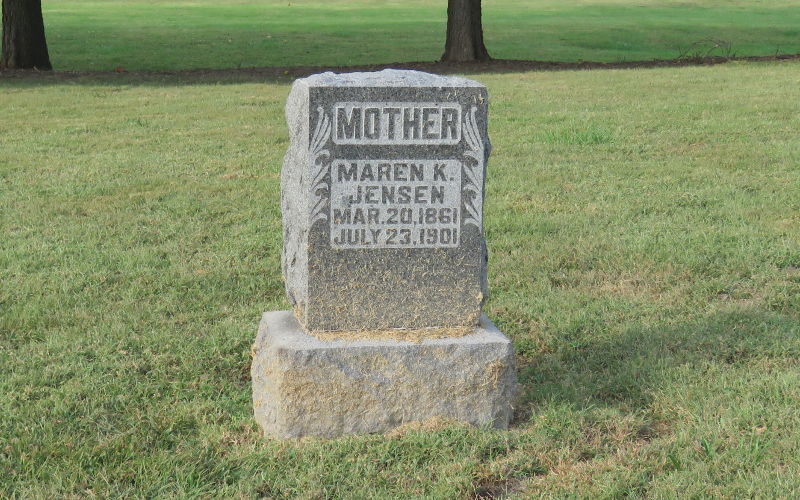 Maren K. Jensen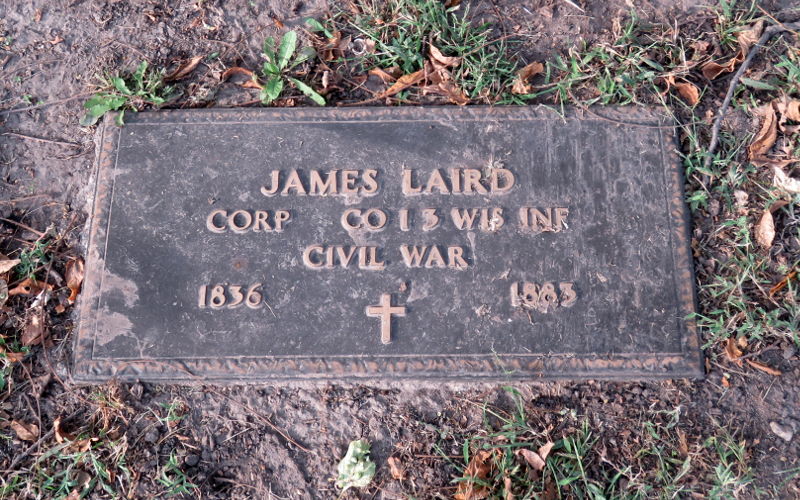 James Laird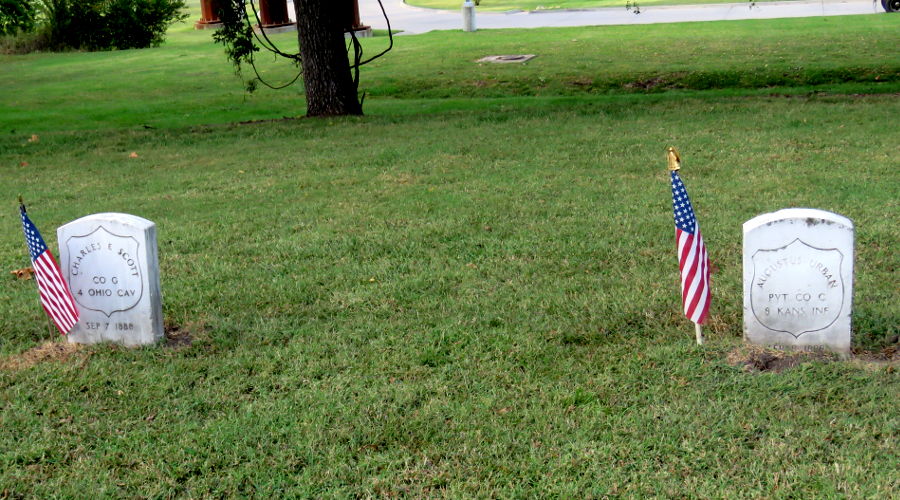 Charles E. Scott, Augustus Urban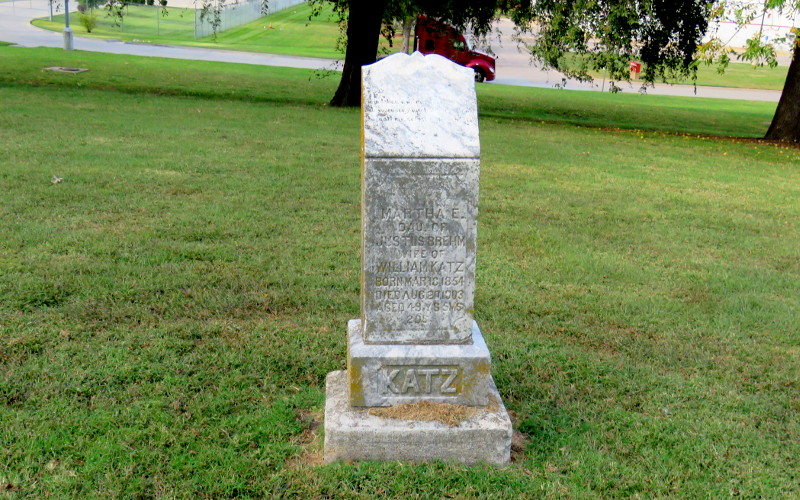 Martha E. Katz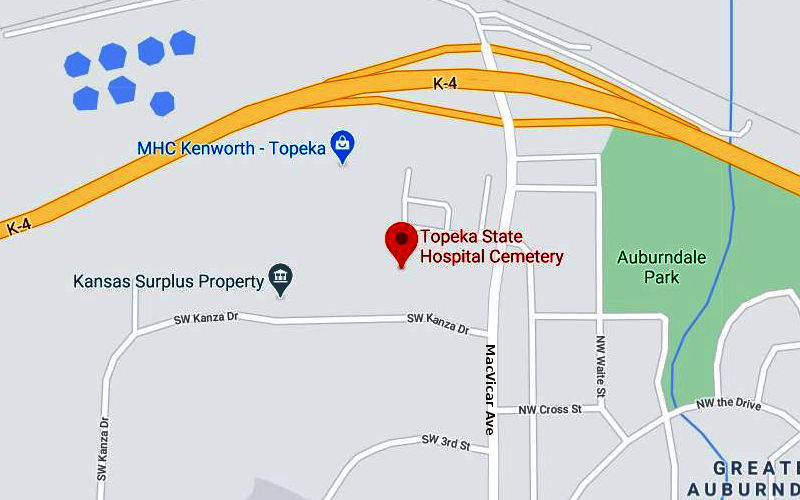 Topeka State Hospital Cemetery Map
Guide to things to do in Topeka
Kansas Attractions Kansas Travel & T tourism Home
copyright 2020 by Keith Stokes