Combat Air Museum

Hangars 602-604
7016 SE Forbes Avenue
Topeka, Kansas
(785) 862-3303

January - February, Mon - Sat: noon - 4:30PM
March - December Mon - Sat: 9AM - 4:30PM
All year, Sunday: Noon - 4:30PM
No new visitors admitted after 3:30PM

Adults: $7 military: $5 Ages 5-17: $5
Combat Air Museum Map


Blue Angels' Grumman F11F-1 Tiger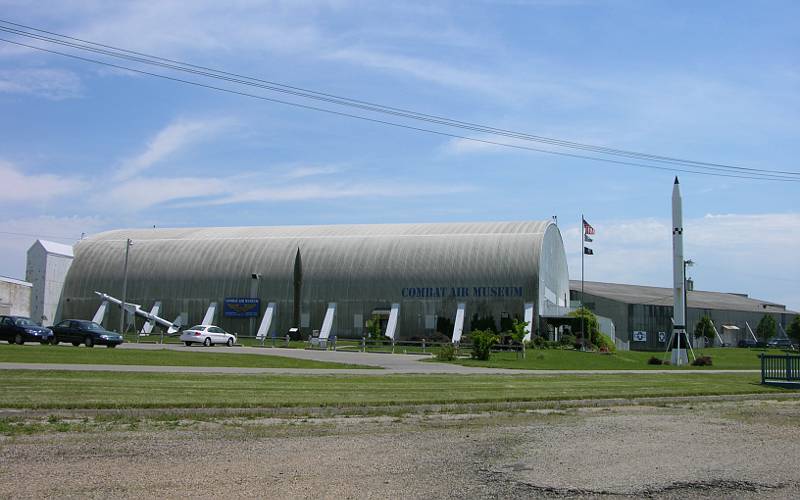 Combat Air Museum - Topeka, Kansas
The Combat Air Museum in Topeka, Kansas was organized in the Fall of 1976 as a wing of David Tallichet's Yesterday's Air Force. In 1979 the group reorganized under the name of Combat Air Museum and relocated to hangar #602 at Forbes Field, a World War II Liberator airfield.
Today the Combat Air Museum has 45 aircraft representing WW1 to the present day, as well as a variety of aircraft engines, military vehicles, a simulated field kitchen, a field chapel, a German POW barracks, and military aviation art. You may speak with volunteers who are working on restoration of some of the aircraft.
The Combat Air Museum is one of the few major aviation museums located on an active air field used by the United States Military. While at the museum, you may see Air Force fighter aircraft and Army helicopters in operation.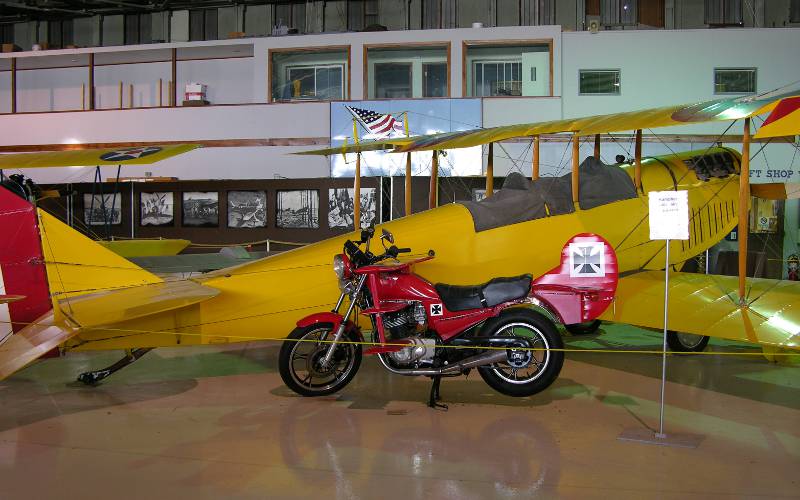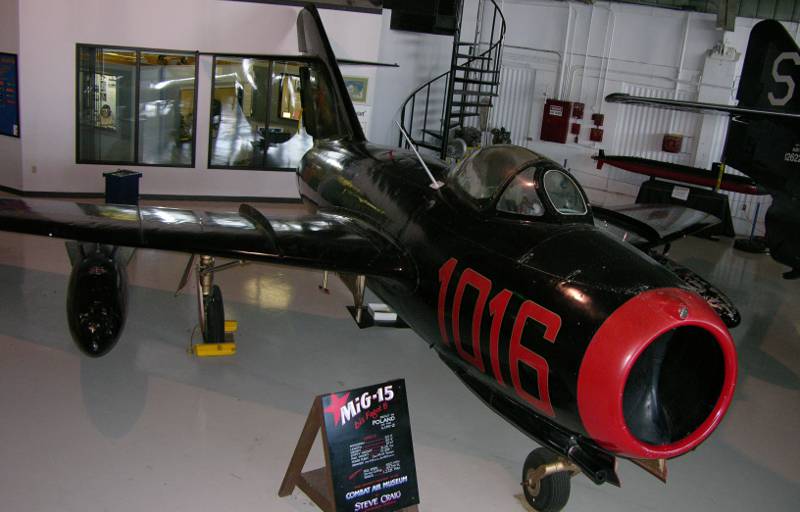 Mig-15 (Polish built SBLim-2)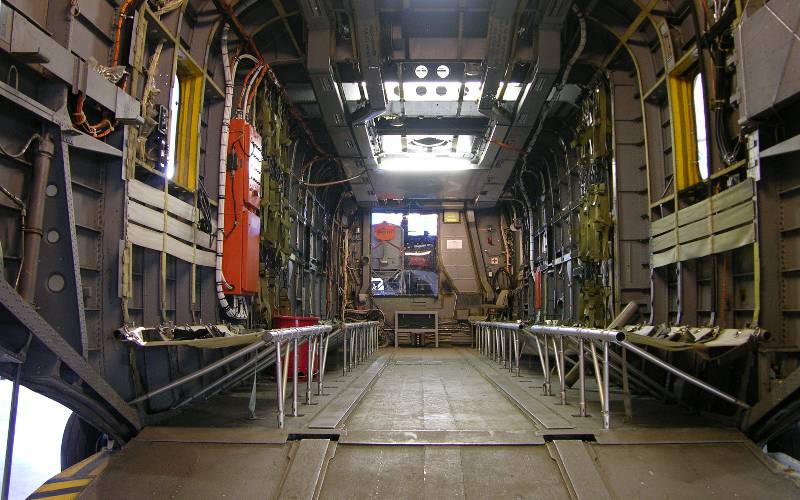 Interior of Sikorsky NCH-53A Sea Stallion helicopter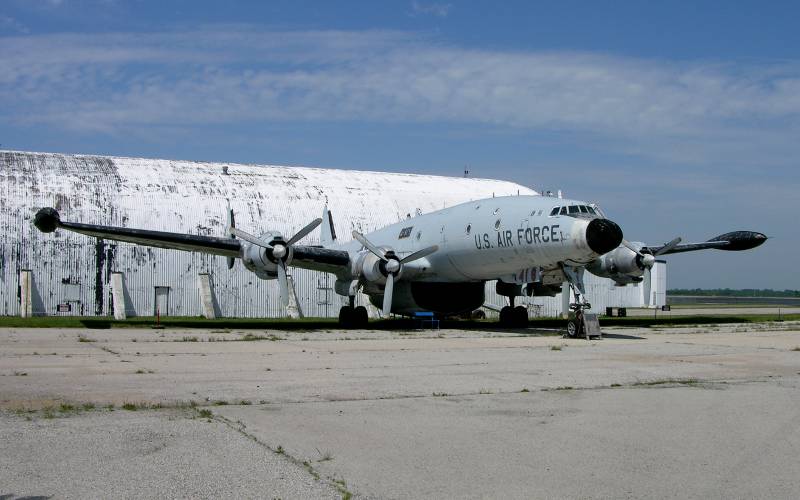 Lockheed EC-121T Super Constellation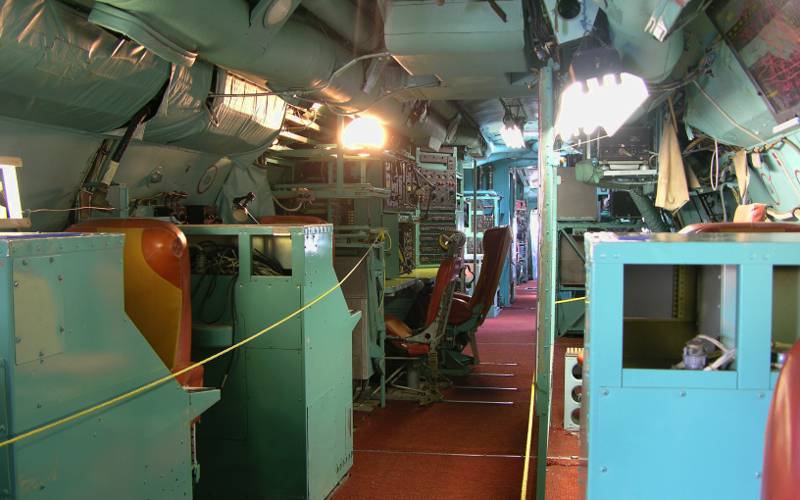 Interior of Super Constellation
On the drive in or out from the Combat Air Museum, be sure to visit the Museum of the Kansas National Guard, near the main entrance to Forbes Field.. The free museum is open to the public from 10:00 a.m. to 4:00 p.m. Monday through Saturday.

Exhibits include uniforms, weapons and the Kansas National Guard Hall of Fame.

Museum of the Kansas National Guard
6700 S.W. Topeka Blvd.
Topeka, Kansas.
(785) 862-1020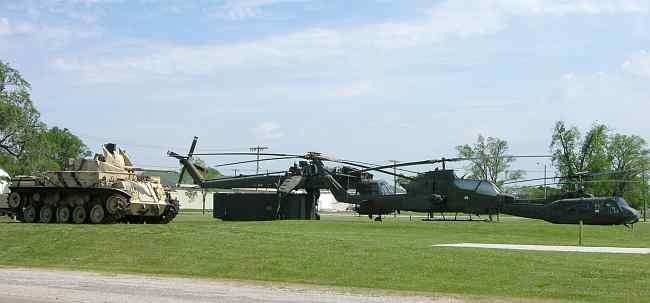 Aircraft and fighting vehicles on display outside the Museum of the Kansas National Guard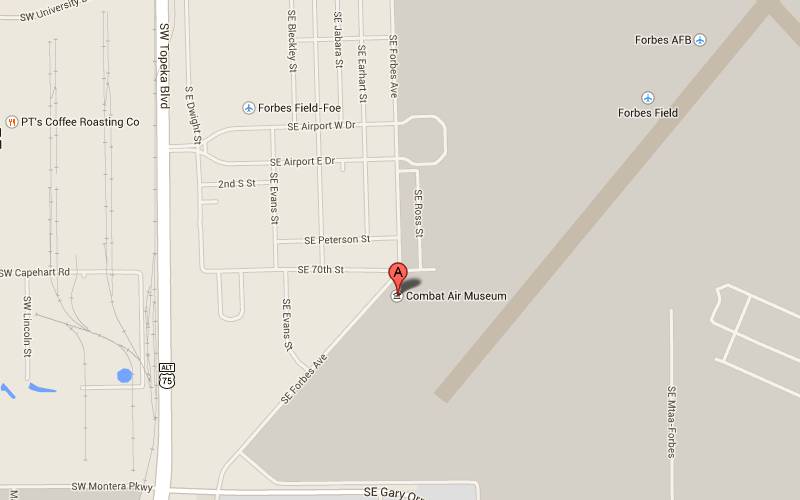 Combat Air Museum Map
Combat Air Museum website
copyright 2006-2021 by Keith Stokes