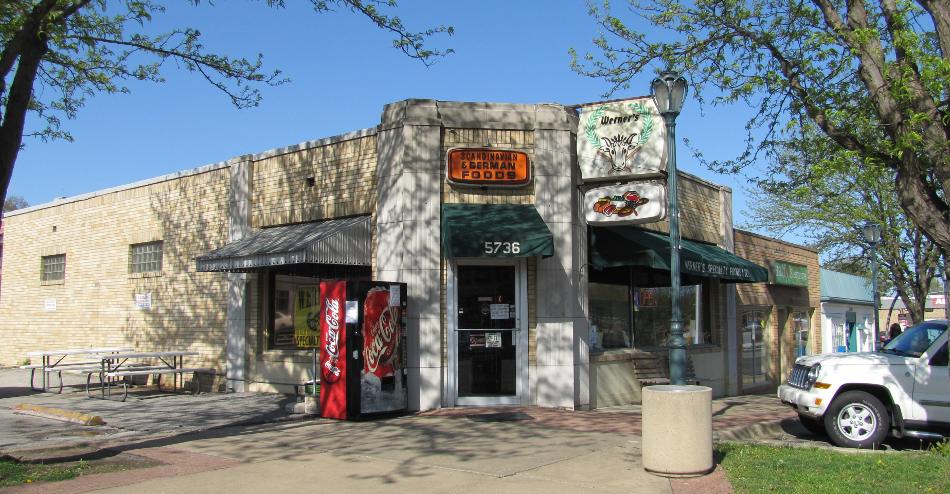 Werner's Specialty Foods - Mission, Kansas
Werner's Specialty Foods has been selling their own handmade sausages in Mission, Kansas since 1973. The market offers a variety of German and Scandinavian style, or imported grocery products. I like to get Werner's pickles and spicy mustards.
However, Warner's has a much longer history, starting as Swanson's, a Swedish store that was founded in 1898 on Westport Boulevard in Kansas City, Missouri. German born Werner Wohlert purchased Swanson's in 1972, moved the business, and added the German foods. Werner retired in 1995 - Werner's is now operated by David and Judy Miller.
The market is open Monday through Saturday. On Saturdays, Werner's cooks 6 of their sausages (bratwurst, knockwurst, Polish, Italian, cheddar bier and andouille) outside the store, serving them on a bun for $4.25. If you want a different sausage, call ahead and it will be ready when you arrive. The grill is shut down at 2:30, but meat that was already cooked may be still be available inside.
From 11AM - 1PM on weekdays, Werner's cooks one of their sausages, rotating cheddar bier brat on Tuesday, Polish on Wednesday, employee's choice on Thursday, and andouille on Friday.
Werner's hickory smokes their own bacon, pork chops, turkey, and a selection of sausages. My family prefers the bratwurst, cheddar bier, and smoked Italian sausages, but Werner's also prepares BBQ sandwiches, schnitzel and delicatessen style sandwiches such as Reuben or pastrami with a wide variety of cheeses.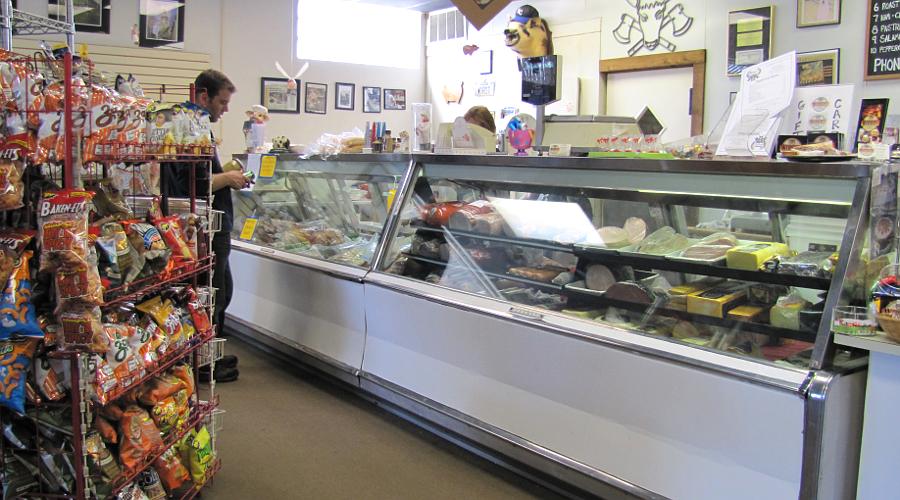 Werner's fresh meat & cheese counter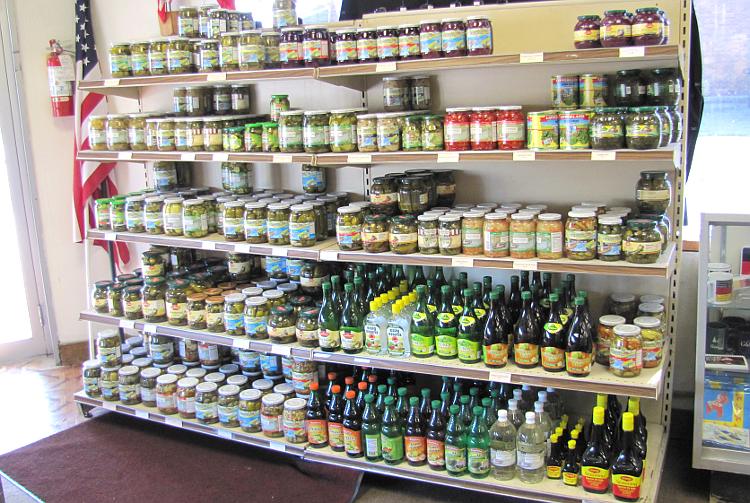 Werner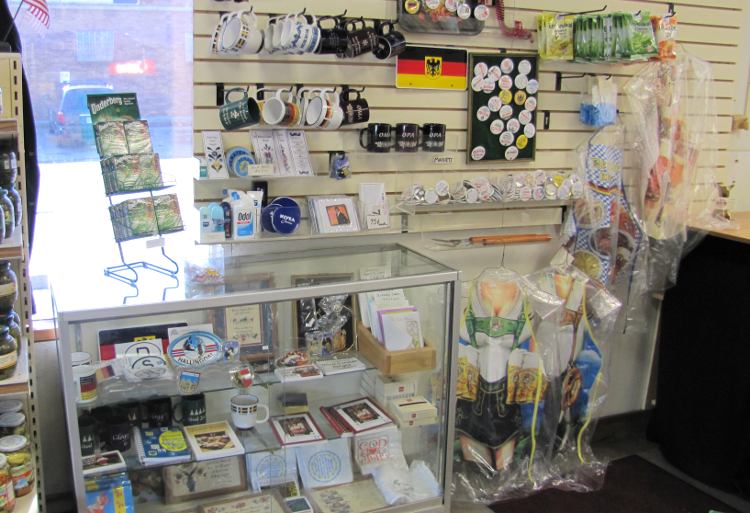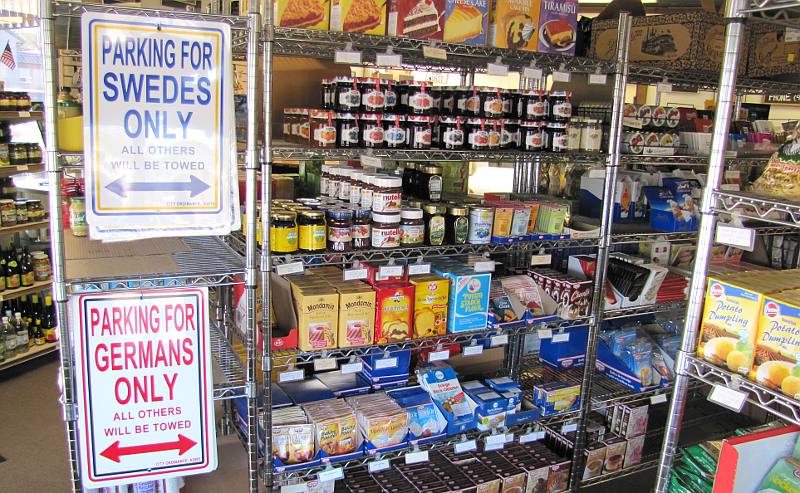 Jellies and other imported foods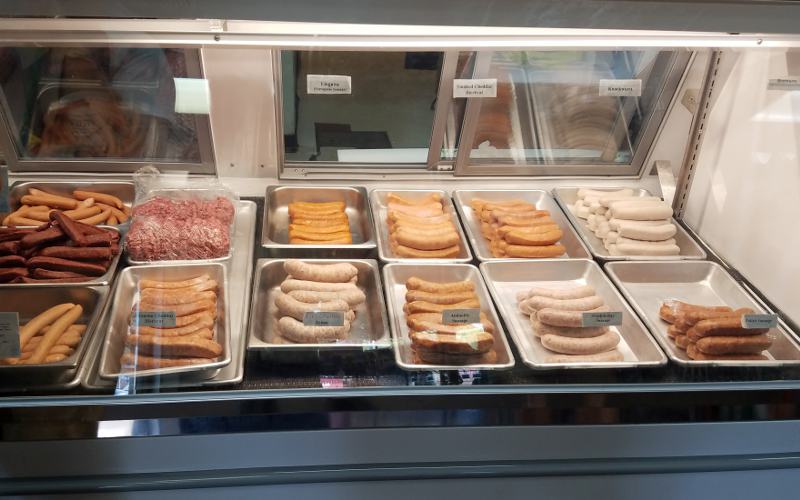 Warner's sausages


Werner's Deli Menu from July 2019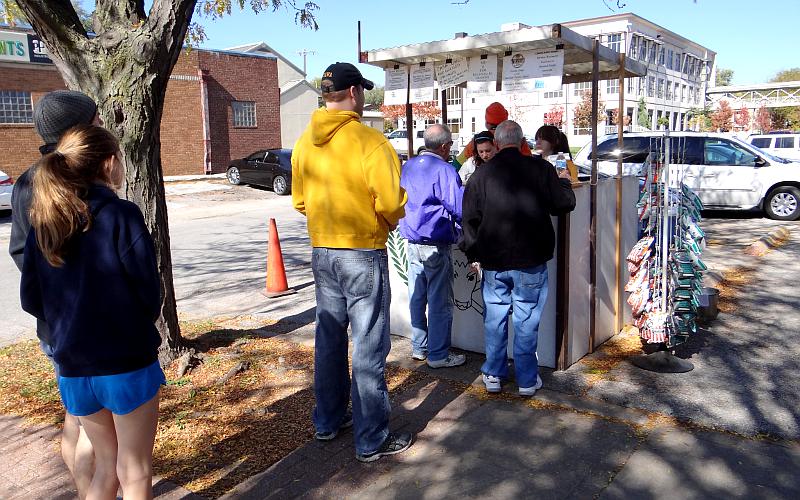 Customers lined up to purchase grilled sausages on an October afternoon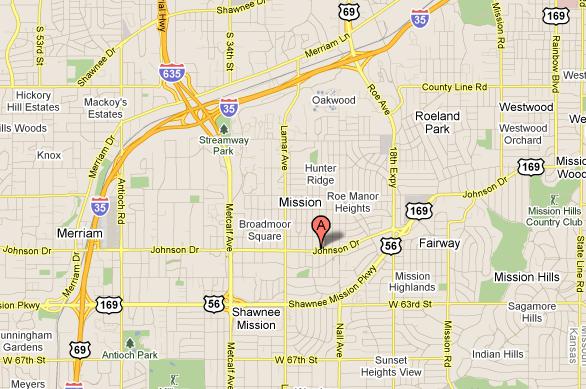 Werner's Specialty Foods Map
Kansas Specialty foods Werner's Specialty Foods web site
Kansas Attractions Kansas Travel & Tourism Home
copyright 2007-2019 by Keith Stokes