Kansas Aviation Museum
3350 George Washington Blvd South
Wichita, Kansas 67210
(316) 683-9242

Thursday - Saturday: 10AM - 4PM
Wednesday & Sunday: Noon - 4PM
Adults: $9.00 55+ $7 4-12: $6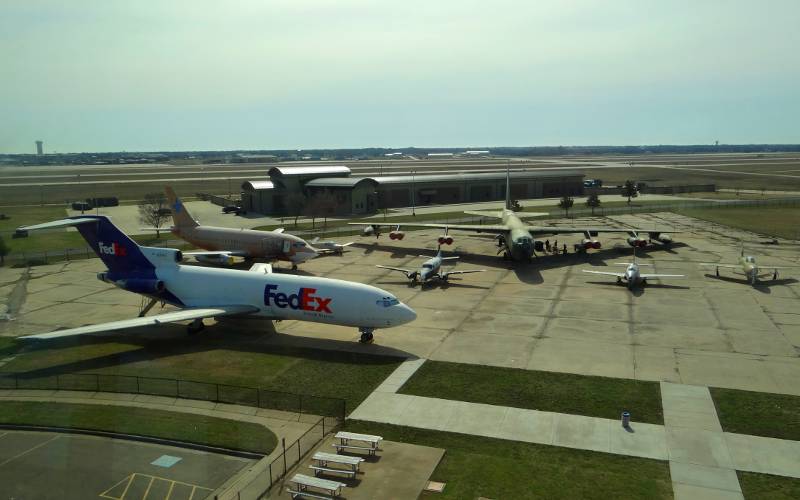 Kansas Aviation Museum - Wichita, Kansas
The Kansas Aviation Museum in Wichita, Kansas occupies a beautiful WPA (Works Progress Administration) building which was the Wichita Municipal Airport terminal from 1935 to 1951. The Aviation Museum displays its larger aircraft outside the building, but there are many smaller aircraft and displays inside the building.
Wichita has long been called the "The Air Capital of the World" and there are exhibits devoted to several of the firms which have been head quartered in Wichita or had major facilities here, such as Beechcraft, Cessna, and Stearman Aircraft. Volunteers open a couple of the larger airplanes for viewing each day.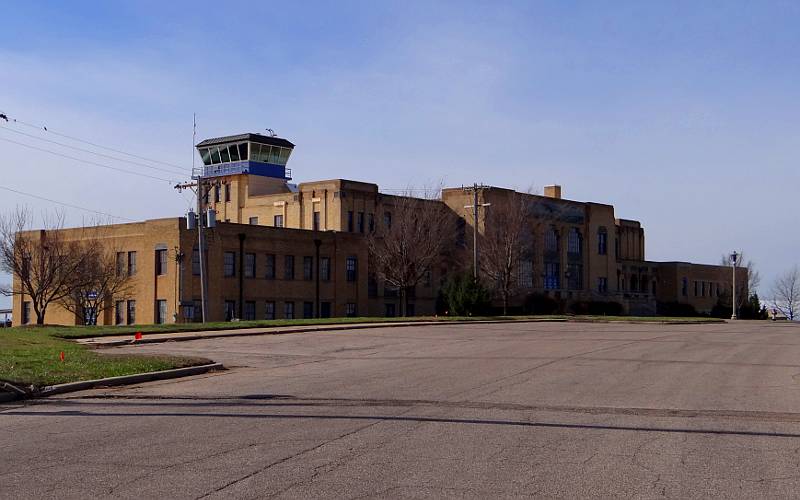 The Kansas Aviation Museum is housed in the old Wichita Municipal Airport terminal.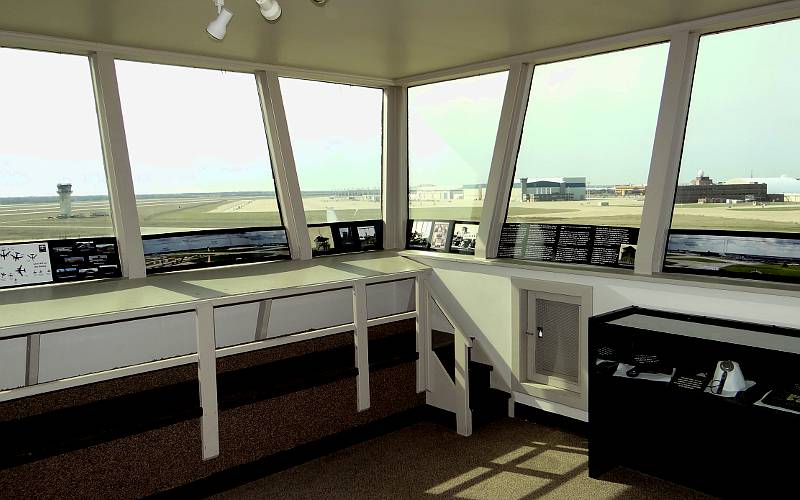 The old Control Tower offers a great view, but it would be nice to see even more done with this spot.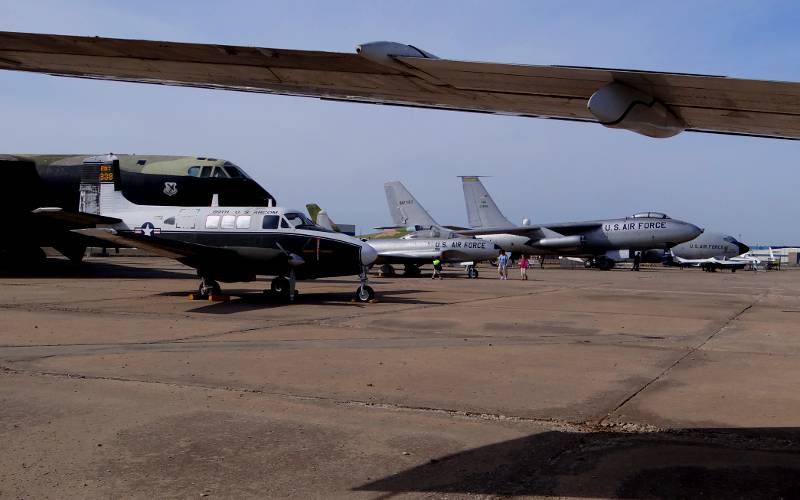 Boeing B-52D, Beech U-8 Queen Air, Lockheed T-33B, Republic F-84F, Cessna T-37 ,Learjet Model 23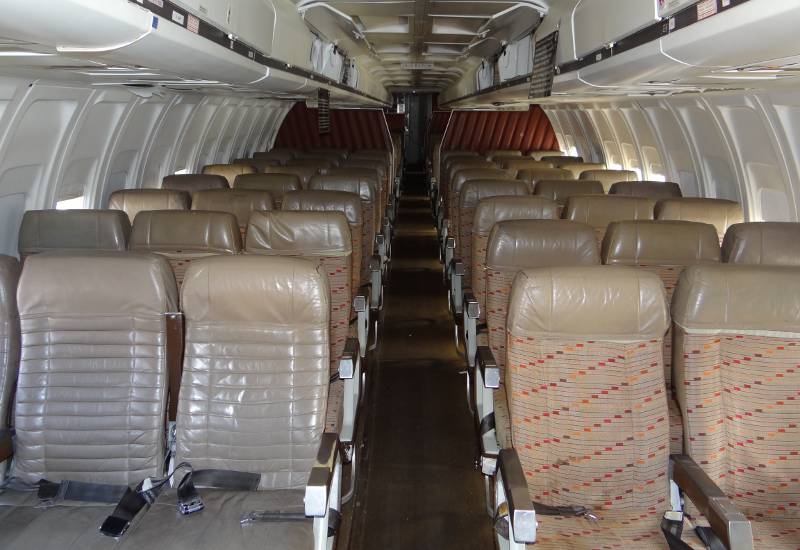 Boeing 737-200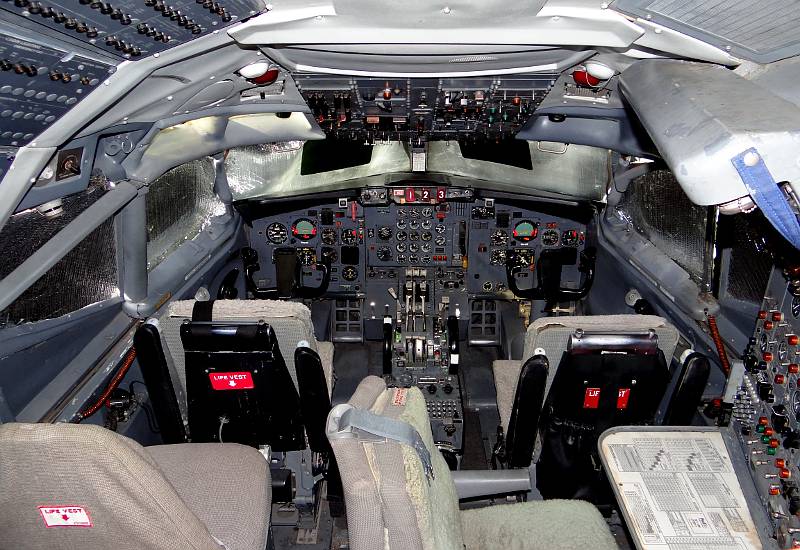 Cockpit of a Boeing 727 formerly flown by Federal Express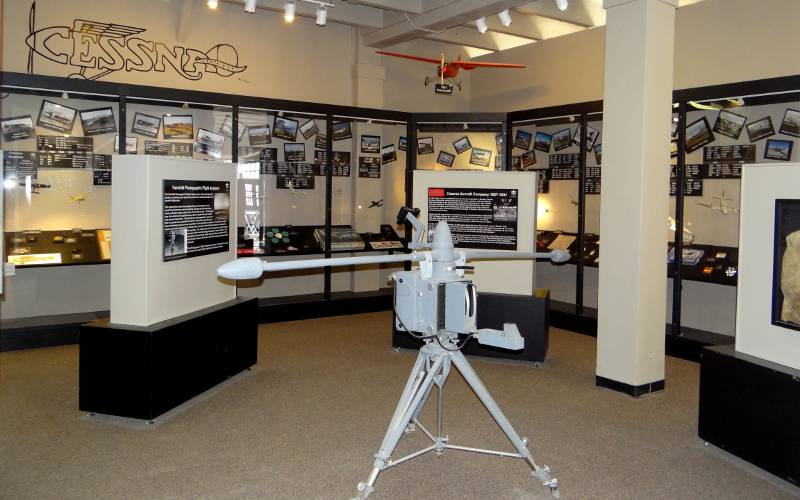 Cessna gallery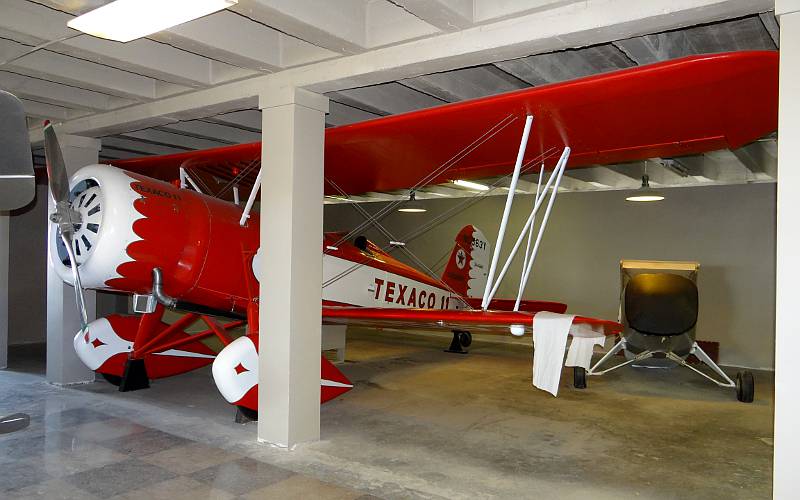 1931 Stearman Model 4D - Texaco flew it for 6 years before it became a crop dusting plane.
The Kansas Aviation Museum completed the Stearman 4D restoration in early 2014.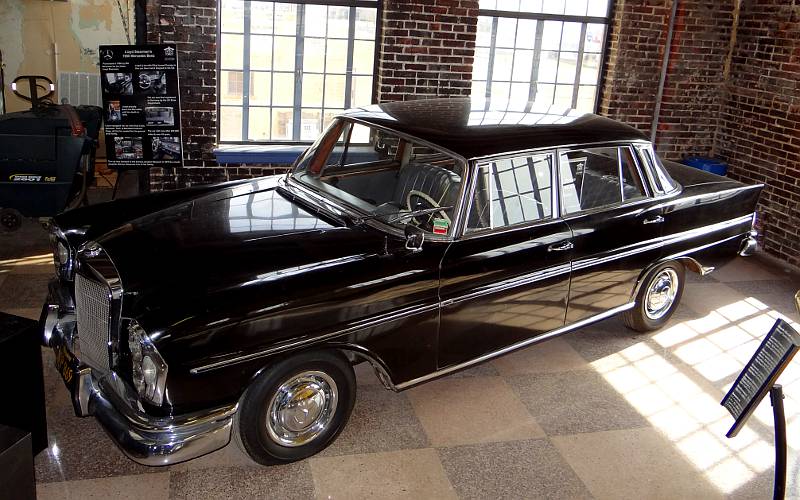 Lloyd Stearman's 1960 Mercedes Benz. Lloyd drove this Mercedes until his death in 1974.
It has 200,000 miles and still runs today.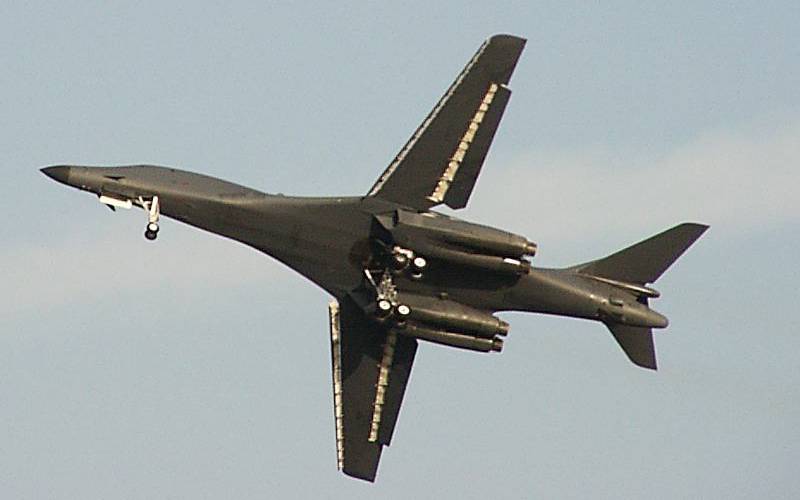 The final B-1B afterburner show at Kansas Aviation Museum in 2002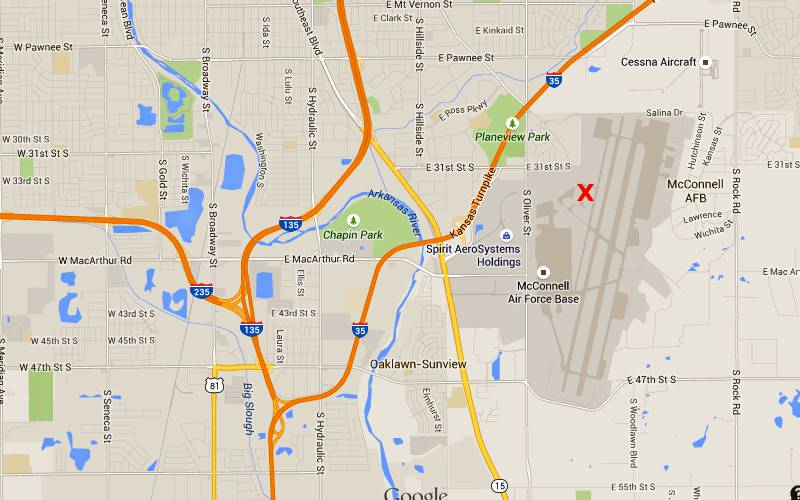 Kansas Aviation Museum Map
Things to do in Wichita
Kansas Attractions Kansas Travel & Tourism Home
copyright 2002-2021 by Keith Stokes