Wyandotte County Historical Museum

631 North 126th Street
Bonner Springs, Kansas 66012
(913) 573-5002

Monday - Saturday: 9AM - 4PM Free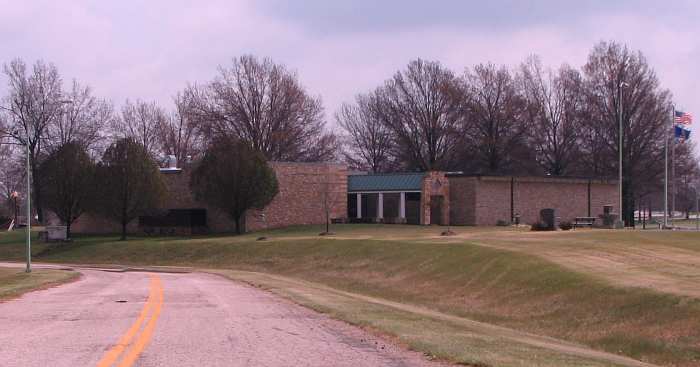 Wyandotte County Historical Museum - Bonner Springs, Kansas
The Wyandotte County Historical Museum near Kansas City, Kansas exhibits only a portion of the Historical Society's 75,000 artifacts. The small free museum can be toured in 30 minutes by all but those interested in the minutia of Wyandotte County, Kansas history.
Most of the exhibits are in two large galleries. One is mostly devoted to the native american history of Wyandotte County. The other has displays for each township and some very interesting displays of attracts from the Kansas City, Kansas Fire Department. In keeping with almost every historical society museum in Kansas, there is a one room schoolhouse exhibit.
The Wyandotte County Historical Museum will be of particular interest to firefighting enthusiasts.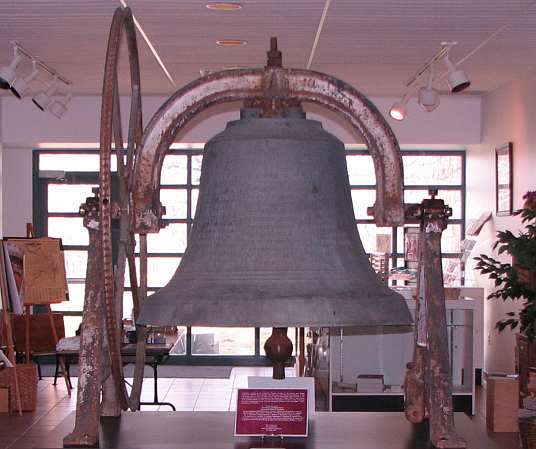 Bell from St. Casimir's Church in Kansas City, Kansas. Cast in 1920 at Stuckstede
Bell Foundry in St. Louis, Missouri.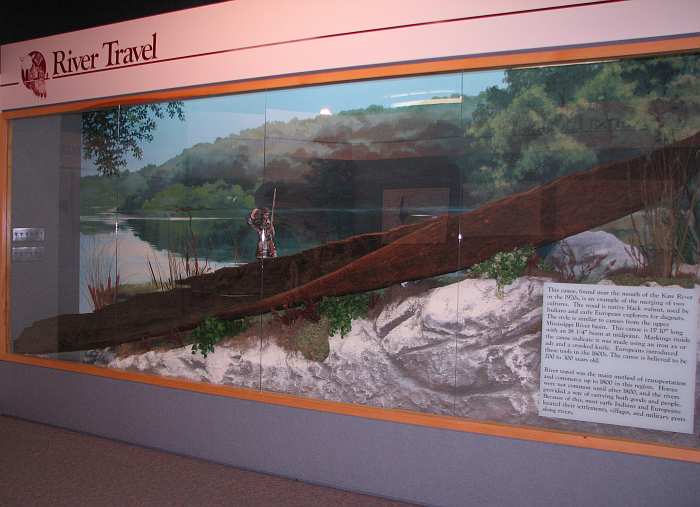 Dugout canoe found near the mouth of the Kaw (Kansas) River in the 1920s. Believed to be 200-300 years old.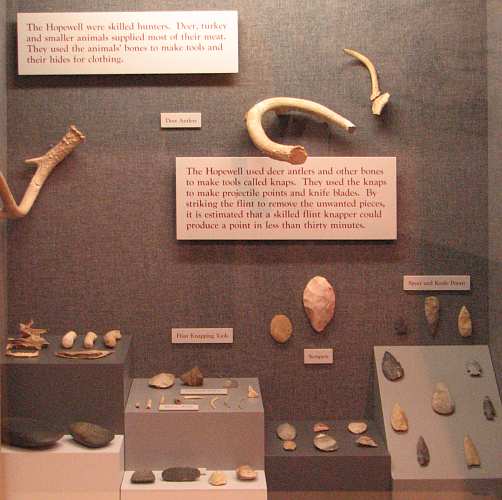 Hopewell indian artifacts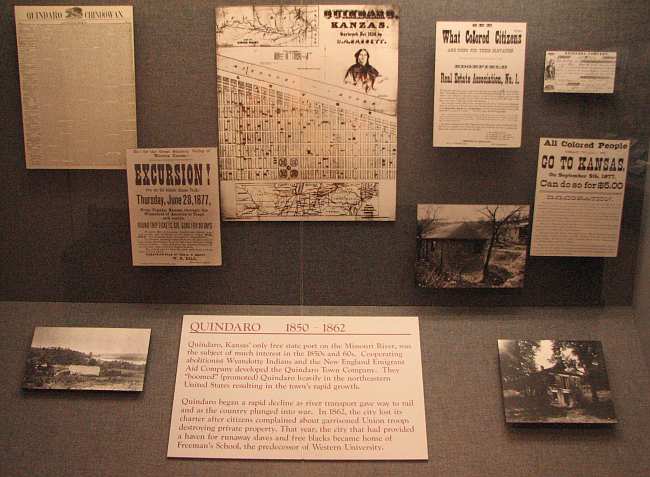 Display on Quindaro, Kansas - free town and stop on the underground railroad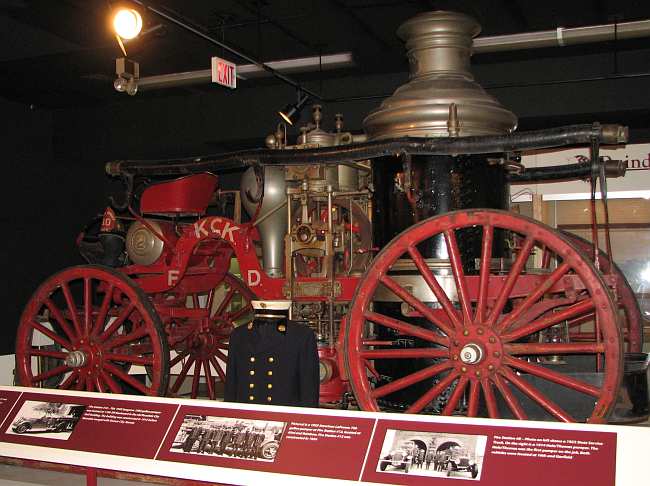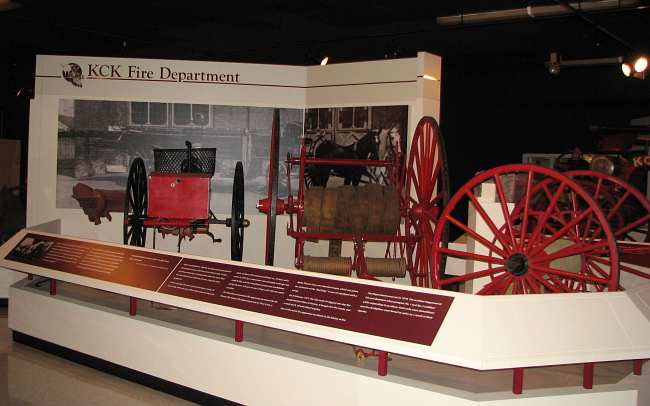 The 1915 fire cart at left came from the Edwardsville Volunteer Fire Department. The 1870s
hand drawn hose reel would have been pulled by 20 runners with 20 relief runners running beside.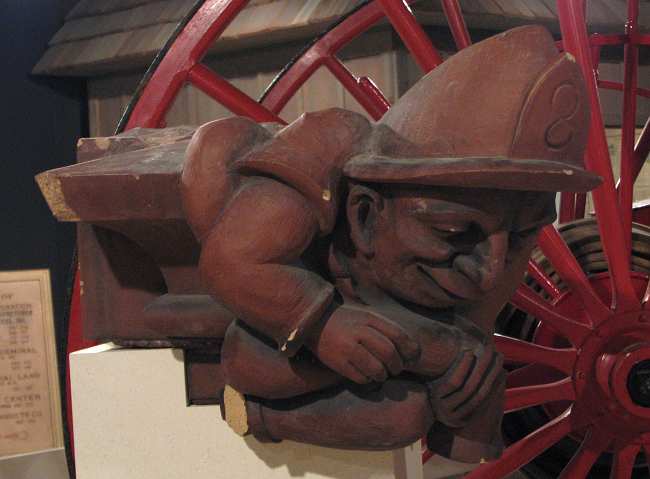 Fire gnome sat atop Fire Station #8 at 16th and Garfield in Kansas City, Kansas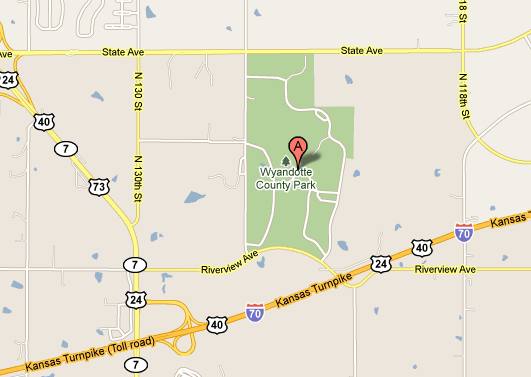 Wyandotte County Historical Museum map
Wyandotte County Historical Museum web site
Kansas Attractions Kansas Travel & Tourism Home
copyright 2007-2022 by Keith Stokes