Fick Museum

700 W. Third
Oakley, Kansas 67748
(785) 671-4839

Monday-Friday
9AM - noon 1PM - 5PM
Saturday: 9AM -3PM

Fick Fossil and History Museum Map


Fick Fossil and History Museum
The Fick Fossil and History Museum in Oakley, Kansas shares a building with the Oakley community library. The Fick Museum is free (donations) and has a number of interesting large dinosaur fossils from Kansas, many old tools, mineral specimens, and shell & mineral folk art. Most of the exhibits have more info about who contributed them then about the exhibits. It looks as if every one in Oakley contributed something.
The Fick Museum's small gift shop offers rocks, minerals, fossils, books, and jewelry. Prices in the gift shop start at less than a quarter.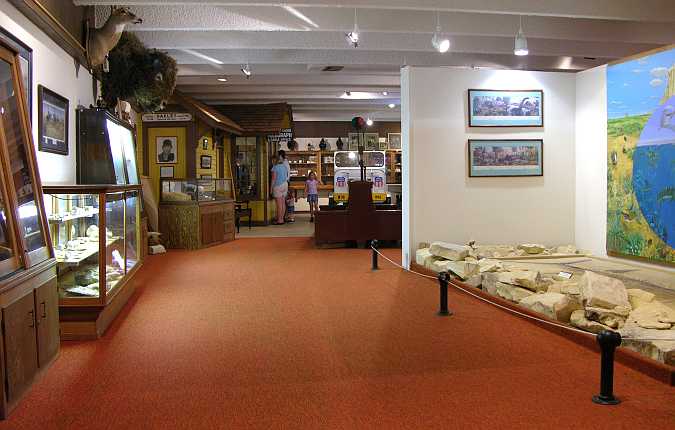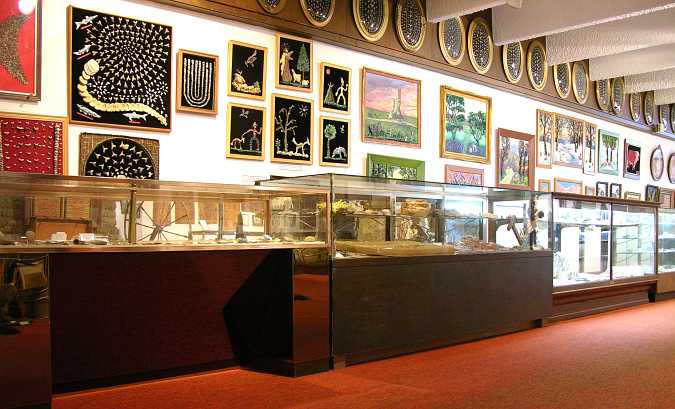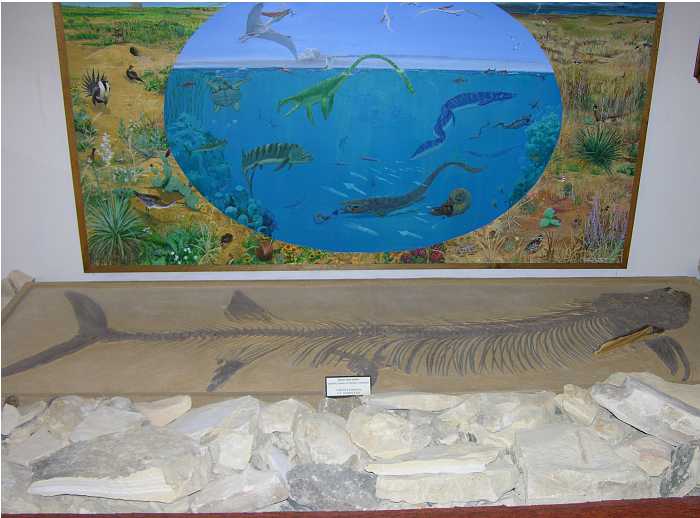 Xiphactinus audax and drawing of ocena dinosaurs
Also visit Keystone Gallery, a fun place with additional fossils and souvenirs, located 20 miles south of town near Monument Rocks.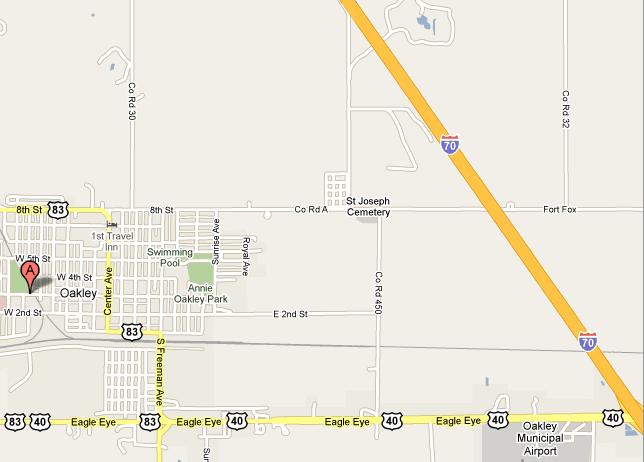 Fick Fossil and History Museum Map
copyright 2006-2019 by Keith Stokes