Grandpa's Old Ford Garage
The Automotive Art of Dean Weller
Wagner's Classic Cars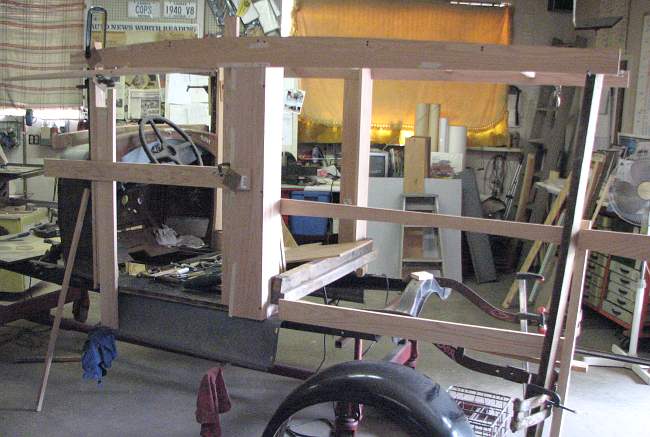 1930 canopy top Ford pickup just starting restoration in 2007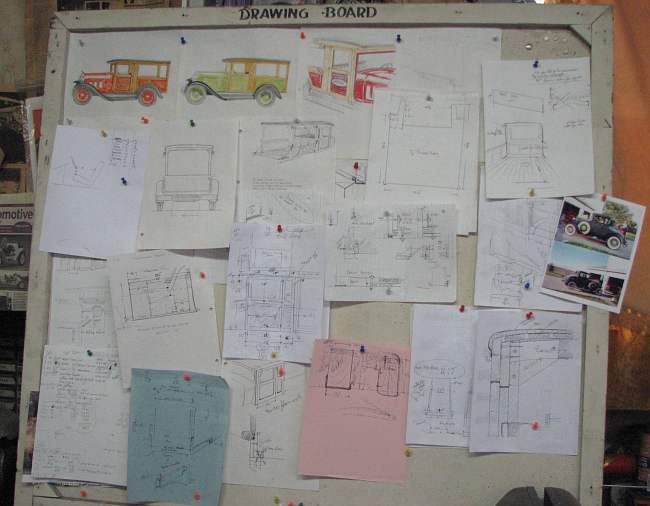 Dean Weller's automobile drafting board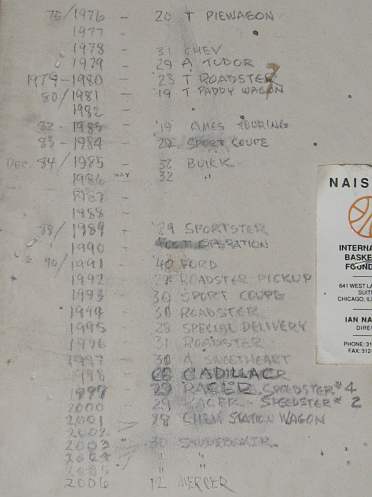 Log of vehicles which Dean Weller has completed,
jotted on the wall of his paint booth.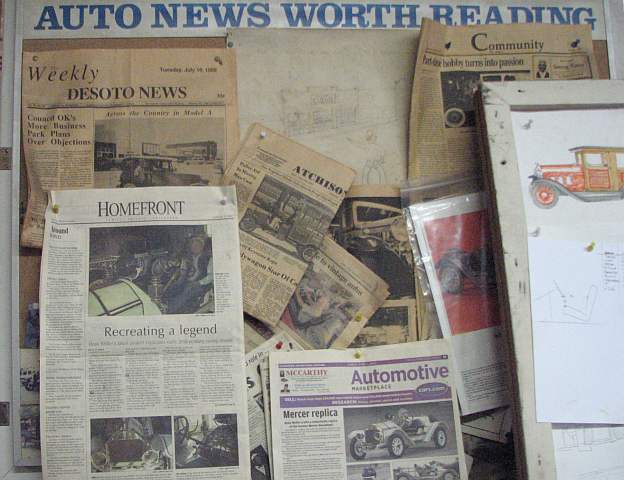 Newspaper articles about Dean Weller's automotive work.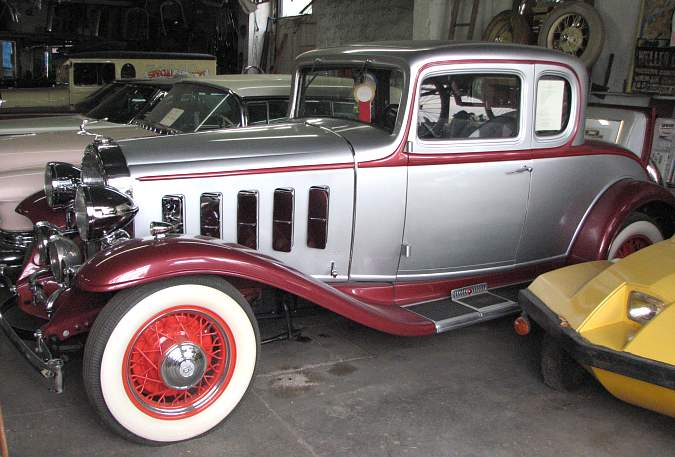 1932 Buick model 66S 4 passenger special coupe - straight 8. 1678 were produced.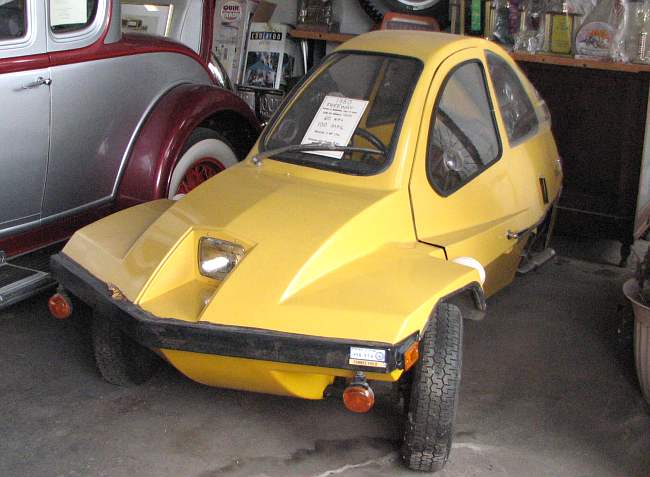 1980 Freeway. Not a Weller creation. This street legal car went 60 miles per hour got 100 miles per gallon.
Manufactured in Minnesota by High Mileage Vehicles Corp, less than 1000 Freeways and Freeway IIs
were built between 1979-1982. This Freeway originally had a Kohler 11 horsepower, 1 cylinder engine,
that has been replace with a more powerful 2 cylinder Honda motorcycle engine.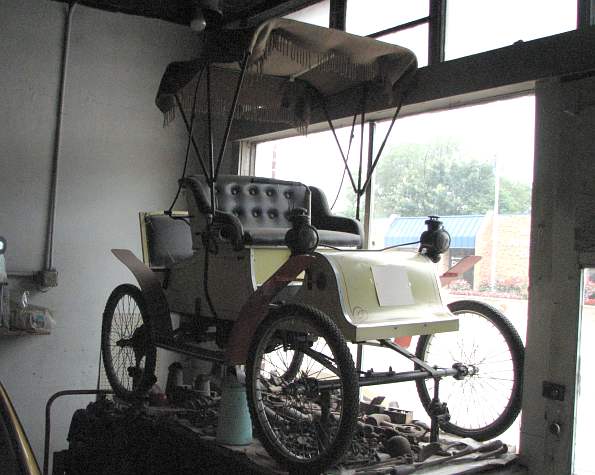 3/4 scale model replica with 3 horsepower engine.
Page 1 Page 2 Page 3 Page 4Wagner's Classic Cars

Scotty's Classic Car Sales & Museum 55 Model T Fords cross Kansas in 2009
Kansas Attractions Kansas Travel & Tourism Home