Jewell County Historical Society Museum

118 North Commercial Street
Mankato, Kansas 66956
(785) 955-9703

Wednesday - Friday: 8AM - 12PM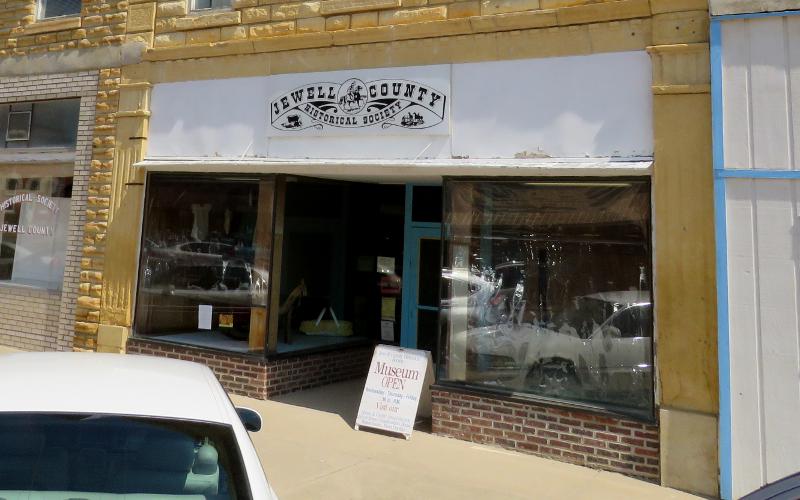 Jewell County Historical Society Museum - Mankato, Kansas
The Jewell County Historical Society was organized in 1960 and received the donation of a building in downtown Mankato, Kansas in 1961. The Jewell County Historical Society Museum has grown and now occupies two floors of two storefronts. Its most impressive feature is the 1899 stone Jewell County Jail, a block away.
The museum has many different collections, a number of period rooms and some unusual items such as a Mosely folding bath tub. The tub was disguised as a wardrobe, but could be folded down, out of its wood casing, revealing the tub and water heater.
The docents at the Historical Society Museum are happy to point out some of the more interesting exhibits in the museum and if more than one of them is available, with also show you the old County Jail.
A garage at the back of one of the buildings houses several wagons and an old car.
The Jewell County Historical Society's biggest event of the year is the annual Antique Farm Machinery SHow & Threshing Bee, which is held in July.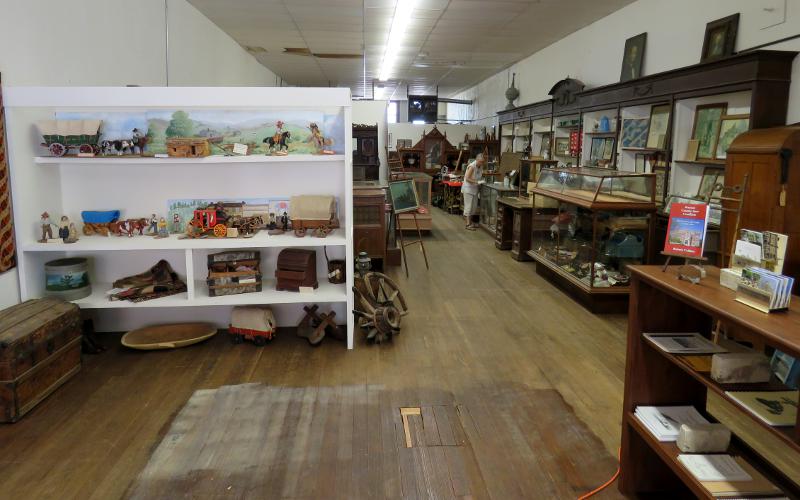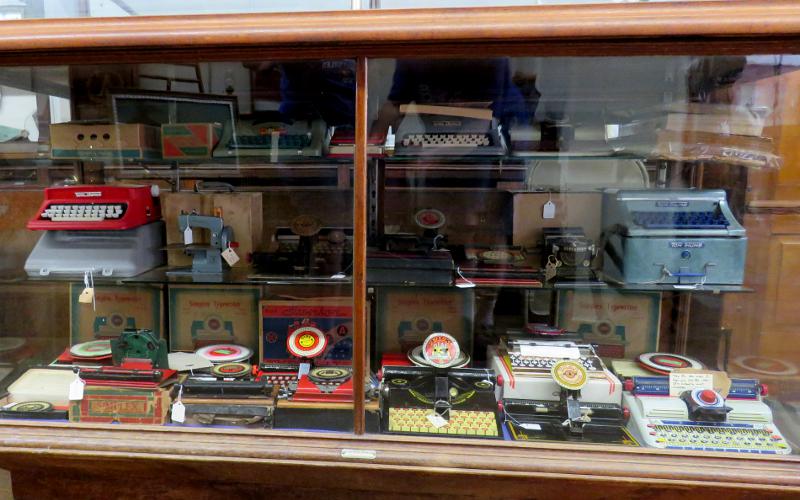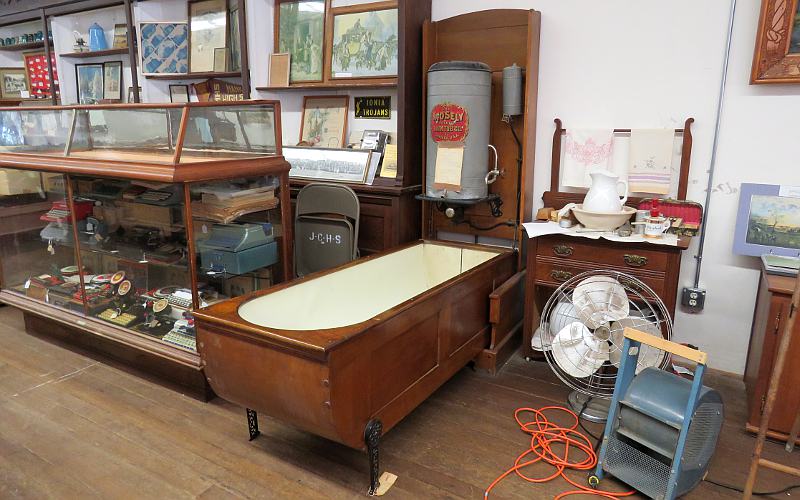 Mosely folding bath tub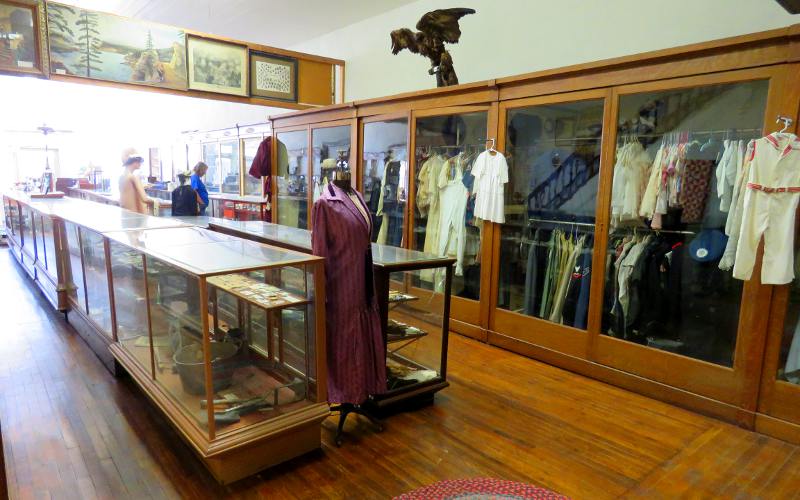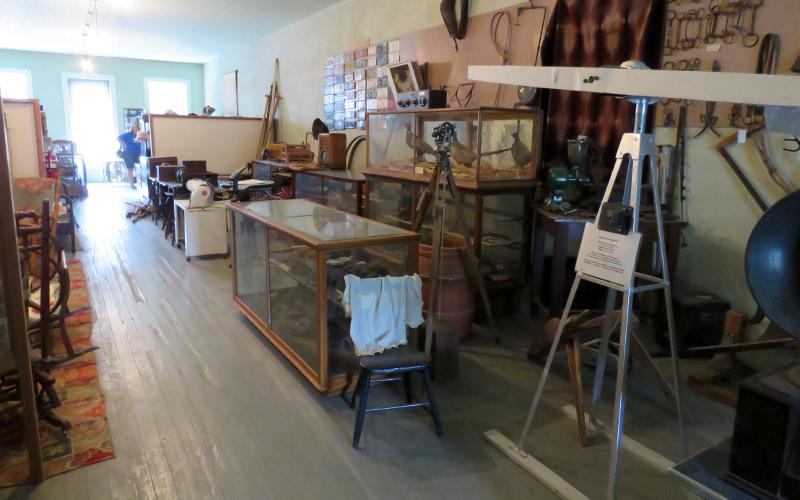 The white blade on the tripod at the right was a 1930s "Windcharger" which would be coupled to a Zenith Radio.
Its charged battery might also power a light bulb or two.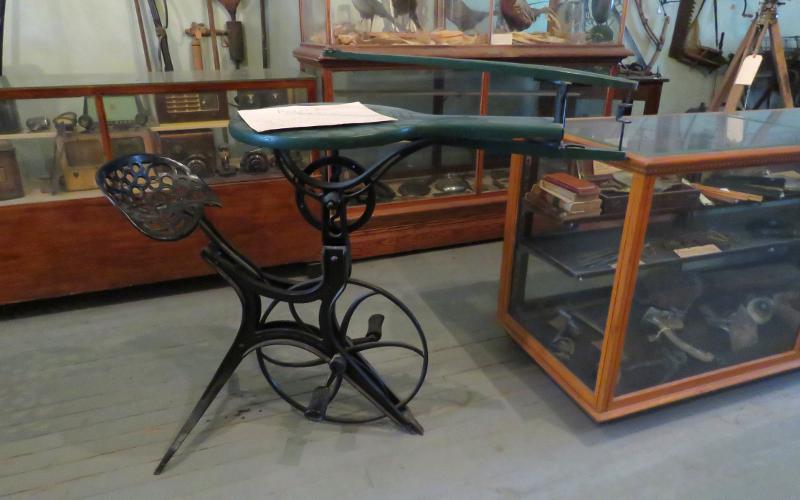 A pedal powered saw from the late 19th Century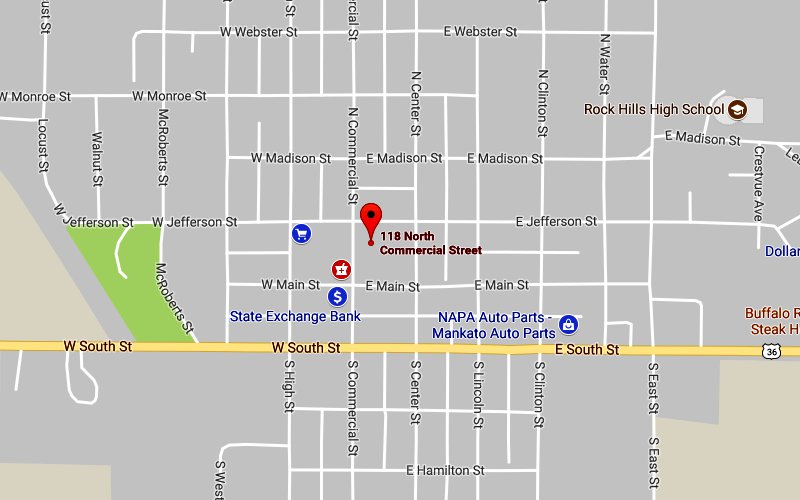 Jewell County Historical Society Museum Map
copyright 2016-2022 by Keith Stokes