Lyndon Leaders 4H Sunflowers

981 East 189th Street
Scranton, Kansas 66537

Free admission
pay a 50 cents a bloom for any sunflowers you take with you, on the honor system

The final day that the 2018 Bloom will be open is Monday August 28.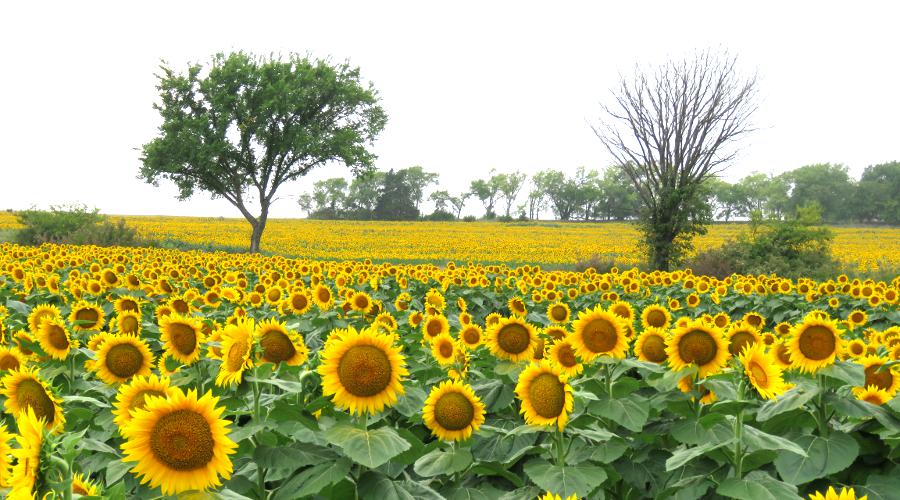 Lyndon Leaders 4H Sunflower Fields
The Lyndon Leaders 4H Club from Lyndon, Kansas has had public sunflower fields near nearby Scranton, Kansas since at least 2016. The first couple of years they were afraid of getting too big a response from the public and at their request we held off promoting their sunflower fields until this year.
They have 20 acres of black oil sunflowers and the sunflowers reached full bloom about August 16, 2018. The gates will be closed for the season after Monday, August 27, though you can still see the post bloom field from the road. The fields will remain open to the public until the petals fall off. You can track the status of the sunflowers at the Lyndon Leader 4H Sunflowers Facebook page.
These sunflowers are farther away from the metro areas than some of the public sunflower fields and may be worth the extra drive for people who want to avoid the crowds.
Part of the fields can be viewed from 189th Street, but there is no parking on the street. There is unpaved parking at the fields and it appears the parking should remain good under most conditions. Caution should still be observed following heavy rains.
There are no facilities at the Lyndon Leaders Sunflower Fields, though there is a donation box and signs with interesting sunflower trivia.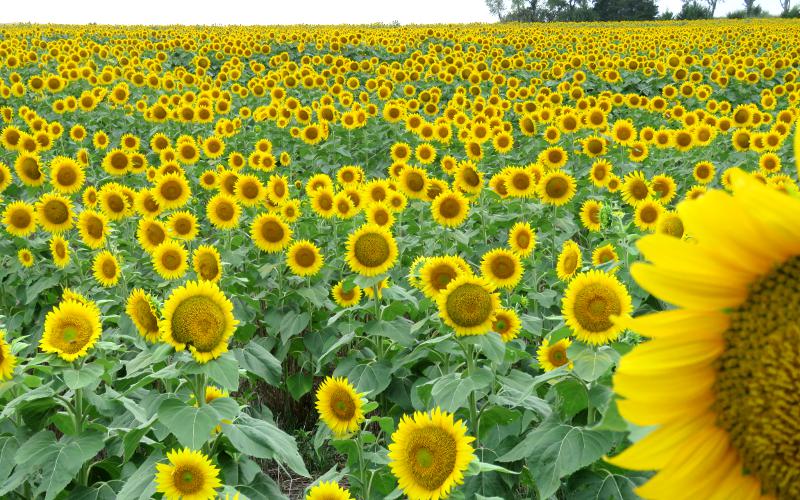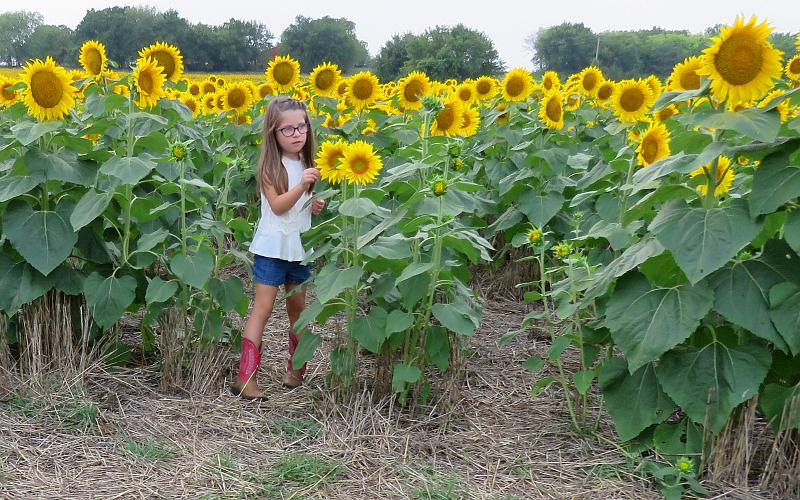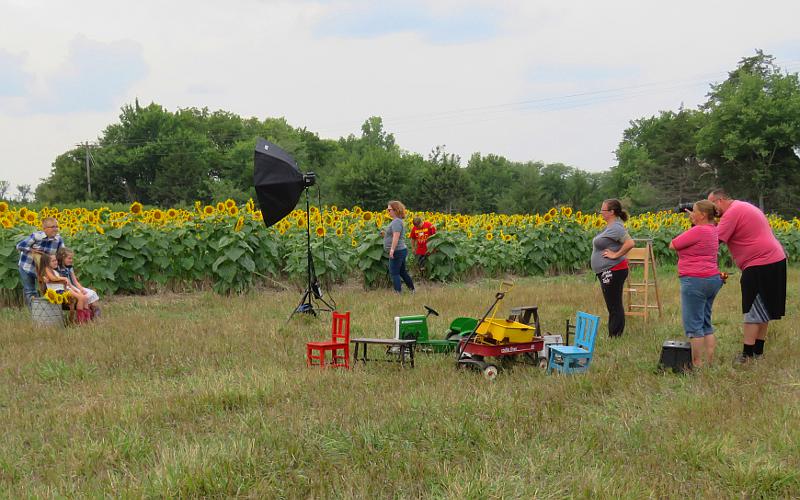 Family photos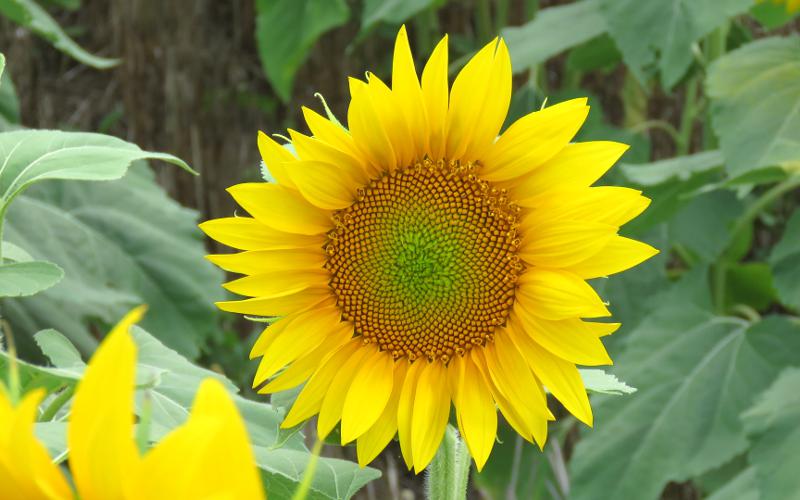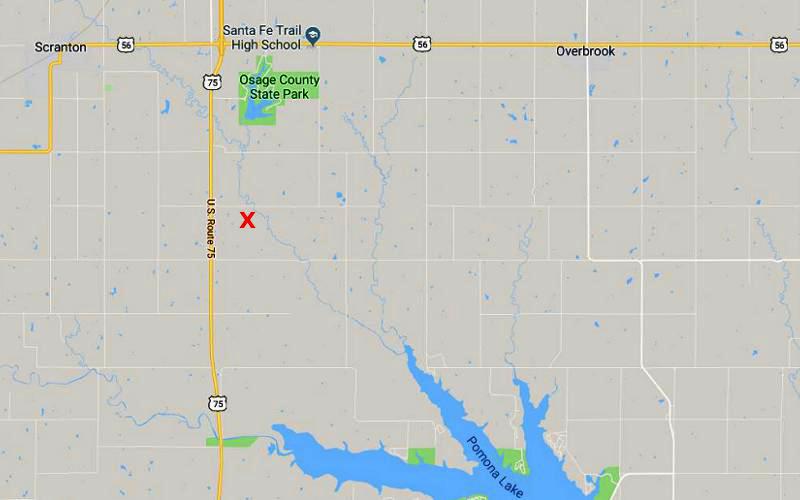 Lyndon Leaders 4H Sunflowers Map
Berry Hill UPick Farm Grinter's Sunflower Farm
copyright 2018 by Keith Stokes