Oak Park Mall

11149 West 95th Street
Overland Park, Kansas 66214
(913) 888-4400

Monday - Saturday: 10AM - 9PM
Sunday: 11M - 6PM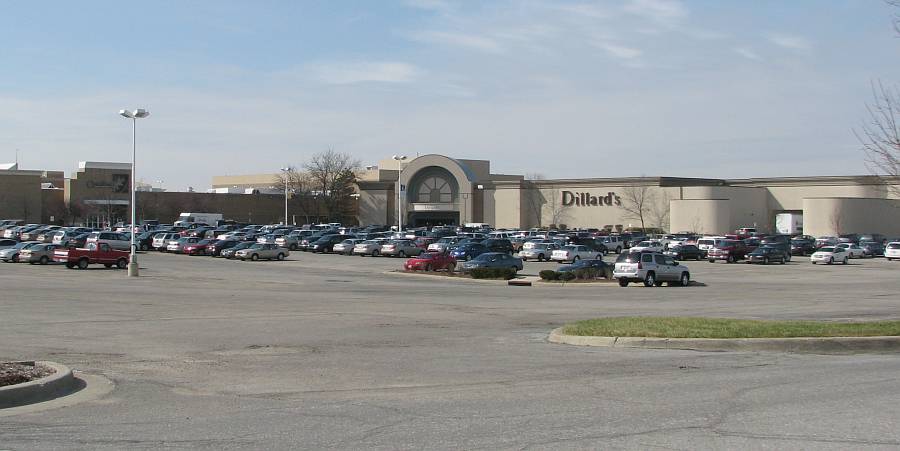 Oak Park Mall in Overland Park and Lenexa, Kansas is one of the most successful indoor shopping malls in the United States. Anchored by J. C. Penny, Macy's, Nordstrom and two Dillard's department stores, the Oak Par Mall has over 185 stores, 1.5 million square feet of retails space, and nearly 100% occupancy.
At a time when most indoor shopping centers are dying, Oak Park Mall keeps changing and expanding. It is a safe place to shop with a wide variety of interesting shops. The newest addition to Oak Park Mall is American Girl with its popular selection of line of dolls, books, and accessories.,
Oak Park Mall is child and family friendly with a double decker carousel, Disney Store, a Build-a-Bear workshop, a large food court, and a soft play area where children can slide down the back of a Range Rover, climb under the bridge and run around a race track. If you have a wifi enabled computer or device, Barnes & Noble Booksellers offer free internet access.
The biggest weakness to the Oak Park Mall is the restaurant scene. After the food court, options within the mall are limited to a couple of snack places, a Panera Bread, and the only place worth making a special visit for a meal - Café Nordstrom.
This review would have more detail and photographs, but I was only about halfway through the mall when Security told me to stop - that taking photographs in Oak Park Mall is forbidden.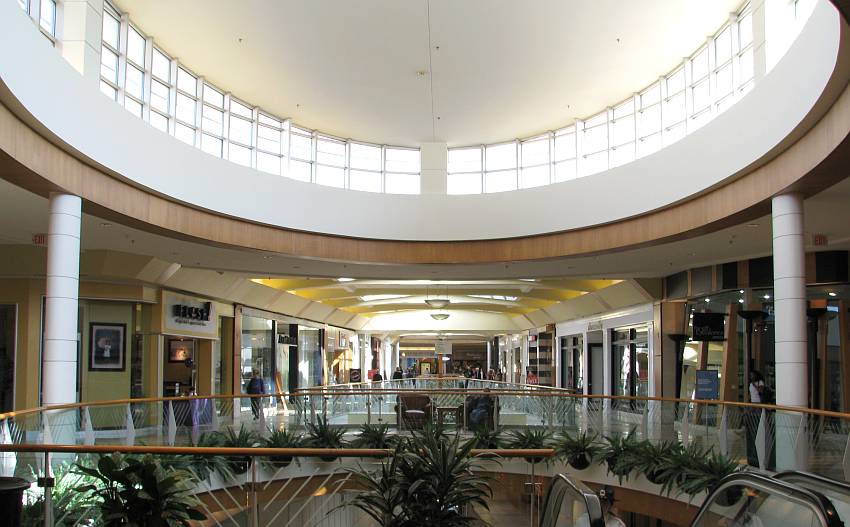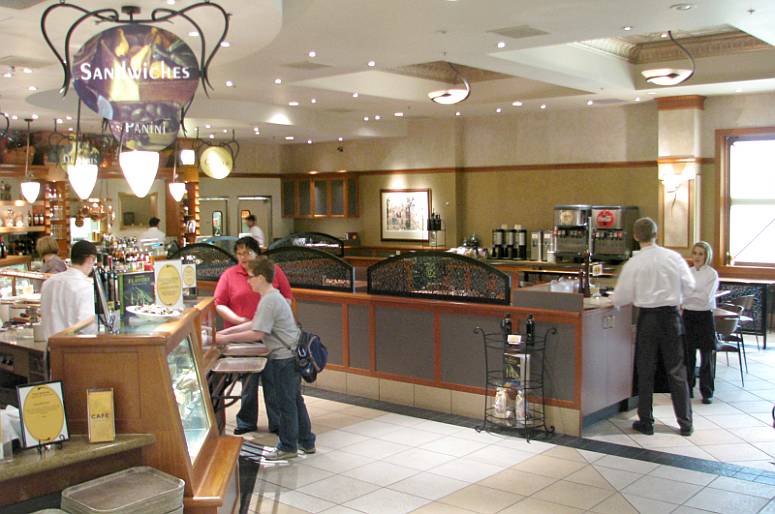 Cafe Nordstrom on the third floor of Nordstroms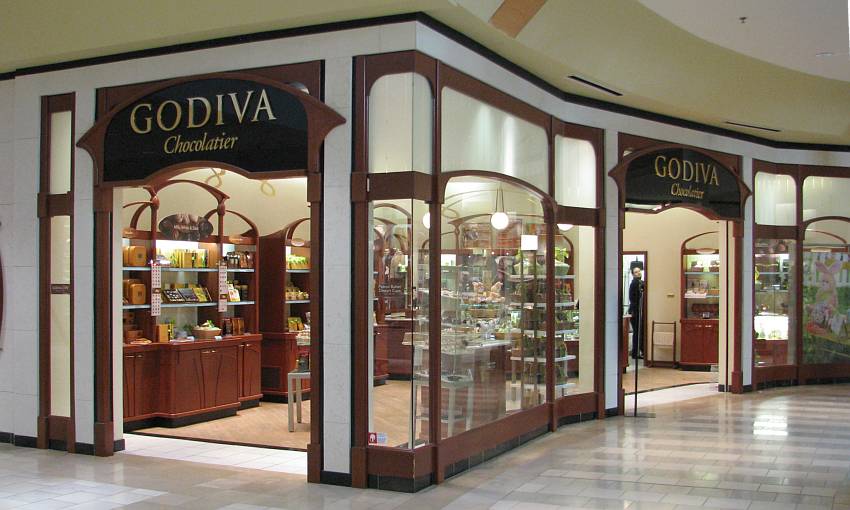 Godiva Chocolatier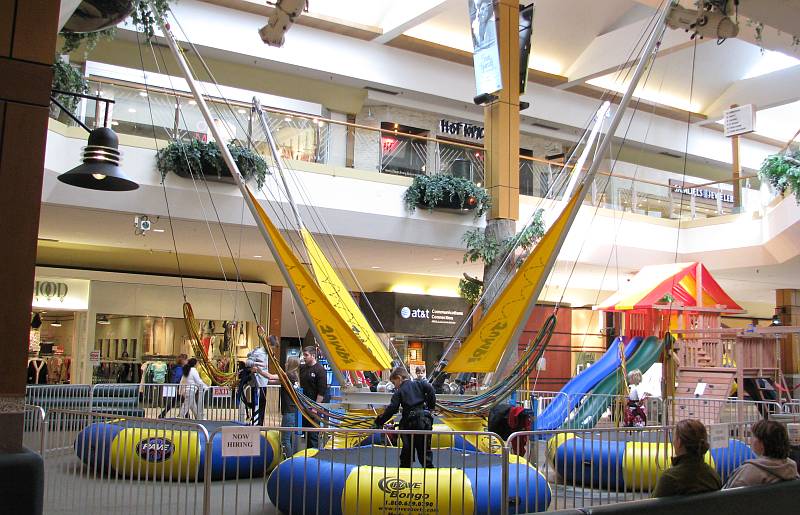 Jump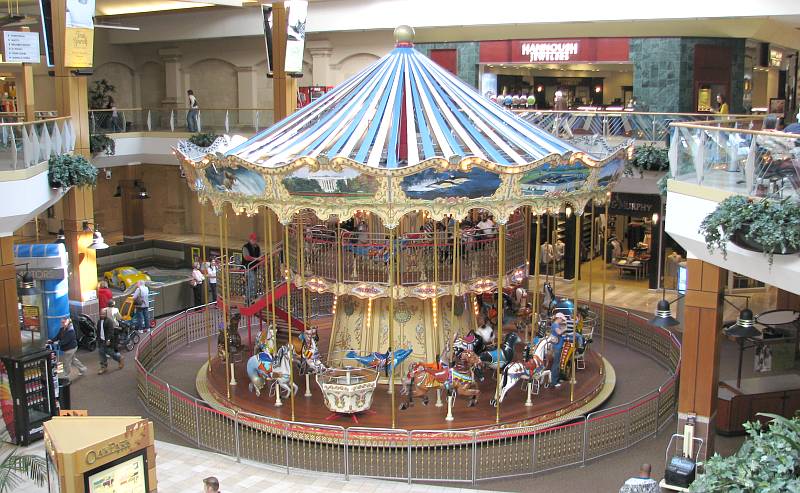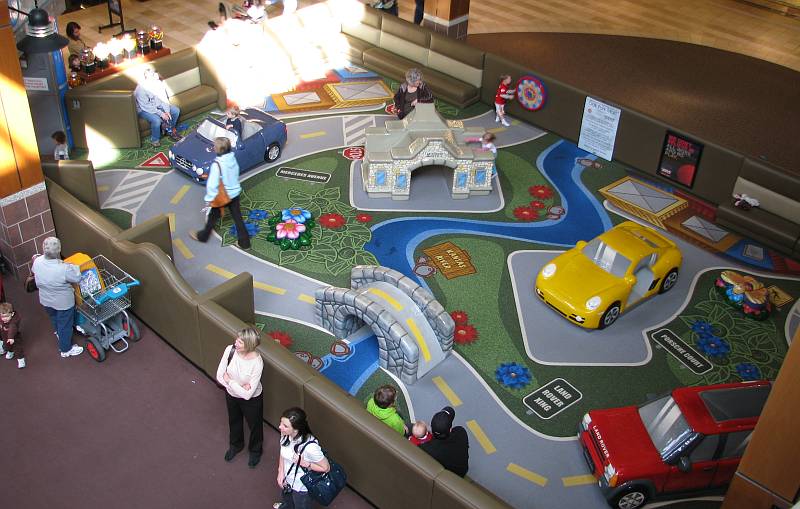 Oak Park Mall children's soft play area - free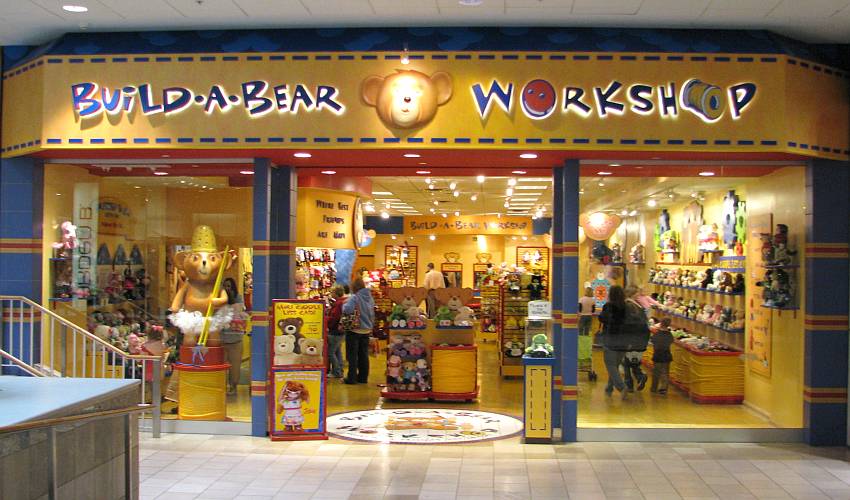 Build-a-bear Workshop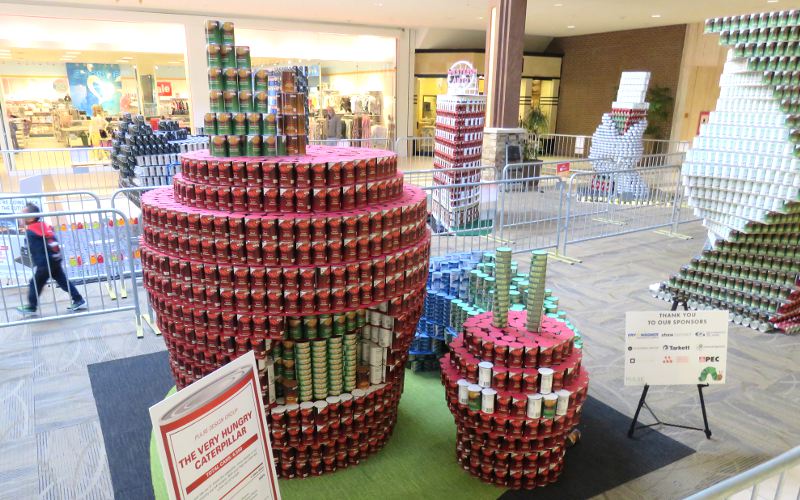 Canstruction is an annual event to benefit Harvsters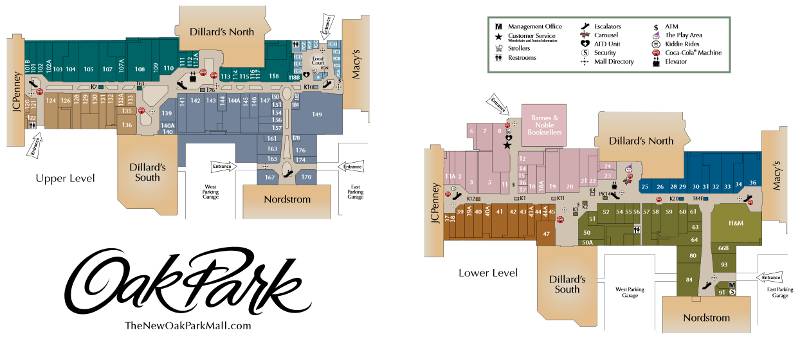 Click on image of Oak Park Mall Map for complete Oak Park Mall directory.

Overland Park Restaurants & Attractions Kansas Art Musums
Kansas Attractions Kansas Travel & Tourism Home
copyright 2009-2021 by Keith Stokes