Rolling Hills Zoo

625 N Hedville Rd
Salina, Kansas 67401
(785) 827-9488

Zoo admission includes the Rolling Hills Museum
Adults : $13.95 Age 3 - 12: $7
Age 65+ $12.95
open 362 days a year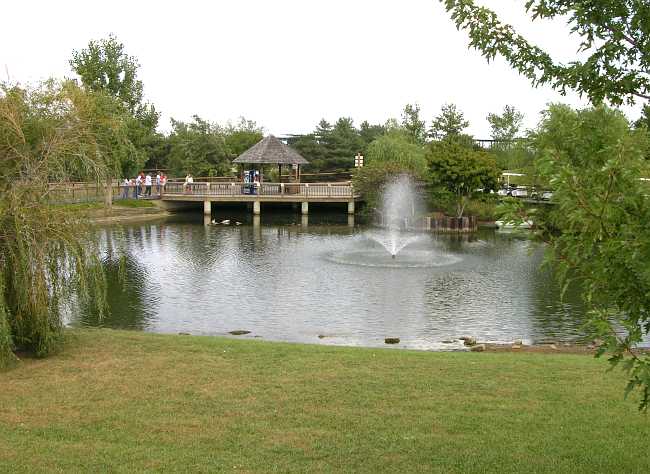 Rolling Hills Wildlife Adventure Zoo (formerly Rolling Hills Refuge) west of Salina, Kansas is one of Kansas' newer zoos. This high quality, medium sized zoo is on 60 acres, adjacent to the Rolling Hills Ranch and the Museum (additional fee). The animals are in beautiful condition. The flamingos are even pink!
Try to visit the Rolling Hills Zoo on a sunny Spring or Fall day when most of the animals (particularly the big cats) are active. There are more than 80 species, including apes, rhinos, lions and white tigers. Zoo visitors are encouraged to stop the zoo keepers and ask questions.
The zoo is off I-70, 6 miles west of I-135 and 2 miles south of Exit 244 on a paved road. Rolling Hills is open 9 AM to 5 PM daily (8 AM - 5 PM in summer). Closed Christmas Eve, Christmas Day and New Year's Day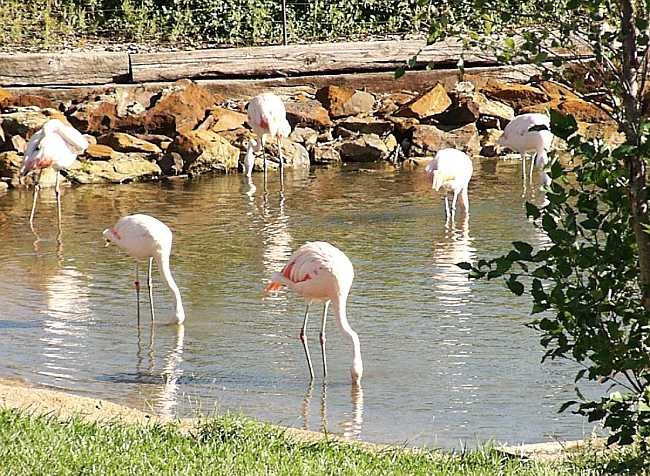 (Phoenicopterus chilensis)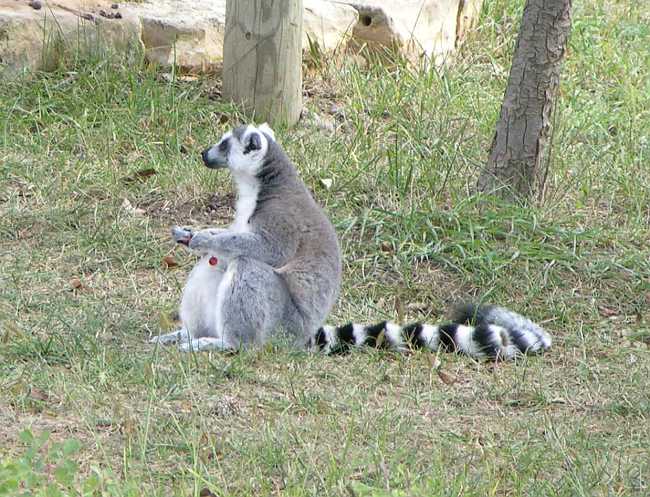 Ring-Tailed Lemur (Lemur catta)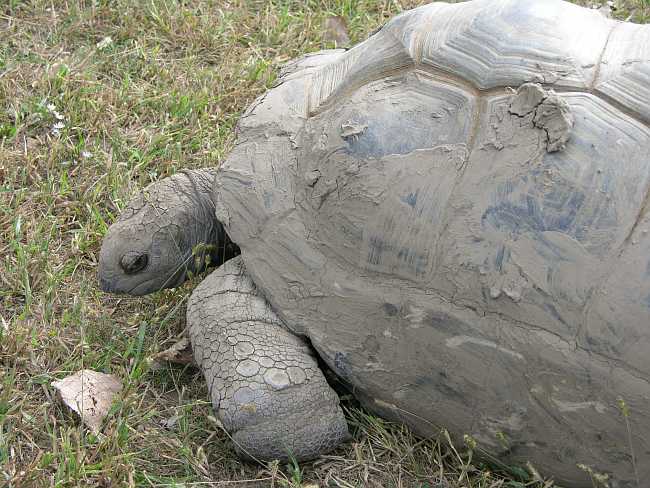 Aldabra Tortoise (Geochelone gigantea)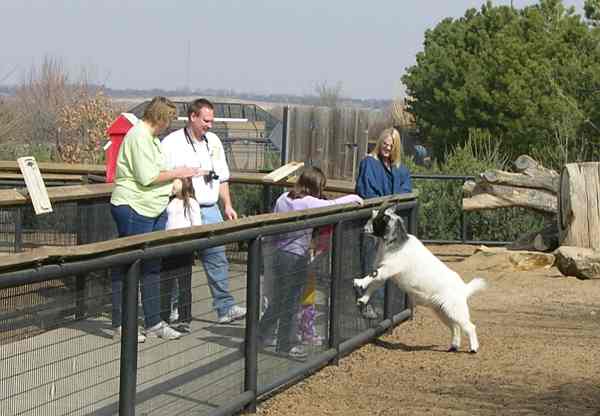 "Hands on" experience at Kids Country.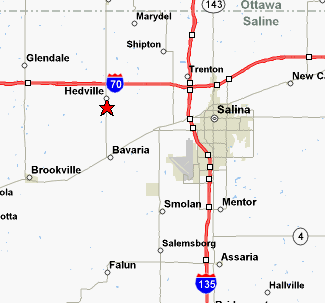 Rolling Hills Wildlife Adventure Museum Rolling Hills official web site
Kansas Attractions Kansas Travel & Tourism Home
copyright 2002-2017 by Keith Stokes