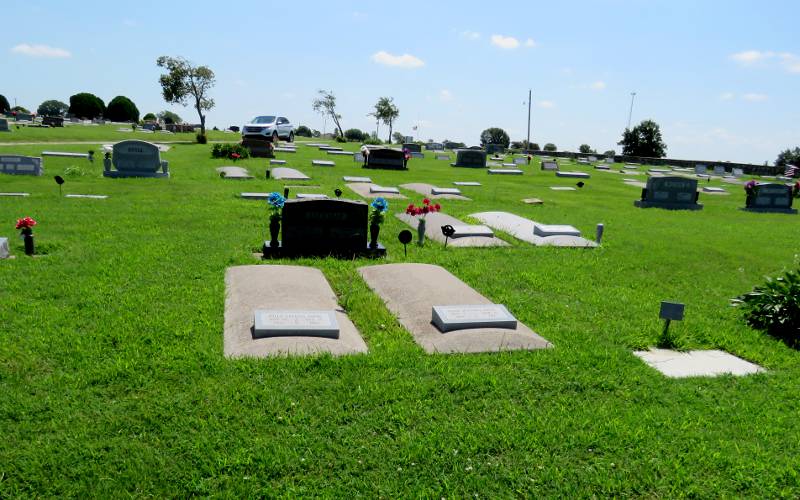 Leona and Rolla Payne burial site - Highland Cemetery
Highland Cemetery in Winfield, Kansas is the burial site of Leona Belle McCurry Payne and Rolla Charles Payne, great grandparents of President Barack Obama.
Leona Belle McCurry was born in nearby Peru, Kansas on March 7, 1897 to Margaret Belle Wright and Thomas Creekmore McCurry. The McCurrys are buried in Peru Cemetery in Peru, Kansas.
Rolla Charles Payne was born in Olathe, Kansas on August 23, 1892 to Della Wolfley and Charles Thomas Payne. The Payne's are buried in Lenexa, Kansas.
Leona and Rolla married in Peru on December 28, 1921. Leona died on March 23, 1968 in Winfield. Rolla died on October 15, 1968 in Winfield. Leona and Rolla had three children, including Madelyn Lee "Toot" Payne who married Stanley Armour Dunham. Madelyn and Stanley had one child, Dr. Stanley Ann Dunham, who married Barack Hussein Obama, Sr. The Obamas had one child, Barack Hussein Obama, Jr., who became the 44th President of the United States on January 20, 2009.
Madelyn and Stanley are buried in Hawaii. Stanley Ann's ashes were scattered at sea by her son Barack Obama off of the Pacific Ocean on the south side of Oahu, Hawaii.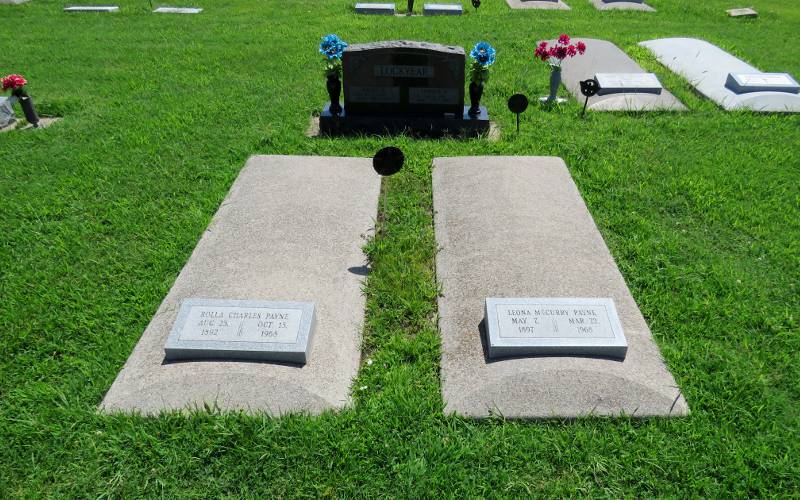 Leona and Rolla Payne graves

Leona McCurry Payne
May 7. | Mar. 22,
1897 | 1968


Rolla Charles Payne
Aug. 23, | Oct. 15,
1892 | 1968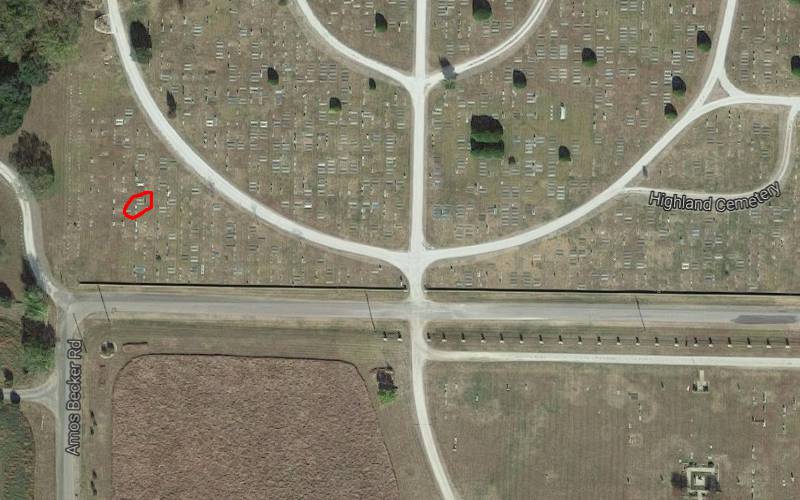 Grave site within Highland Cemetery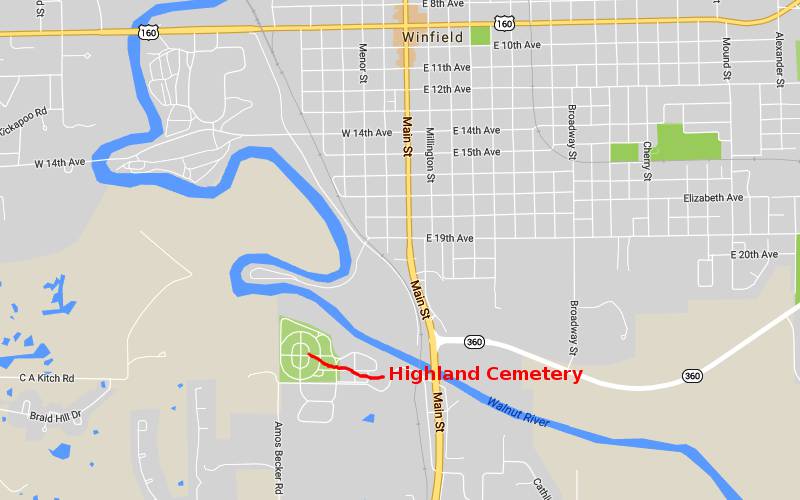 Highland Cemetery Map
LS-8/16 copyright 2016 by Keith Stokes