Soaring Heart Gallery
Home of J. R. Dickerman's Creature Creations

204 Otis Avenue
Beverly, Kansas 67423
(785) 515-0273

Open by appointment


Kerm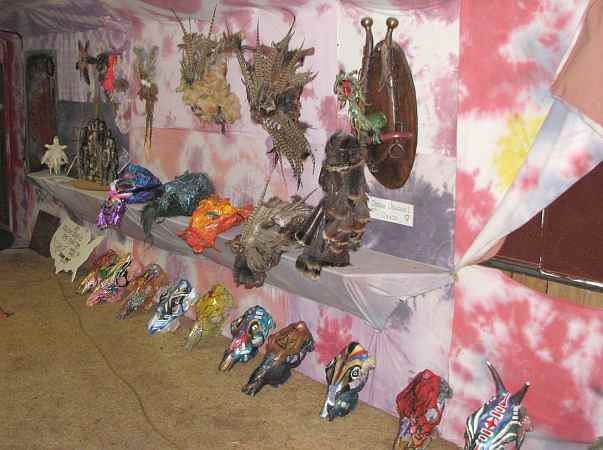 Soaring Heart Gallery is the home and studio of grassroots artist, J. R. Dickerman, who has lined the highways of Lincoln County with an Open Range Zoo made up of his "Creature Creations."
Jim has created an incredible number and variety of masks and costumes. On Halloween in 2005, he wore over 20 of them in a three hour period in downtown Beverly, Kansas. For Halloween in 2006 he did something similar at the theater in Lucas, Kansas. I wish I could have been there!
More of Jim Dickerman's Creature Creations can be seen and purchased at the Grassroots Art Center in Lucas.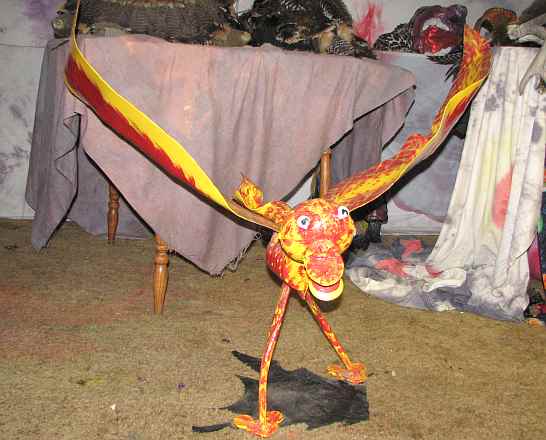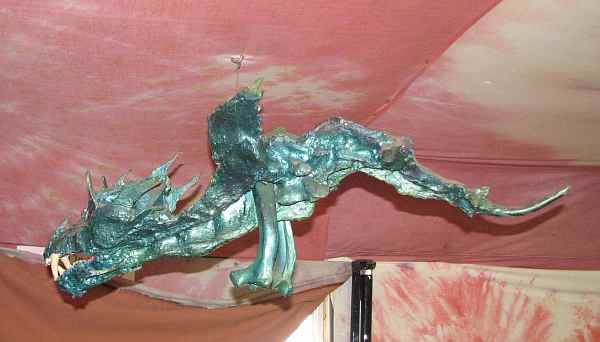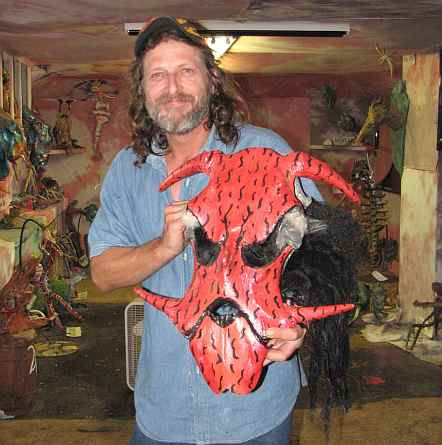 Jim Dickerman holding one of his hand crafted masks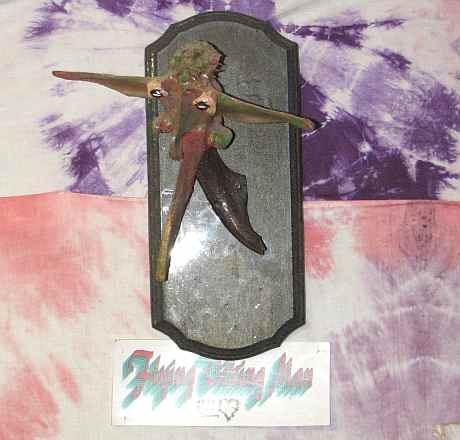 "Flying Viking Man"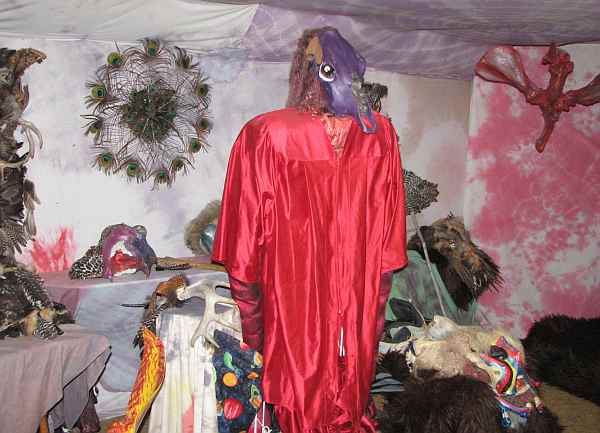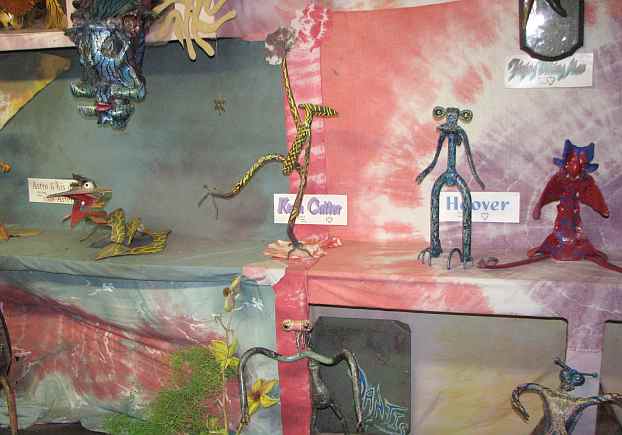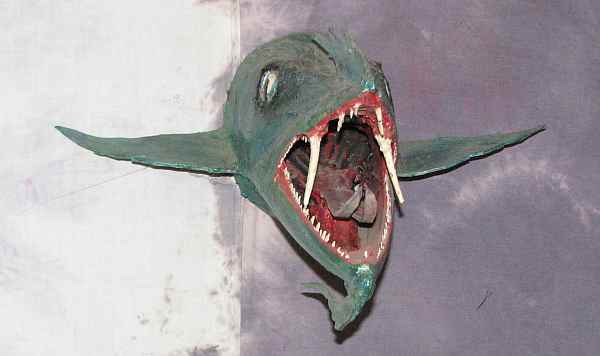 "Fisho"

Page 1 of photos from Soaring Heart Gallery
Kansas Attractions Kansas Travel & Tourism Home
copyright 2006-2021 by Keith Stokes