Garden of Isis

(in Florence Deeble's house)
213 South Main Street
Lucas, Kansas 67648
(785) 525-6118

admission included in tour of Grassroots Art Center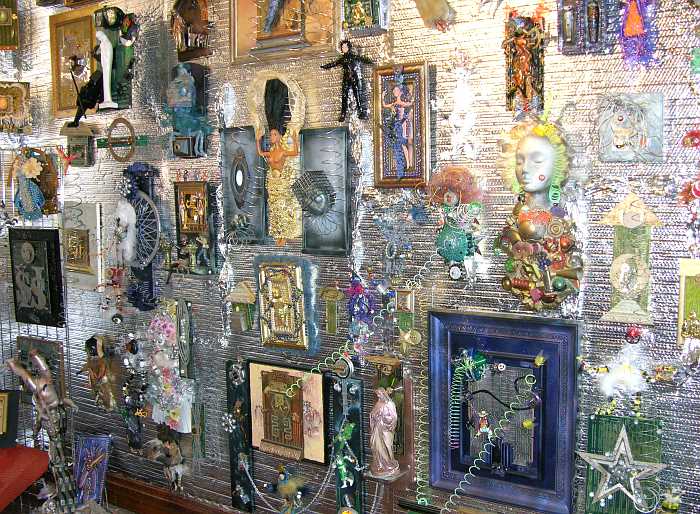 Rebarbs and Unclocks by Mri-Pilar
Florence Deeble's Rock Garden has been a Lucas, Kansas landmark for over 50 years, but since 2002, the Deeble house has been the home of an interior garden - the Garden of Isis by Mri-Pilar. a visual artist from Lawrence, Kansas.
The Garden of Isis is 5 rooms of art made from doll bodies, toys, kitchen utensils and other recycled materials. Many of the items are available for purchase.
Admission to the Garden of Isis is included in the tour of the Grassroots Art Center.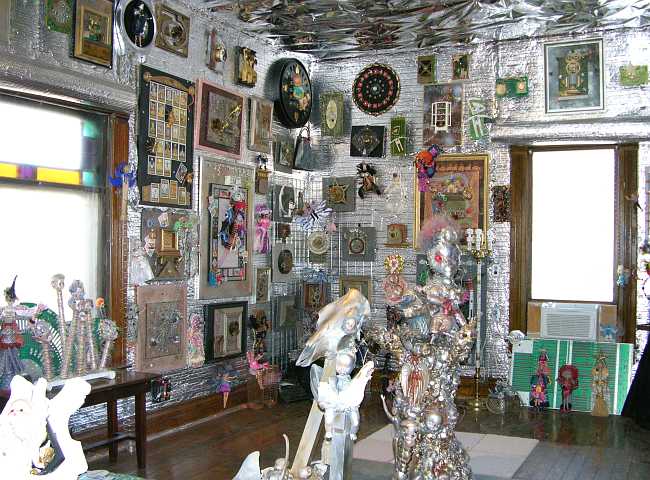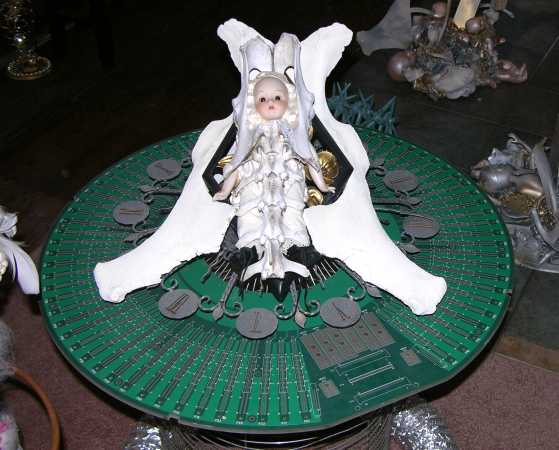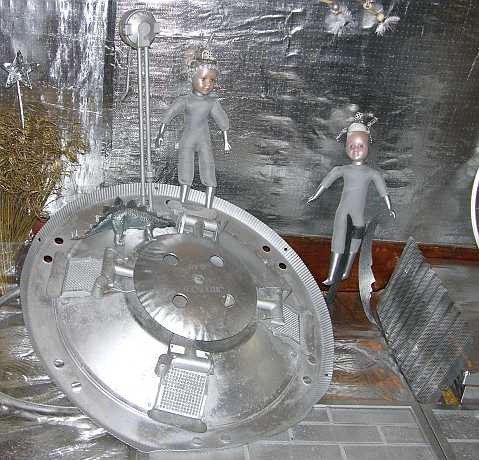 copyright 2005-2010 by Keith Stokes